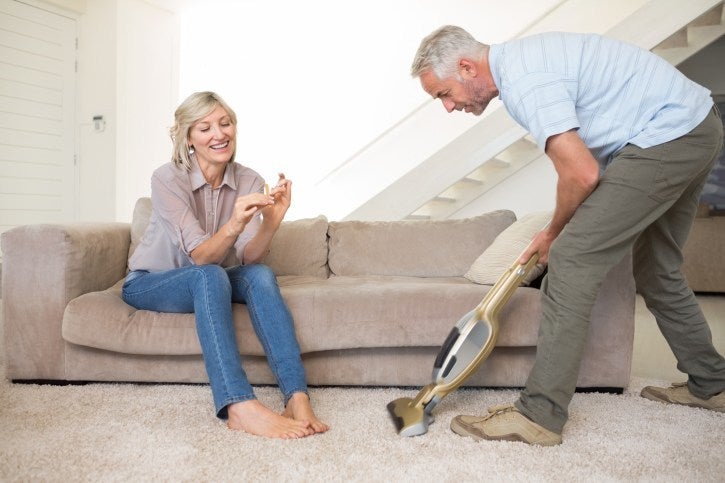 Canstar Blue studies this year showed that 58% of women say they do all the vacuuming in their home while only 41% of men said they do all the vacuuming. 15% of respondents said they resent their partner for not doing their fair share of household chores.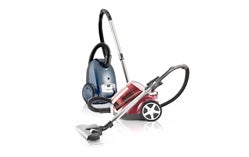 Canstar Blue vacuum cleaner reviews
The situation seems much the same in the UK, with a study by Sainsbury's showing that while more men are helping out around the house than ever before, their women think they aren't doing the job properly.
The study found nearly half the women said their men would often do the dishes, but not 'finish the job' by cleaning the sides of the sink and bench. A third of women said their men would happily cook dinner, but would balk at cleaning up the mess they'd created on the kitchen benches or stovetop afterwards.
A quarter of men said they were certain they were doing a satisfactory job of their household chores.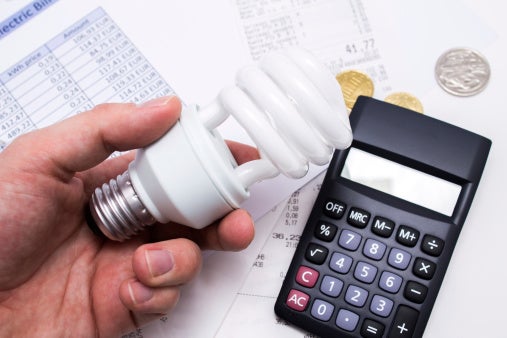 Some cost of electricity arguments
And the news is even worse when we look at the newest generation of Kiwis. Canstar Blue studies showed that only 40% of Gen Yers who bought a barrel vacuum cleaner said they do all the vacuuming in their home.
Studies by Harvard psychologist Richard Weissbourd have shown that chores teach children how to be empathetic and responsive to others' needs instead of focussing solely on personal achievement and happiness. In research published last year, he and his team surveyed 10,000 middle school and high school students on these and other topics.
Richard Rende, developmental psychologist and author of Raising Can-Do Kids, says the best way to get kids involved in household chores is by focussing on "we" as a family and not "your job" or "my job". Working side-by-side at the same time as a family achieves far more than assigning a weekly task to each individual child.
The data suggests we might benefit from training our men from a young age to be involved in household chores. Not just for our families, but for our men.