The Independent Optometry Group is the winner of Canstar Blue's 2022 award for Most Satisfied Customers | Optometry.
According to The New Zealand Association of Optometrists, over 1 million eye exams are performed by optometrists in New Zealand each year, and 60% of people who have an eye test are prescribed glasses or contact lenses. That's around 600,000 Kiwis each year investing in the health of their precious sight.
But even if you don't have 20/20 vision, you want to see that your optometrist is delivering you the best service, and the best value. So as part of our mission to ensure customers are getting the best value, Canstar Blue tracked customer satisfaction, to find which optometrist is the nation's favourite.

The Independent Optometry Group: New Zealand's favourite Optometrist
For our 2022 awards research, we surveyed 916 people who have used a national chain of optometry stores within the last three years. We asked them to evaluate their experiences across the following categories:
Overall Satisfaction
Service and Advice
Customer Service
Value for Money
After Sale Service
Range of Products
Accessibility of Store
And, according to Kiwis, The Independent Optometry Group is the way to go, and the winner of our first Most Satisfied Customers | Optometry Award.

The Independent Optometry Group are a clear favourite among customers. And when we say a clear winner, we really mean it. Independent Optometry Group's 5-Star rating for Overall Satisfaction is based on a outstanding performance across all our categories. In each, Independent Optometry Group's customers award it full marks.
New Zealand's favourite optometry stores
Here are New Zealand's favourite national chains of optometry stores, based on our survey results:
The Independent Optometry Group
SpecSavers
OPSM
5-Star winning optometrists aside, our survey results show Kiwis are still very happy with the options they have elsewhere. Both SpecSavers and OPSM score a host of excellent 4-Star results.
SpecSavers earns 4 Stars for Overall Satisfaction, Customer Service, Value for Money, After Sale Service, and Range of Products. It earns two 3-Star results – for Service and Advice, and Accessibility of Store.
OPSM earns 3 Stars for Overall Satisfaction and Value for Money. It earns 4 Stars for all other categories measured.
Top Providers: Optometry

The Independent Optometry Group
The Independent Optometry Group is a 100% Kiwi member-owned cooperative of 71 independent optometry practices, spanning all parts of the country. As a result, Independent Optometry Group is able to deliver its customers the local knowledge and bespoke service of an independent optometrist, plus all the benefits of a large-scale cooperative.

Specsavers
Founded in the UK, Specsavers is a massive force in the optometry space that boasts a worldwide network. In NZ, there are over 50 independently owned Specsavers franchises, many of which offer audiology, too, providing the same excellent advice and service.
Specsavers offers its customers peace of mind with a two-year quality guarantee on all its frames, as well as a 100% satisfaction guarantee. If you have any concerns within three months of the date of your purchase, Specsavers will put it right. No worries, no fuss.

OPSM
OPSM has travelled far in its 80 or so years. From a single store in Sydney, it now boasts nearly 400 stores across Australia and New Zealand. OPSM has an extensive network of locations, with several stores in most New Zealand cities. It also boasts an excellent contact lens subscription service that provides you with regular refills, delivered to your door, with a 25% discount off the retail price.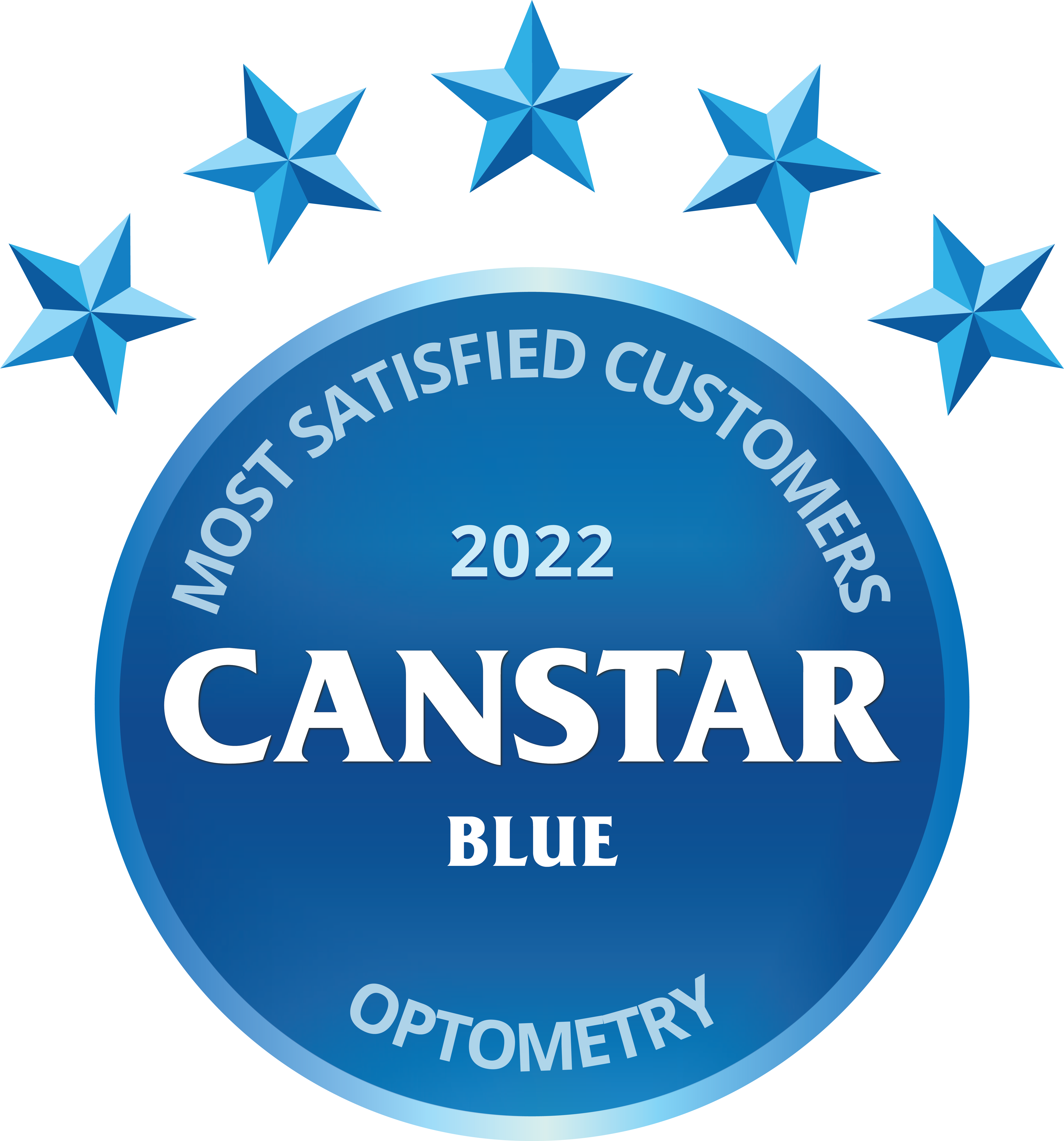 ---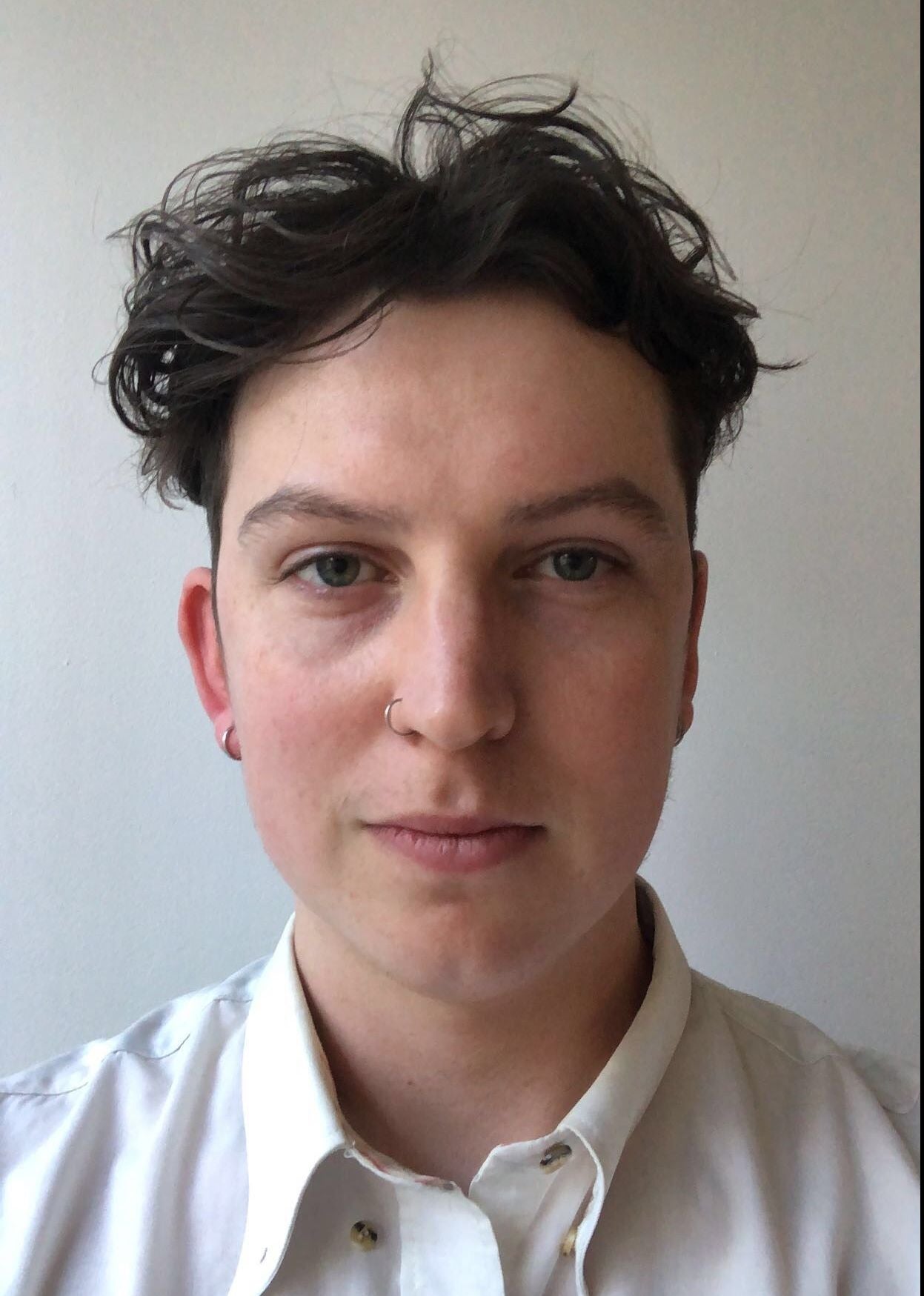 About the author of this page
This report was written by Canstar Content Producer, Andrew Broadley. Andrew is an experienced writer with a wide range of industry experience. Starting out, he cut his teeth working as a writer for print and online magazines, and he has worked in both journalism and editorial roles. His content has covered lifestyle and culture, marketing and, more recently, finance for Canstar.
---
Enjoy reading this article?
You can like us on Facebook and get social, or sign up to receive more news like this straight to your inbox.
By subscribing you agree to the Canstar Privacy Policy