As 2021 draws to a close, it's time to look back at the topics and stories that resonated most strongly with Canstar Blue readers throughout the year.
Tempus really does fugit. Despite the year being dragged down by the surprisingly tenacious virus, the past 12 months have been a blur of awards, ratings and great stories here at Canstar Blue.
We've introduced some cool new award categories that have proved a hit with our readers, including airfryers and outdoor surface cleaners – congratulations to 30 Seconds!

But, overall, the top-three most searched for topics on our website remain the same utility stalwarts:
This year our top award went to Skinny, rated No.1 in New Zealand for customer satisfaction.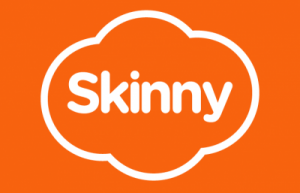 In 2021 our award for the best electricity company went to Powershop, rated No.1 in New Zealand for customer satisfaction.


The winner of Canstar Blue's 2021 award for best broadband company is Now, rated No.1 in New Zealand for customer satisfaction.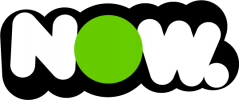 ---
Separate to our prestigious Customer Satisfaction awards. We also published hundreds of stories to help Kiwi consumers find the best deals. Of those that lit up the internet, five shined brighter than the rest. In 2021, the top five stories ranked on Canstar Blue were:

Since its release in late 2020, the PlayStation 5 has been notoriously difficult to get. So why is it so hard to buy a PS5, and where can you buy one? While we don't promise to direct you to a stash of consoles, we, at least, point you in the right direction!

A sky-high internet network has arrived here in New Zealand. Rolled out by Elon Musk's aerospace company SpaceX, Starlink is bringing faster broadband internet to rural and remote communities. Canstar explores all you need to know about Starlink.

The high price of fuel hits us all where it hurts. No wonder, then, that sniffing out the cheapest petrol is such a driving factor in our choice of service station. So if you're seeking a better petrol deal, read our top story to discover how to find the best deals and service stations near you.

5G is officially here, but still remains sparse in coverage, with much of the nation missing out. So how does the country fare when it comes to 5G and 4G coverage? And which provider offers the best mobile coverage in your region? Canstar goes through the major providers area by area.

The size of your power bill isn't just about how much electricity you use. The region in which you live also plays a big part. But what exactly does a good rate look like in your area? In our story, we break down the average electricity costs by kWh and line fees region to region, and provide tips on how to find a great deal.
For the top stories of 2021 on our Canstar Gold website, click here!
---
About the author of this page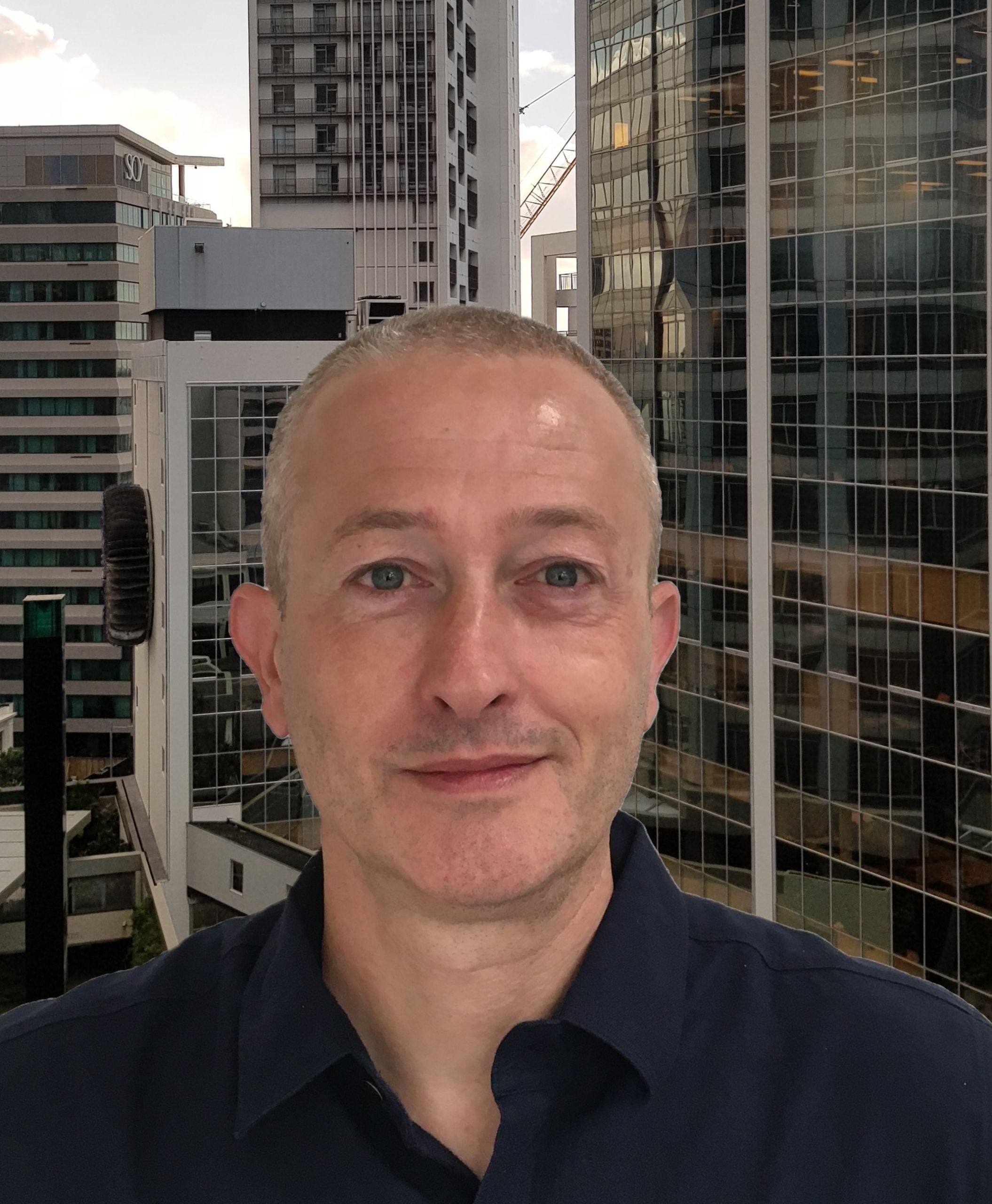 This report was written by Canstar's Editor, Bruce Pitchers. Bruce began his career writing about pop culture, and spent a decade in sports journalism. More recently, he's applied his editing and writing skills to the world of finance and property. Prior to Canstar, he worked as a freelancer, including for The Australian Financial Review, the NZ Financial Markets Authority, and for real estate companies on both sides of the Tasman.
---
Enjoy reading this article?
You can like us on Facebook and get social, or sign up to receive more news like this straight to your inbox.
By subscribing you agree to the Canstar Privacy Policy