If you're spending Valentine's weekend alone, take solace in streaming shows that reveal that true love can lead to true heartbreak!
It's Valentine's Day and love is in the air … but even if you're loved up and gazing dreamily into your partner's eyes, mouth stuffed with chocolate, please take a moment to reflect on the fate of poor St Val. For his part in propagating divine love, he was beaten with clubs and publicly beheaded in ancient Rome.
Yes, amore does have its dark side. So, what to watch when you're single and the night ahead is Netflix for one? Canstar's trawled through the endless menu screens to find the reality shows and dramas to remind you that love ain't all it's cracked up to be!
Reality TV:
The Bachelorette New Zealand (TVNZ OnDemand) 
Art and Matilda and baby Milo are living proof that match-making TV shows can have a happily ever after. But as Jodie Rimmer's sarcastic voiceover highlights, the entertainment factor here is seeing the number of frogs Lily and Lesina have got to kiss before they find their princes … if they find them at all!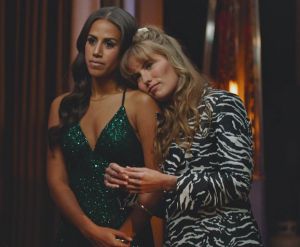 Married at First Sight Australia (ThreeNow)
On The Bachelorette, the most extreme emotion stirred is each candidate's slight disappointment as they leave the rose ceremony bloomless. On Married at First Sight Australia, the contestants get to experience a gamut of rage, resentment and regret – all the emotions of a decades-long union crammed into a few short weeks.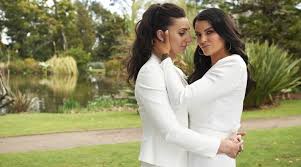 Featuring hot bods on a hot Spanish island, this hugely popular UK show is the TV equivalent of a drunken, holiday hook-up: a short-lived pleasure, that leaves you with a sense of regret, a bad taste in your mouth and the hope that nobody else finds out about it!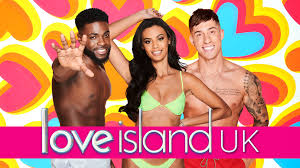 Dramas:
On first impressions, Joe Goldberg, a New York bookstore manager, seems like such a nice guy. Guinevere Beck, an aspiring writer, surely thinks so. How wrong she is. Now in its second season, this show is a lesson in keeping your social media posts private.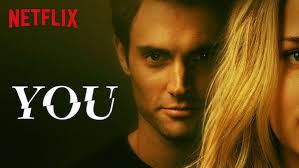 It doesn't matter how rich you are, even if you're beautiful, glamorous and living in a multi-million dollar home by the ocean in Monterey, California, a toxic abusive marriage is still a toxic abusive marriage, in which one partner is better off dead!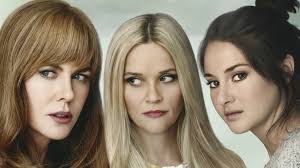 This show centered around infidelity starts with a bang. Just like the early days of a relationship, the first couple of seasons are exciting and fun … but familiarity soon sets in. Ruth Wilson knew when to quit, and jumped before the fifth season's painful end.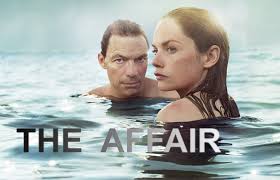 Whether you're happily or unhappily single, or happily or unhappily shacked up, to watch any of these shows you're going to need a sizeable broadband data allowance. So before you hitch yourself to a service, check out Canstar's comparison of broadband providers by hitting the button below.
Enjoy reading this article?
Sign up to receive more news like this straight to your inbox.
By subscribing you agree to the Canstar Privacy Policy.