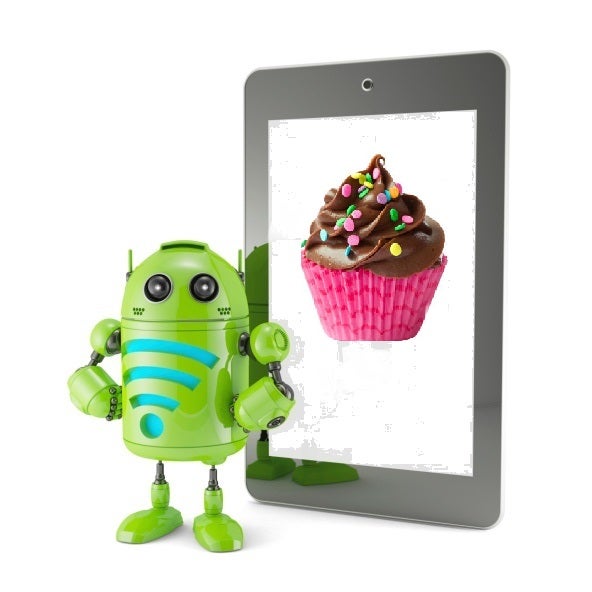 The Android operating system has been around since 2007, when the beta version was released and followed by Android 1.0 in 2008.
But they don't give their systems those boring titles any more. If you didn't already know, Android give their operating systems names – and they are named after confectionery.
Since 2009, android systems have been going under delicious code names that have been released in alphabetical order, starting from 'Cupcake'.
Here is the full list:
Cupcake
Donut
Éclair
Froyo
Gingerbread
Honeycomb
Ice Cream Sandwich
Jellybean
KitKat
Lollipop
(A "froyo", for those unaware, is a frozen yoghurt).
Both tech professionals and general users alike have wondered why they give their updates the most adorable names and sequenced them in alphabetical order. The simple answer is: we don't know for sure.
Google says that it is an inside joke among the team, but that is all they are willing to say on the matter (oh Google, you and your mysterious ways). They also won't disclose the names of the first two desserts, starting with A and B.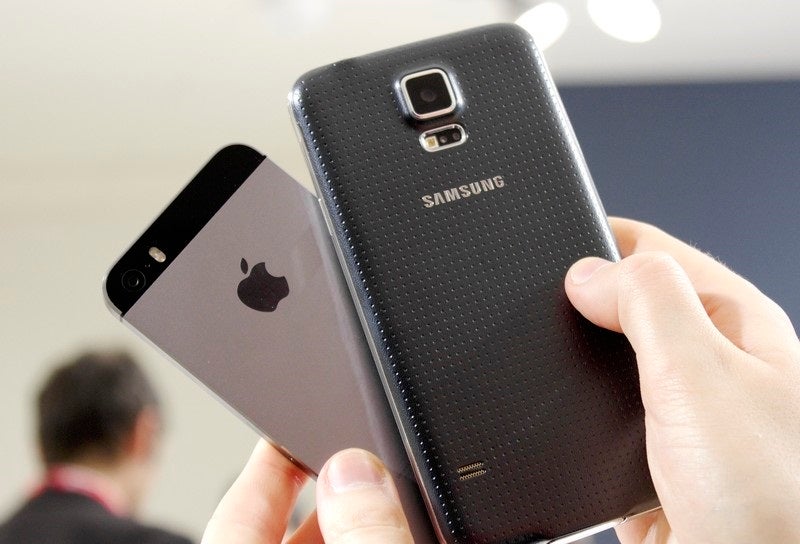 It must be a pretty good joke, because they have built statues of each Android food at their California headquarters.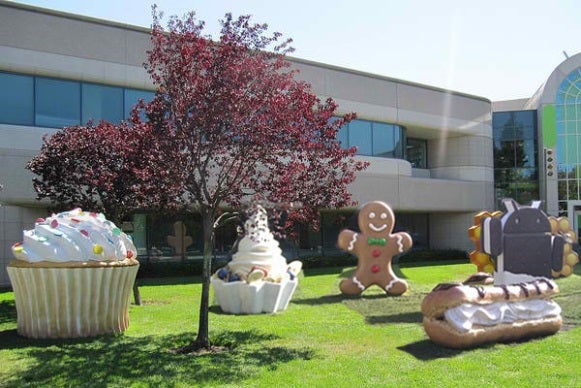 Android haven't always used food names for their systems; in the early days, they were names after popular robots. These pre-commercial versions were reportedly named Astro Boy (from Astro Boy), Bender (from Futurama), and R2-D2 (from Star Wars).
So, are Google the only company to use quirky names for their operating systems? No.
Apple has used the names of fearsome big cats to name their tech, as well as some other wild names. Cheetah, Jaguar, Tiger, and Snow Leopard have been the codenames for Apple's systems, and the most recent version is named El Capitan, after a rock formation in Yosemite National Park.
Other notable geographical names include Mavericks (Named after the Californian surfing location), and Kodiak (an isolated island in Alaska).
In a slightly less quirky fashion, Microsoft uses the names of cities such as Sparta, Chicago, Nashville, and Detroit.
As far as the next Android system mane goes, it should be a dessert starting with the letter M. Best guess would suggest that it might be called Marshmallow…