Why buy it for a few dollars when you can buy it for a few hundred dollars, or even a few THOUSAND dollars? Here are a few expensive phone cases for those with plenty of spare change.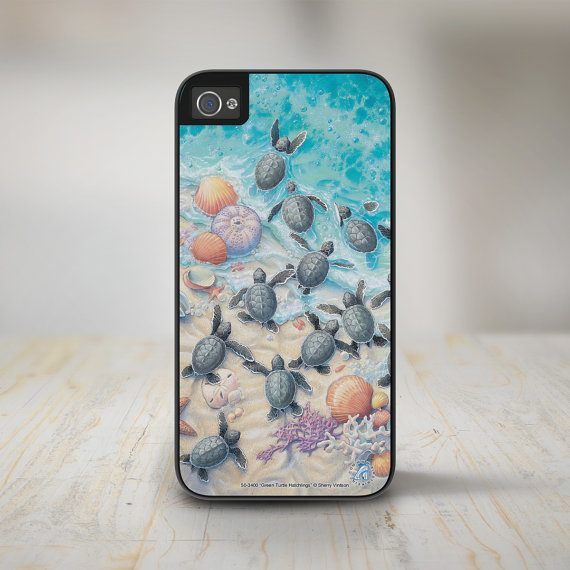 Baby Sea Turtles for iPhone 5
This one is a find on Etsy, made by an artist in Georgia, USA. It is made from rubber and plastic, featuring a painting by artist Sherry Vinson. Other phone cases from this seller go for around $40, but this one is priced at $3,502.38
Amosu 24ct for iPhone 6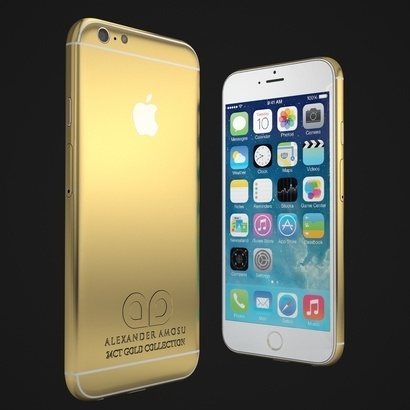 While this isn't technically a case – rather a gold plated iPhone – it deserves a mention because of the hefty price tag. Getting this gold plated phone will set you back around $5,114, despite the fact that you can already get gold-coloured iPhones. The price is for the name: Alexander Amosu.
GnG Golden Delicious iPhone 3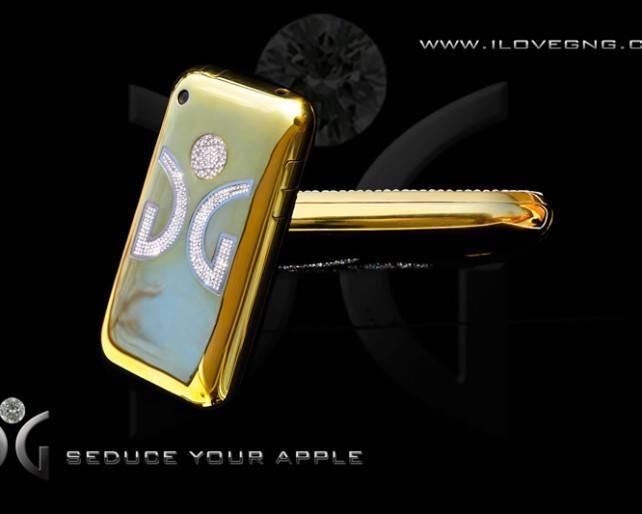 While we are fairly sure that nobody owns an iPhone 3 anymore, there is the possibility that someone bought this ridiculously expensive case. This feat of German design was priced at €77,777 or $117,335 today.
iPhone 6 Plus Solid Gold and Diamond iPhone Case – 2.65ct.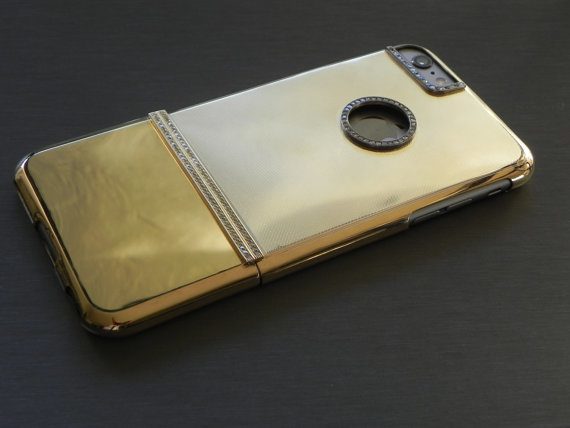 Another gem from those lovely folk over at Etsy, this handmade gold and diamond iPhone case is "for the person who has everything", according to the Californian artist/jeweller that has made it. If you were buying it for your friend who has everything, it would set you back $27,318.58. Perhaps your friend with everything can buy it for themselves…
Toronto Maple Leafs Galaxy S5 polka Dot Thin Shield Case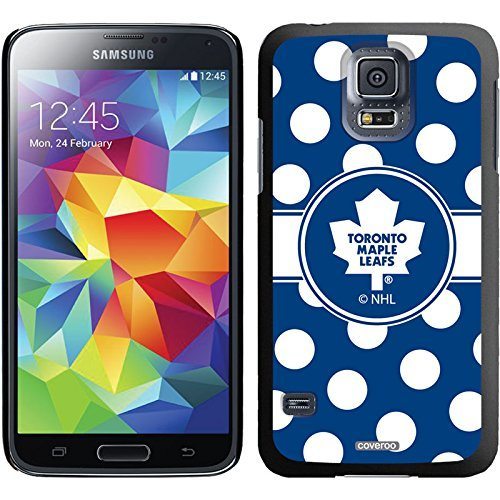 Our spidey-senses indicate that this one might just be a scam on, considering that these exact same cases for around 40 bucks on the official NHL shop. However, the dedicated hockey fan can attempt to buy this blue plastic for $99,990 on Amazon.