About Hankook tyres
In 2015, Kiwis gave Hankook car tyres a combination 3-star and 4-star ratings for various drivers of customer satisfaction, as well as a 5-star rating for life of the tyre. You can view our Canstar Blue survey results here.
Hankook produces tyres for everything from passenger cars to buses and trucks. You can search for the right Hankook tyre for your car using their online Tyre Finder.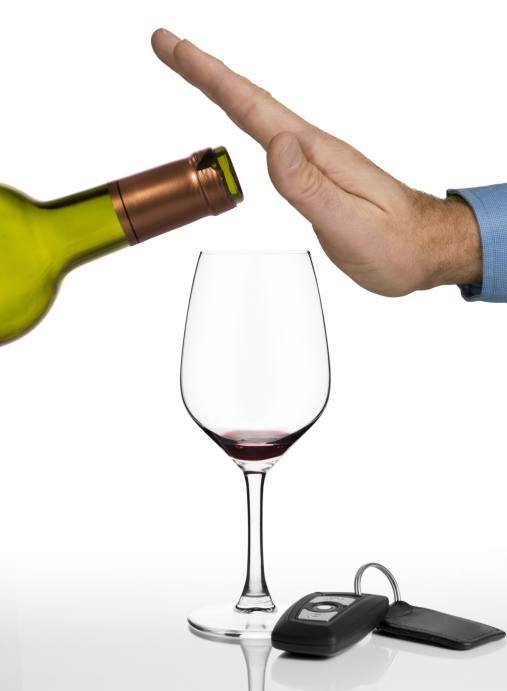 Kiwis say they'll quit driving to social events
Hankook tyres in New Zealand
Hankook does not have tyre manufacturing facilities in New Zealand, but their tyres are sold here by many different retailers including Tyrepower and Tyres NZ.
History of Hankook Tire
Hankook was born in 1941 as the Chosun Tire Company, the first car tyre company in Korea. Both "Chosun" and "Hanguk" (Hankook) are the names of kingdoms in ancient Korea. Until the Korean War ended in 1953, Chosun's growth was slow but they refocussed on producing quality tyre technology. When the war ended, Chosun renamed themselves Hankook Tire and began increasing production.
Hankook was the first in Korea to develop specialist tyres including winter, tubeless, and radial tyres. In 1985, they established Korea's first tyre testing and proving ground.
Hankook partners with many famous automotive names and has been OE tyre supplier for companies such as Volkswagen (from 1991) and Audi (from 2008). In 2011, they became the official sponsor of Deutsche Tourenwagen Masters (DTM) in Germany, the largest motorsports competition in the world.
Today, Hankook has 21,000 employees worldwide and sells tyres in 185 countries. In 2004, Hankook chose the slogan "Driving Emotion" to emphasise their ambition for a pleasant driving experience.

 Last-minute gifts to buy at the servo
Some Hankook tyre innovations
Aero style tyre: An aerodynamic sidewall structure means these tyres can spin faster.
Non-pneumatic tyre (NPT): A tyre that is made from a honeycomb weaving of strong and flexible polyurethane instead of being a tube filled with air. No more need to fear a flat tyre. Read more about it here.
The mind-reading tyre: In this system, the tyres are steered by a person's electrical brainwaves. Watch it in use at exhibition demonstrations here or watch their promotional video here.
The invisible stealth car: This car body uses a system of cameras and projectors to seem see-through. Watch it in use here.
Other articles you might like
Tyre Recycling Looking To Take Off In New Zealand
Kiwis driven to find a clean and friendly service station