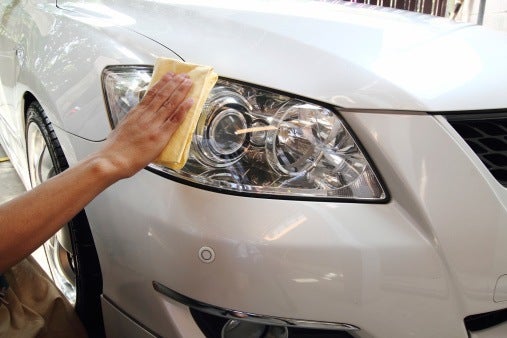 A car is an expensive thing and most of us like to try and keep our cars looking nice to reflect the money we spent (and continue to spend) on them. But it's easy to let your car's appearance slip, especially when it comes to minor details like the carpeting and mud in the wheel wells. The car-owners here at CANSTAR know this problem as well as any other driver, so we've put together a list of five tips on how to keep your car looking good as new.
Wash it regularly
You don't have to set up an elaborate car-washing routine every weekend, but frequently washing your car with hot soapy water will keep it looking clean and sparkly. But be careful what cleaning products you use; some of them will be a little less kind to your car's paint job. Find out if there is a recommended brand for you car.
Use floor mats
The floor in your car can easily end up covered with dust, crumbs, scraps, you name it. So make your job a little easier and buy some floor mats, which you can remove and beat out or vacuum to get rid of the debris. Not only is it easier than vacuuming the floor of your car, but the mats will protect the floor from scratches or stains.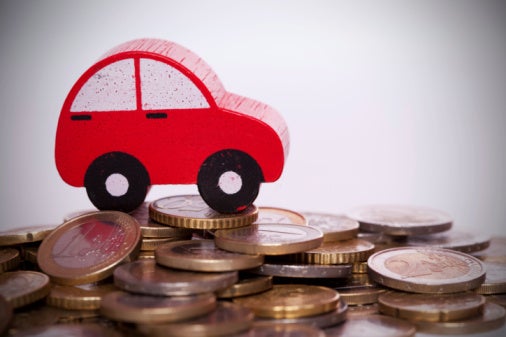 Cutting the cost of car insurance
Vacuum your car regularly
Just because you can get out of vacuuming the floor of your car doesn't mean you can skip vacuuming the rest. The seats, driver and passenger footwells, and possibly the boot will all need vacuuming to avoid dust and crumbs building up and setting in.
Keep your car under cover
When it comes down to it, one of the most effective ways to keep the outside of your car clean is not leaving it in a place where it can get dirty. Parking it in a garage or a carport will protect it from weather, falling leaves, bird droppings and more.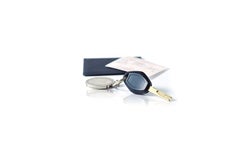 Car insurance customer satisfaction results
Show your car some serious TLC every now and then
As we mentioned in the first point, you don't have to go the whole hog cleaning your car every weekend. But maybe once every month or two you should bust out the big guns; hot soapy water, glass polish, wax, tyre shine, the whole nine yards.
Keeping your car looking great isn't a huge chore, it just requires a little effort now and then, and diligence on your part.