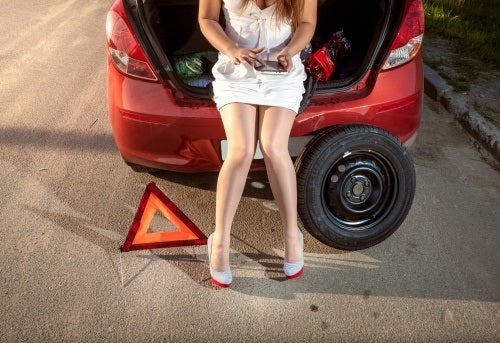 40% of Gen Ys New Zealanders we surveyed about car tyres in 2014 said they know the risks of driving on incorrectly inflated or bald tyres but do it anyway – and the reason is most likely because they can't afford to buy new tyres.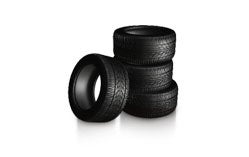 Car tyres customer satisfaction survey results
A minority giving the rest a bad name
A minority (32%) have given other Gen Ys a bad name, saying they would be willing to spend more on a great pair of shoes than a great set of tyres. But the other 68% of young Kiwis are putting safety first.
Gen Ys can't afford to buy safe tyres
Our research shows that the majority of Gen Ys do want to drive safely on good quality tyres. 77% said they value safety over price when buying tyres. And they do what they can to take care of their tyres, with 67% saying they check the condition of their tyres before a long road trip.
But the sad truth is that in today's economy, Gen Ys cannot afford to buy the safe tyres that they desire. More than a quarter (26%) said they have driven on their spare tyre because they couldn't afford to buy a new tyre. 1 in 3 said they had purchased, cheap low quality tyres and regretted it. 38% even said they have been afraid of having an accident or have been in an accident because of driving on old or worn tyres.
Who are our teachers?
While 67% feel confident that they could change a tyre on the side of the road if need be, nearly 1 in 5 (19%) have called road side assistance to change a car tyre for me because they weren't able or didn't know how to do it. How come Gen Ys can't change a tyre while their parents and grandparents can? While the Baby Boomers taught their kids how to change a tyre and only 15% of Gen Xers need to call roadside assist, it might appear that Gen Xers are just too busy to teach their own kids how to take care of their car tyres.
If you're a Gen Y and you don't have someone to teach you, check out this video from the Automobile Association of New Zealand about how to change a tyre if you do get stuck at the side of the road with a flat:
Other articles you might be interested in
Tyre Recycling Looking To Take Off In New Zealand
A cuppa from the petrol station