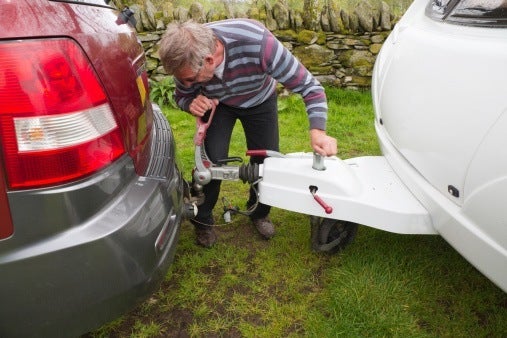 Towing a caravan, boat or horse float is a great recreational pastime for an increasing number of Australians – yet it's very different from taking a box trailer to the tip. If you're thinking about hitching up and heading off, here's what you need to know, writes John Cadogan from AutoExpert.
The vehicle
Always check the vehicle manufacturer's specifications – in particular the tow capacity, and the maximum static towball download. The first one is the maximum allowed all-up weight of the trailer (also called the GVM or gross vehicle mass of the trailer) and the second is the maximum allowed vertical load the trailer may impose on the vehicle's towball, stationary.
They're both important – but the towball download is commonly overlooked. Some download is a good idea for stability (because it's a bad idea for the trailer to lift the vehicle's rear end off the ground) but too much is undesirable because it tends to overload the rear suspension and point the headlights skyward at night.
The trailer
Obviously you need to know the GVM of your trailer, horse float, van or boat (ie the all-up, fully loaded weight). You can get both of these things measured at a public weighbridge. (Just Google 'public weighbridge' in your area.)
Choosing the vehicle
If you're thinking of setting yourself up for this kind of towing, it's vital you consider both vehicle and the implement it will tow, as a package. They ultimately form a unit that operates together. Some dual-cab utes have extreme tow capacities (up to 3.5 tonnes). Some all-terrain 4WD wagons will tow 3.0-3.5 tonnes as well, whereas the softer and more popular 'SUVs' in the market will commonly tow 1.5 to 2.0 tonnes, and cars typically tow somewhat less than that.
If you have the luxury of choosing a new vehicle, there are a range of tow capacities out there. If you already own the vehicle, however, you'll need to ensure the implement you tow doesn't exceed the vehicle manufacturer's specified tow capacities, and this may limit your options.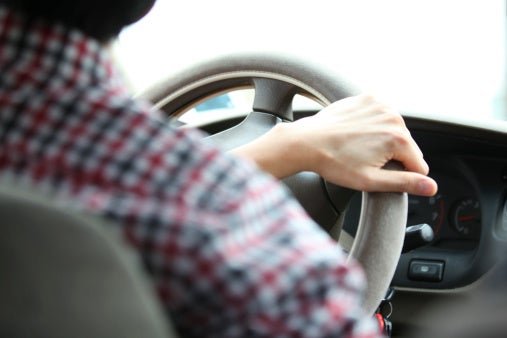 "Uninsured drivers don't belong on the road"
Getting set up
It's a great idea to get the vehicle and the trailer being towed set up initially by a professional – they'll be able to ensure both parts work together properly as a combination. This will ensure the loads imposed by the trailer comply with the manufacturer's maximums, and the trailer's brakes operate effectively and efficiently.
Heavy trailers (generally those weighing more than 750kg) need their own brakes, and this is why manufacturers generally specify two maximum tow capacities: braked and unbraked. (Unbraked is generally for light towing – box trailers and other light implements.)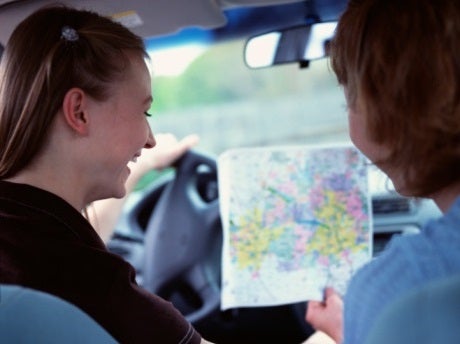 5 great places to drive a hire car
Driving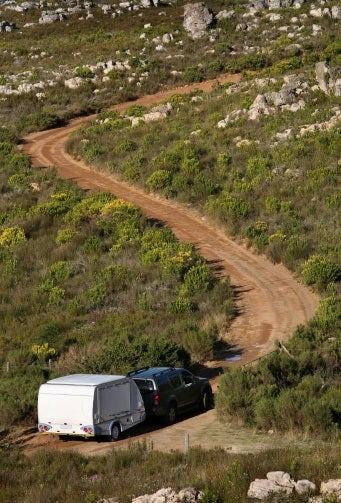 Perhaps one of the most staggering things about heavy towing is that there are no special licensing requirements that go with it. Hypothetically you could drive a tiny car like a Toyota Yaris for 20 years, and then jump straight behind the wheel of a dual-cab ute towing three Toyota Yarises on a single flat-bed trailer – which would be an utterly different driving proposition.
In general, you need to increase all driving margins of safety when you tow something heavy. That means dropping back even further from the vehicle in front, reducing cornering speeds and generally driving in a manner that respects the momentum and energy exchanges that go hand in hand with pulling something that weighs more than the vehicle doing the pulling.
It's a great idea to learn how to use lower gearing where possible to constrain your speed on long descents, and thus reduce the chance of overheating the braking system.
You also need to allow more time to get from A to B, as well as be considerate to other motorists – for example by allowing them to pass when possible, instead of holding up a dozen or more increasingly frustrated drivers behind you, and thereby ratcheting up the tension on our already congested highways.
About the Author:
John Cadogan is an Australian automotive journalist currently employed as editor in chief by Carloans.com.au. He frequently presents news for some of Australia's top companies such as Channel 7's Today Tonight and 2UE radio. John can be contacted via twitter or via the contact page here.