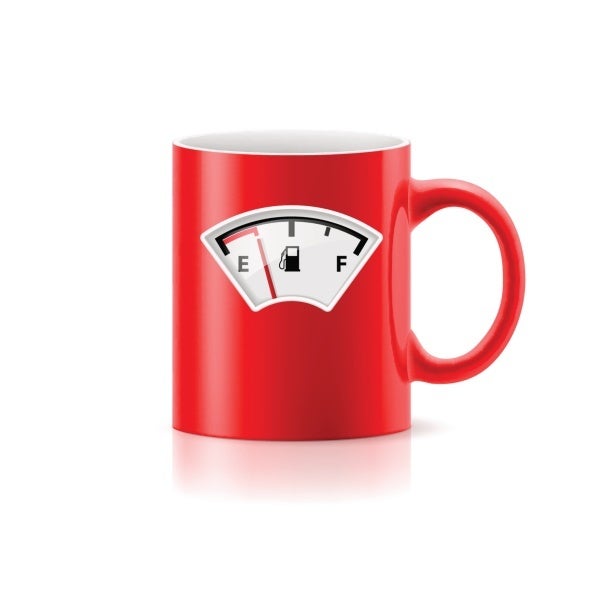 Did you know Kiwis have been credited with inventing the flat white? Awesome.
But life is getting busier and more of us are looking for a cuppa on the road. 26% of Kiwis surveyed by Canstar Blue said they regularly buy items other than fuel at the service station. Of those, 35% said they grab a cup of coffee from the servo. So which station has the best brew? It's all in the individual tastebuds, of course, but here's a brief rundown of what's available.
Challenge
Coffee is not actually available at all Challenge stations, but many of them offer a hot drinks machine that serves coffee, tea or hot chocolate. And only a few have a real barista to make you a fresh latte. You can check whether your nearest store has a barista online.
Gull
Gull's Night 'n Day food sections will get you a great cup of coffee. They serve Helova Coffee, a premium blend of top grade Arabica beans. The blend of beans comes from Brazil, Guatemala and Kenya, giving your cup a sweet, full-bodied taste with addictive milk chocolate notes. Their slogan is "We've got it when you want it".
Z Energy, Shell and Caltex
Z has a wide range of freshly-brewed coffees available at over 140 of their large stations. All coffees are made from Rainforest Alliance Certified, premium Arabica beans – an ethical choice for the man or woman on the go. They even give you FlyBuys points for buying coffee in-store. Pick up a Z Espress loyalty card or download the app, and when you've bought 6 coffees or hot drinks, your 7th one is on the house!
Z Energy now owns Shell, so we assume the coffee's going to be the same in both stations. In June 2015, Z Energy agreed to buy Caltex, so soon you might be able to get a great cup of coffee in even more locations.
BP
BP is renowned for their Wild Bean cafes where you can get a barista-made cup of coffee. Take a look at their website and you'll see our Canstar Blue customer service awards right there next to the Fairtrade symbol – that's because Kiwis love Wild Bean coffee!
Wild Bean cafes even give the best guarantee that you'll come back – if your coffee's not just how you like it, they'll make you another one for free. You also get every 6th cup free if you sign up for a Wild Bean Café key-tag!
This year they even introduced the Cafestyle Breakfast to go with your coffee. What a way to get going in the morning.
Mobil
Mobil has On the Run cafes to provide your barista coffee. In Auckland, On the Run cafes are open 24 hours so you can get a great coffee whenever you need one.
PAK'n Save
You can't grab a cup of coffee at PAK'n Save, but you can pick up the ingredients to make the amazing Coffee Beer Grilled Chicken. Or the drool-a-licious Chocolate Coffee Truffles.
You can check out our service station customer satisfaction survey results here.