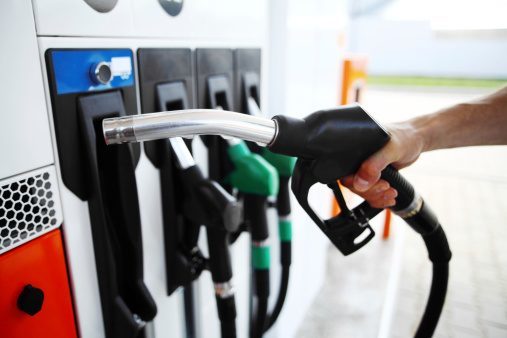 What do you look for in a service station? Most people would say cheap fuel, but what else? Clean toilets? Great coffee?
Kiwis told Canstar Blue that their key drivers of satisfaction when choosing a service station were:
Appearance and cleanliness;
Service; and
Value for money.
Appearance and cleanliness
A whopping 80% of Kiwis said they were satisfied or highly satisfied with the appearance and cleanliness of their service station of choice.
Unfortunately, none of them can beat the world's most amazing service station restroom: this Shell toilet in Bohol, the Philippines. The video, captured by model Jason Godfrey, was posted in December 2014 and had received 7 million views by July 2015.
"I can't capture the smell, but it's super menthol in here," Godfrey says in the video.
Photo of a still from this video or from this article featuring the video would be great here, please.
Service
70% of Kiwis were also satisfied with the service provided at their local service station.
Many people in other countries have to feel nostalgia for the days of service station attendants who would fill up your car for you, wash your windscreen, and put air in your tyres. But not us! Several of the brands we surveyed still have pump attendants:
PAK'n Save don't have full-time pump attendants, but if you're having trouble with the self-serve pumps, you can press the call button and an attendant will come help you out.
Value for money
Only 57% of Kiwis said they were satisfied with the value for money they were getting at the pump. Read our other articles to find out where you can get the cheapest fuel that is close to home, great loyalty program discounts, and an amazing cup of coffee.