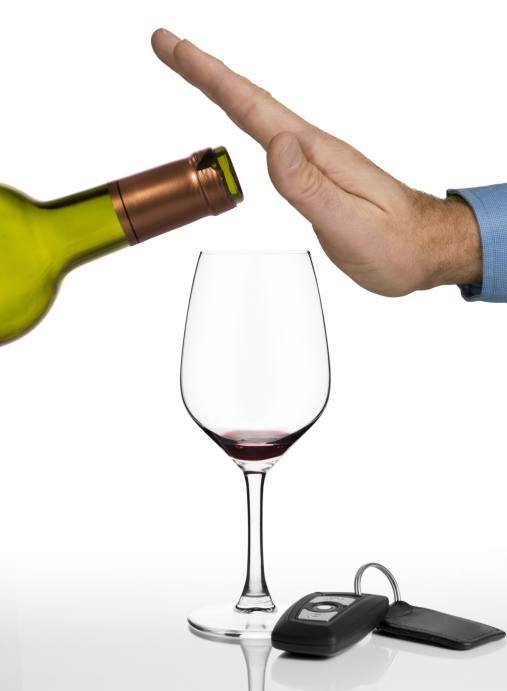 46% of Kiwis say because of the new drink driving laws, they are no longer driving to social events where they might end up drinking. Our survey results showed that both younger and older Kiwis had come to the same decision.
The new laws were introduced in December 2014, and they involve nearly halving the alcohol limits, lowering the tolerance for speeding, and tightening the rules around driving licences.
History backs up the new laws
Research by the Institute of Environmental Science and Research showed that alcohol was the most common drug found in blood samples from deceased drivers.
Labour's associate health spokesperson Iain Lees-Galloway told Radio NZ that Ministry of Transport officials had made the case for lower limits as far back as 2009. But things have still been improving. Senior Police Sergeant Ian Campion said, "In the Bay of Plenty in 2008, we processed 508 under-20 drink drivers. Last year, we processed 154."
In 2011, the New Zealand Transport Agency introduced a zero-alcohol limit for drivers under 20 years old. CEO of the time Geoff Dangerfield said young drivers were over-represented in crashes, and alcohol was a key factor involved. NZTA also launched the Safe Teen Driver website, which provided free advice and tools for the parents of teen drivers.
The two-year cost-benefit analysis  made by the Ministry of Transport before introducing the new laws showed that lowering the blood alcohol limits could prevent more than 3 deaths and 64 injury-causing road crashes each year. We think that's definitely worth drinking less for.
The new limits
Under twenty:
Zero alcohol limit.
Twenty and over:
The limit is 250 micrograms per litre of breath, or 50 milligrams per 100 millilitres of blood.
How do you know if you've reached it? It depends on different factors:
whether you are male or female (women can metabolise less alcohol than men)
your size
how much food you have eaten
how long ago you stopped drinking
Even if you are breathalysed at one point in the night and are below the limit, your alcohol levels can still rise over time so that a later breath test will show you are over the limit.
We also want to make it clear that drinking more water won't help you stay under the limit.
Research shows that when drunk or even slightly intoxicated, drivers have a slower reaction time. Other risk factors that affect your alcohol level and make it harder to drive safely include:
Being on medication such as painkillers or antibiotics while drinking
Head injuries
Drugs
Because of all of these facts about how easy it is to be over the limit, our best advice is:
If you drink at all, don't drive at all.
The penalties
A fine of up to $6,000 and 50 demerit points.
For severe offences, you can go to jail for up to 2 years and be disqualified from driving, on top of the fine and the 50 demerit points.
If you are drink-driving and you injure or kill a person, you can go to jail for 10 years and be fined $20,000.
Effects of the lower limits on the alcohol industry
One survey showed that half the restaurants and bars surveyed had noticed their regulars were staying away, and the number of people going to the pub for a drink had dropped by 10% from December 2014 to March 2015.
But others such as the award-winning maker of Paynter's cider in Hawke's Bay say lower alcohol limits will drive more people to drink a bottle of cider instead. Cider has half the alcohol content of a glass of wine and takes longer to drink.
In fact, the industry may just have to lower the amount of alcohol in the drinks they sell. In Australia, where the same drink-driving limit is in place, 20% of drinks sold are low alcohol, compared to just 4% here.
For more information on the new laws
You can hear Assistant Commissioner of Road Policing Dave Cliff discuss the new laws on Nine to Noon here.
You can check the other alcohol limits and penalties on the NZTA's dedicated "About limits" page.
You can also check the other road rules on the New Zealand Police fact sheet page.