Canstar's 2022 Most Satisfied Customers | Small Business Courier Services Award reveals that Post Haste is number one among small business owners.
Online shopping was big business long before Covid came along. But taking away our ability to access brick-and-mortar stores certainly amplified its importance. For many small businesses, it became a matter of selling it online or not selling it at all!
As a result, our online spending soared. And despite lockdowns being behind us, and our appetite for the in-person experience returning, the lingering effects of our pandemic habits remain. While online spending might not be what it was at the height of Level 4 lockdowns, it's still well above pre-pandemic numbers.
In fact, in just the first half of 2022, Kiwis spent $3.64 billion online. That's up a massive 81% on the first half of 2019!
But if a small business owner sends stock to a customer's doorstep, they need a reliable courier service to get it there. One that they can count on to collect online orders and deliver them in a timely manner, and with the care they require.

That's why, as part of our mission to inform consumers of the best NZ has to offer, Canstar Blue canvassed the opinions of NZ small business owners who had used a courier for business purposes in the past year, across a range of categories, to measure and track their satisfaction.
To decide which courier service offers the best level of customer satisfaction, each was rated across the following categories:
Booking Process

Delivery Timeliness Options

Pick Up and Drop Off Options

Problem Resolution
Reliability of Service

Tracking Services

Value for Money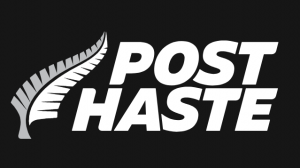 Post Haste: the number one choice for small businesses
Coming out on top is Post Haste, the clear winner of Canstar Blue's award for Most Satisfied Customers | Small Business Courier Services.
Of the five courier services eligible for this year's award, Post Haste is the only business to earn a 5-Star Overall Satisfaction rating from its customers. It achieves this feat thanks to a clean sweep of 5-Star ratings in every category measured.
The only other courier service to earn a 5-Star rating in any category is New Zealand Couriers. It earns 5 Stars for Delivery Timeliness Options and Booking Process. In all other categories measured it earns admirable 4-Star ratings. 
Rounding out our Top 5, Aramex and NZ Post achieve 4-Star Overall Satisfaction Ratings, while DHL Express earns 3-Stars.
What's on offer from Post Haste?
Post Haste was founded back in 1977 as Armourguard Security, and rebranded in 2020 as Post Haste. It is part of the Freightways group of companies that also includes New Zealand Couriers, DX Mail, SUB60 and Pass the Parcel.
As an individual brand, Post Haste has 16 branches nationwide and 330 couriers, servicing 360 towns and cities. Its comprehensive network means it can deliver to all parts of the country within 24 hours. 
Within NZ, Post Haste offers:
Local delivery: providing across-town delivery, business to business

Regional delivery: overnight delivery outside of metropolitan areas 

Nationwide overnight delivery: within and inter-island, usually by noon the next working day

Economy service: a two-day, countrywide service at an economy price

Residential deliveries: either overnight or two-day delivery
NZ Post Haste also offers a range of specialised services, including:
Saturday delivery

Non-urban/Rural Delivery Zone

Managed reverse logistics/freight forwards

Dangerous goods delivery

Contract services

Electronic ticketing and reporting
As part of the Freightways group, Post Haste combines individual service with the technology and logistical support of one of the country's largest delivery networks.
And from Canstar's latest research ratings, it's clear that Post Haste is delivering more than just packages and parcels. As the only courier service in our awards to earn a 5-Star Overall Satisfaction Rating, Post Haste is delivering its small business clients 100% satisfaction, too.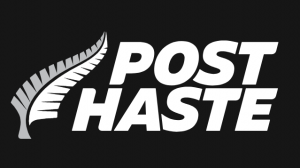 Top providers: Courier services
While Post Haste is the standout star of our award, there's plenty to love elsewhere too.
Below is a brief overview of the other courier services rated in our Most Satisfied Customers | Small Business Courier Services Award survey, in order of ranking.

New Zealand Couriers
Founded in 1964, NZ-owned New Zealand Couriers has been delivering to Kiwi homes for decades. And that experience shows, as it scores excellently in this year's award.
New Zealand Couriers earns two standout 5-Star ratings, for Delivery Timeliness Options and Booking Process, and excellent 4-Star results in all other categories measured.


Aramex
Aramex was founded as Fastway Couriers in the Hawke's Bay in 1983, and has grown to 18 regional depots and over 280 partners across the country.
In 2016, the company joined Aramex and in 2019 it took on its new name. However, despite going global, Aramex retains its local franchise model. This allows Aramex to deliver its friendly and knowledgeable local services, along with a new spectrum of international opportunities able to support customers in taking their products to the world.
In this year's award survey, it scores 4 Stars for Overall Satisfaction, Value for Money, Tracking Services and Booking Process. It earns 3 Stars in all other categories measured.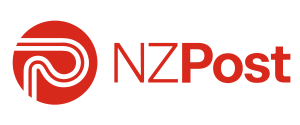 NZ Post
NZ Post is a state owned enterprise. It offers a wide range of shipping solutions, including courier services.
In this year's award survey, it scores 4 Stars for Overall Satisfaction, Tracking Services and Delivery Timeliness Options, and 3 Stars in all other categories.

DHL Express
DHL Express is part of the Deutsche Post DHL Group, one of the largest multinational logistics and postal companies. It provides courier services, delivering packages door-to-door both here and abroad.
In this year's survey, it scores 3 Stars in all categories measured bar one, a 4-Star rating for Problem Resolution.
Choosing the right provider for your business
Having a reliable courier service is integral to keeping you and your customers happy. And if you want 5-Star service, then you should look no further than Post Haste, this year's winner for Most Satisfied Customers | Small Business Courier Services.
Compare courier services with Canstar Blue
---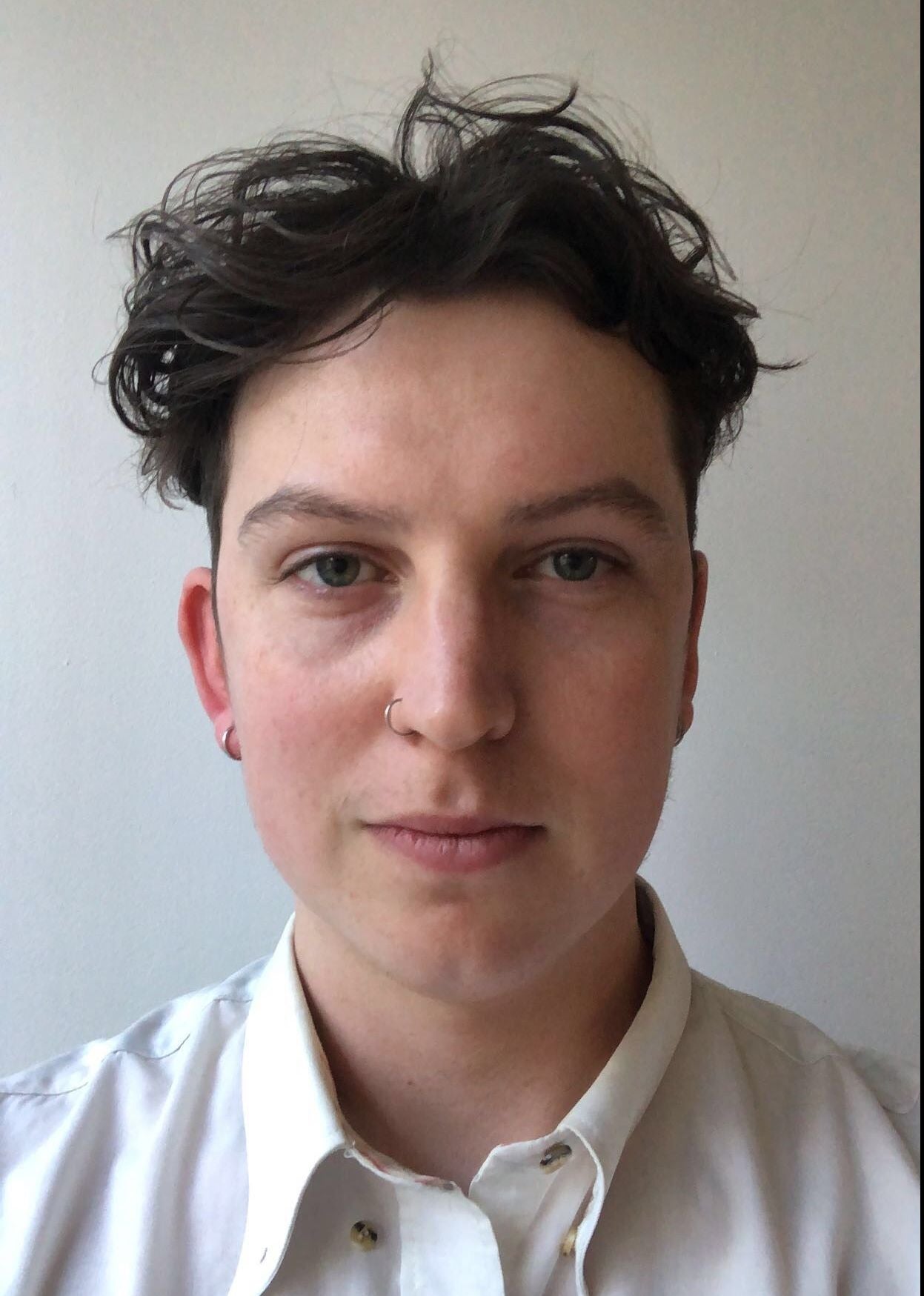 About the author of this page
This report was written by Canstar Content Producer, Andrew Broadley. Andrew is an experienced writer with a wide range of industry experience. Starting out, he cut his teeth working as a writer for print and online magazines, and he has worked in both journalism and editorial roles. His content has covered lifestyle and culture, marketing and, more recently, finance for Canstar.
---
Enjoy reading this article?
You can like us on Facebook and get social, or sign up to receive more news like this straight to your inbox.
By subscribing you agree to the Canstar Privacy Policy