Four Square: NZ's Favourite Supermarket
As inflation bites and grocery prices rise, more and more Kiwis are looking for bargains in the supermarket aisles. Indeed, in Canstar Blue's latest research into our supermarket shopping habits, 60% of consumers are choosing money-saving supermarket options, and over half (55%) are cutting back on non-essential food items due to the rising cost of the basics.
Overall, just under half of Kiwis are happy with their local supermarket choices (49%), while 39% think that supermarkets are overcharging for some products.
So how do you feel about your choice of supermarket? Are you happy with your local retailer, or are you a canny bargain hunter?
If you're looking for the best supermarket shopping experience, Canstar's latest awards and research can help guide your choice of check-out.

As part of our mission to inform consumers of the best NZ has to offer, this year Canstar Blue canvassed the opinions of 1990 New Zealanders who had made a purchase from a supermarket in the past six months, and asked them to rate their purchases across a range of categories, to measure and track their levels of customer satisfaction.
To decide which supermarket offers the best level of customer satisfaction, each was rated across the following categories:
Overall Satisfaction
Customer Service and Accessibility of Staff
Deals and Specials Available
Freshness of Fruit, Vegetables and Meat
Layout and Presentation of Store
Value for Money
Variety of Products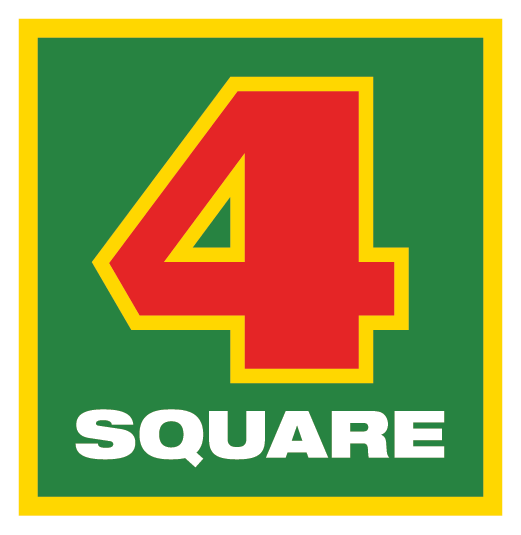 Coming out on top is Four Square, the clear winner of Canstar Blue's award for Most Satisfied Customers | Supermarkets.
In this year's award ratings, the iconic brand is the only supermarket to earn our top 5-Star rating for Overall Satisfaction. Along with New World, it's also only one of two retailers to earn 5 Stars for Customer Service.
Other Foodstuff supermarket brands PAK'nSAVE and New World also rate highly in this year's award, each earning 4 Stars for Overall Satisfaction.
Notably, stack-'em-high and sell-'em-cheap supermarket PAK'nSAVE is the only brand in this year's award to score 5 Stars for Value for Money.
What Kiwis want from their Supermarkets
Given the rise in food prices over the past year and the squeeze on household budgets, it's no surprise that Value for Money is the most important factor for most supermarket shoppers. This year it ranks as the No.1 driver of satisfaction for over a quarter (26%) of those in our survey, up from 17% last year.
However, Customer Service (18%) and Deals & Specials (16%) are still an important part of the supermarket experience for many.
Overall, the main drivers of satisfaction are:
Four Square: NZ's Favourite Supermarket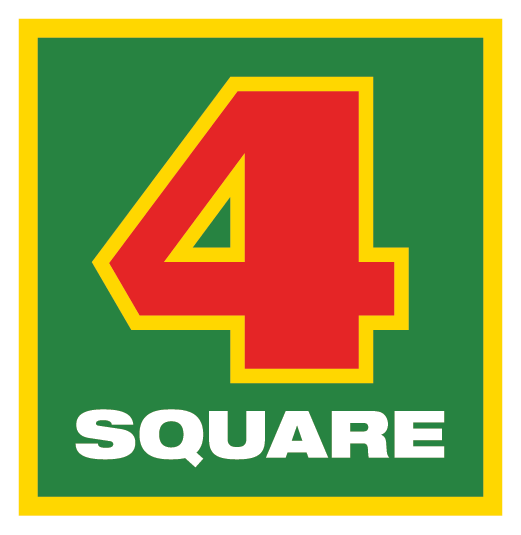 Four Square has been part of the New Zealand grocery landscape for close to a century. Founded in the 1920s as a collective with the aim of delivering the best prices to Kiwi consumers, it's now part of Foodstuffs, the country's largest grocery retailer.
Nationwide, the Four Square chain comprises more than 230 locally owned and operated businesses. The stores range from small corner dairies, to larger urban stores, each delivering the great prices and customer service Kiwis have come to expect from the iconic brand.
So if you're looking for the best in supermarket shopping, look no further than Four Square, the winner of Canstar Blue's 2022 award for Most Satisfied Customers | Supermarkets.