Xero: For Accounting Software You Can Count On
Small businesses are the lifeblood of the NZ economy. According to government statistics, they account for:
97% of all business
29% of all employees
26% of NZ's gross domestic product
And at the heart of each of these small enterprises is an accounts department or, more often than not, given their small size, accounts person. They're responsible for keeping the lifeblood of the business, the cashflow, pumping in and out of its bank accounts. They ensure creditors and staff get paid, and that customers receive the correct invoices.
Due to modern technology, for small businesses, much of the burden of account keeping has been reduced. Thanks to cloud-based accounting software and mobile apps, it's never been easier to run your business on the go.
Here in NZ, there are two main accounting software providers. Both offer a range of services, for around the same costs, available across the same tech platforms. But which to choose?
As part of our mission to inform consumers of the best NZ has to offer, Canstar Blue canvassed the opinions of 309 New Zealanders who have accounting software licences across a range of categories, to measure and track their satisfaction.
To decide which accounting software providers offers the best level of customer satisfaction, each was rated across the following categories:
Customer Service
Ease of Integration
Ease of Use
Functionality
Reporting
Value for Money
Coming out on top for the third year in a row is Xero. The clear winner of Canstar Blue's award for Most Satisfied Customers | Accounting Software, Xero boasts top marks across all categories, except for Value for Money, for which it earns a respectable 4 Stars.
What Kiwis Want From Their Accounting Software
In our survey, three quarters of respondents (74%) say technology is making running their small businesses easier. And this fact is reflected by what drives their satisfaction with their accounting software. When rating their experiences, the respondents in our research rate Ease of Use, and Ease of Integration as the two most important factors. However, Value for Money is also important, and remains a key feature. Overall, the main drivers of satisfaction are:
What Xero Offers Small Businesses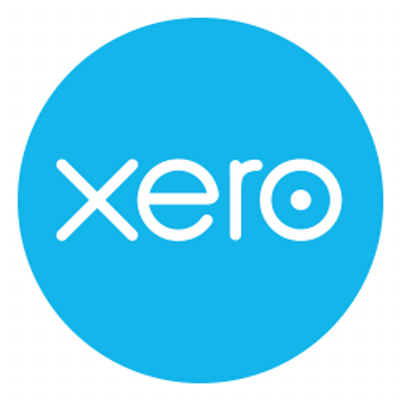 Xero is a home-grown success story. It was founded in 2006, in Wellington, by Rod Drury and Hamish Edwards. A year later it went public when it was floated on the NZX. It currently offers three small business packages:
Starter: for sole traders and the self-employed
Send quotes and 20 invoices
Enter five bills
Reconcile bank transactions
Capture bills and receipts with Hubdoc
Short-term cash flow and business snapshot
$27.50 p/m (ex GST)
Standard: for growing small businesses
Send invoices and quotes
Enter bills
Reconcile bank transactions
Expenses for one person
Capture bills and receipts with Hubdoc
Bulk reconcile transactions
Short-term cash flow and business snapshot
$60 p/m (ex GST)
Premium: for established businesses
Send invoices and quotes
Enter bills
Reconcile bank transactions
Expenses for one person
Capture bills and receipts with Hubdoc
Bulk reconcile transactions
Use multiple currencies
Short-term cash flow and business snapshot
$75 p/m (ex GST)