Weber: NZ's Best BBQs
Nothing says it's summer like a sizzling BBQ, surrounded by family and friends. Indeed, Canstar Blue's latest research shows that BBQs are an intrinsic part of the NZ lifestyle. The majority of Kiwis (58%) consider a BBQ as an essential home appliance, and most of us (56%) say they are the hub of social events over the summer months.
But our BBQs have to endure some tough conditions. Outside on the deck, subjected to heat, grease and dirt – they have to be tough enough to withstand all that their grill masters throw at them. The weak, wobbly and rusty are literally tossed to the curbside.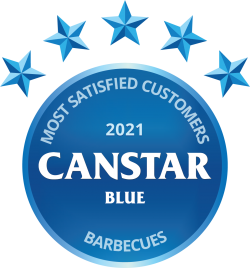 So when it comes to choosing the right BBQ, there's more to consider than the age-old conundrum of simply gas vs hot coals, of convenience over flavour. You need to know that your choice of BBQ will deliver the design and durability to endure summer after summer. And, most importantly, you need to know it's got the grunt to grill to succulent perfection.
So, to help Kiwis choose the perfect BBQ for their lifestyles, this year Canstar Blue canvassed the opinions of 461 New Zealanders who had bought a new BBQ in the past three years, across a range of categories, to measure and track their satisfaction.
To decide which BBQ offers the best level of customer satisfaction, each was rated across the following categories:
Overall Satisfaction
Cooking Performance
Design
Durability
Ease of Cleaning
Extra Features
Reliability
Value for Money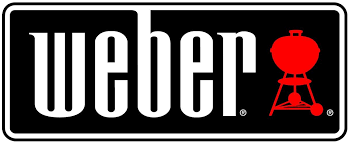 Coming out on top for the second year in a row, the clear winner of Canstar Blue's award for Most Satisfied Customers | BBQs is Weber. The iconic US BBQ is the only brand in our ratings to score a perfect 5-Star rating for Overall Satisfaction.
Across other categories, it scores further 5-Star ratings for Cooking Performance and Reliability: the two most important factors for customer satisfaction. While Weber earned lower 3-Star ratings for Value for Money and Extra Features, this is understandable due to the higher price tag of Weber BBQs, and the simple practicality of many of its models, which forego the fancy extras of other BBQs.
Homegrown brand Masport is another strong contender in this year's award. Across the board it boasts 4- and 5-Star ratings, scoring higher than Weber for Durability, Design and Ease of Cleaning.
And when it comes to Value for Money, Bunnings' brand Jambuck earns top marks, as well as a 4-Stars for Overall Satisfaction.
What Kiwis Want From Their BBQs
If you're cooking for family and friends, you shoulder a lot of responsibility. While the odd burnt sausage can be overlooked, if people go hungry due to a badly cooked BBQ, a grill chef's reputation can easily tarnish.
No wonder, then, that when it comes to what Kiwis are looking for from their BBQs, Cooking Performance and Reliability are the two top qualities. And let's just hope that the fact Ease of Cleaning doesn't score too highly isn't a reflection of the nation's BBQ hygiene standards.
Overall, the main drivers of satisfaction are:
Weber: A Licence to Grill
Weber offers a huge range of BBQs and accessories. Some of its most popular models are its Weber Q Range and its charcoal kettle BBQs. Weber also offers a range of premium gas, electric and wood pellet models.
Weber Q Range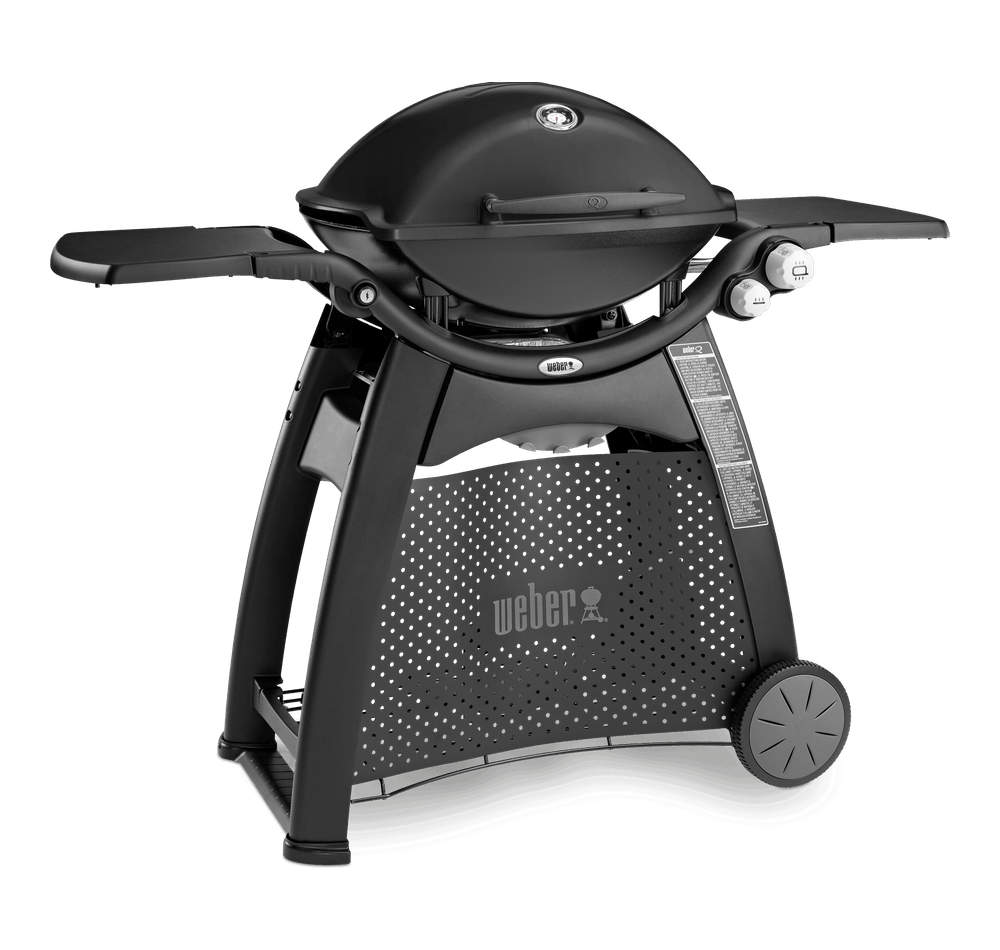 The Weber Q range features the portable Baby Q ($459) and Q Premium ($619), and the larger Family Q ($1019), which has a built-in stand. The Family Q also features a built-in model, for $1399.
Weber Charcoal
Weber's charcoal range is definitely its most iconic, and features Weber's cheapest models.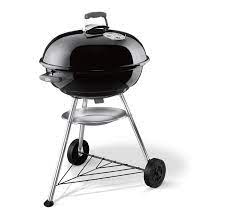 The three small portable models cost between ($139-$199), while its larger kettle models start at $249 for the 57cm compact kettle and go right up to $2499 for the Ranch model, the largest kettle in the world, at 93cm.
So whatever your BBQ needs this summer, whether you're grilling for two on a unit balcony, or cooking a huge feast for your whanau, you can be sure that there's a Weber to meet your needs and budget. And as the back-to-back winner of Canstar Blue's award for Most Satisfied Customers | Barbecues, you can be sure that if you're cooking on a Weber, the only thing that's likely to spoil your BBQ fun is the weather.