Mitsubishi's NZ's Driving Force
This year's new car sales figures confirm, yet again, that Kiwis love their cars. After a pandemic slump in 2020, new car sales have rebounded. To the end of October, 93,244 new cars had been sold across the county, a figure that eclipses last year's entire 80,722 sales and one that has the potential to beat 2018's recent peak, 109,053.
Despite the green credentials of public transport, our unique geography and irregular rural bus and train services mean cars are an everyday essential. Indeed, Canstar Blue's latest research reveals most households have two cars, and 60% of people drive themselves to work each day, compared to just 7% who catch public transport.

Of course, buying a new car, instead of a second-hand set of wheels, is an expensive luxury. Not only do you want a car that delivers a great driving experience, you want to receive premium levels of service and after-sales care.
But which car companies deliver great products, plus a smooth and value-laden sales journey for customers?
As part of our mission to inform consumers of the best NZ has to offer, this year Canstar Blue canvassed the opinions of 1016 New Zealanders who had bought a new car from a dealership in the last three years, across a range of categories, to measure and track their satisfaction.
To decide which car manufacturers offers the best level of customer satisfaction, each was rated across the following categories:
After Sale Service
Driving Experience
Point of Sale Service
Reliability
Value for Money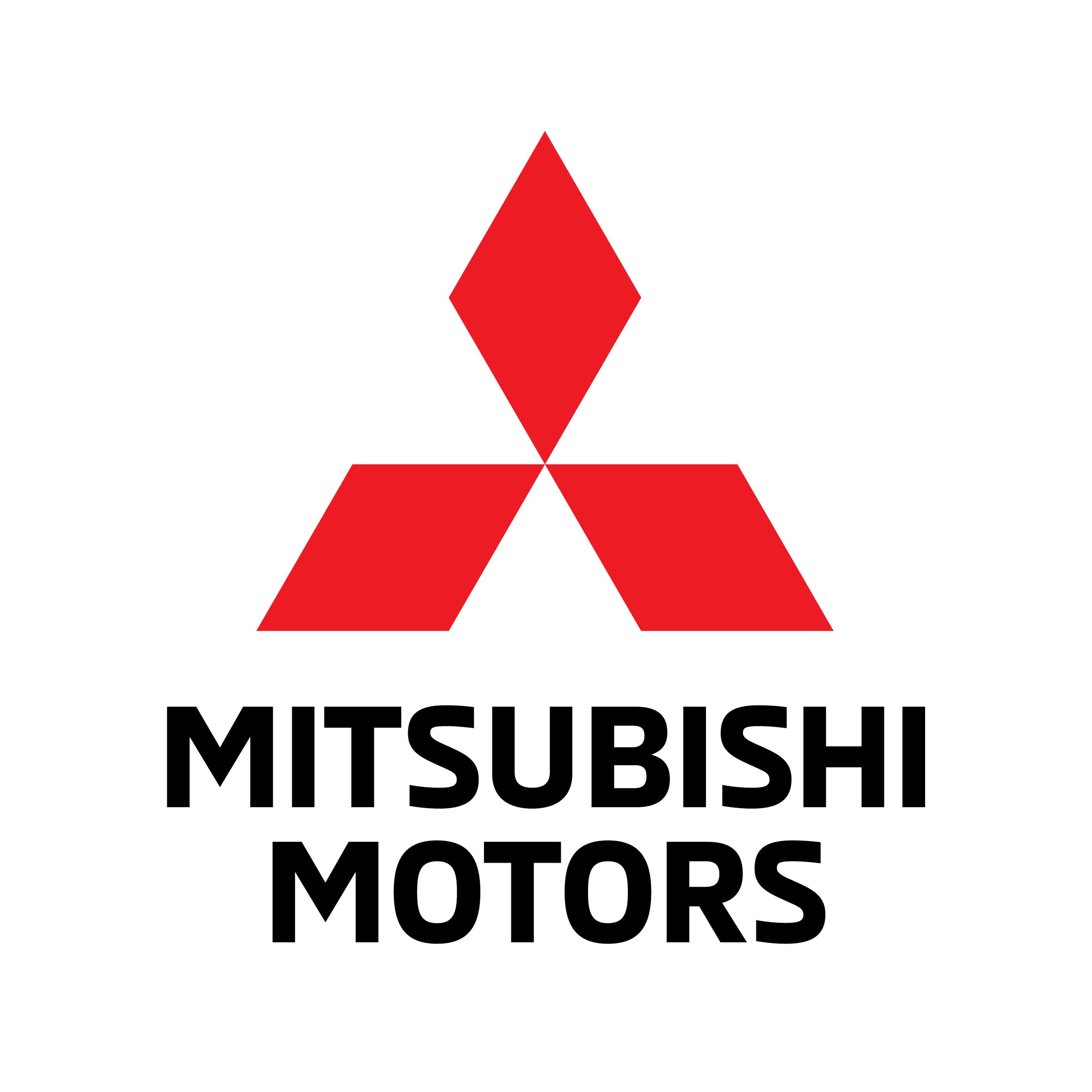 Coming out on top in a very tight race, the winner of Canstar Blue's award for Most Satisfied Customers | New Cars is Mitsubishi. The Japanese brand finished in pole position thanks to a strong performance across the grid. In this year's award, it's the only make of car to earn a top 5-Star Overall Satisfaction rating from its customers.
While Holden, Kia, Suzuki and Hyundai all earn 5-Star ratings, only Suzuki and Kia manage top marks in more than one category. Surprisingly, it's Audi and BMW, both German car manufacturers, who earn the lowest approval ratings.
What Kiwis Want From Their New Cars
When choosing a new car, safety is the biggest concern for most consumers: 58% say their choice of car is influenced by its safety rating, followed by:
Fuel economy: 50%
Functionality: 45%
Styling: 43%
Servicing costs/parts: 36%
Phone connectivity: 25%
Top speed: 21%
But while it's interesting that phone connectivity is a greater factor than the need for speed, when it comes to what steers consumer satisfaction, it's overall Driving Experience (30%) that matters most, even more so than Value for Money (22%).
Overall, the main drivers of satisfaction are:
Mitsubishi: Streets ahead of the competition
Over on our Canstar website, we regularly update the new car sales data in our story Top Selling Cars in New Zealand. And so far this year, two out of the top three biggest selling cars in the country are made by Mitsubishi: the Outlander, in the No.1 spot, and the ASX, in third.
The Mitsubishi Outlander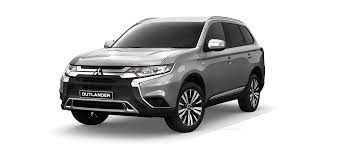 From $32,990+ORC, the Outlander is a lot of car for your money. Available in 5-Seat or 7-Seat options, there's also a choice of 2WD or 4WD, different body styles – LS, Sport, XLS and VRX – plus a host of other customisation options.
The Mitsubishi ASX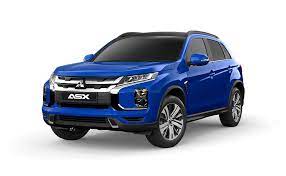 From $27,990+ORC, the ASX is a compact 2WD SUV equally at home on city streets as country roads.
There are three models to choose from – including LS, XLS, and VRX – each with a range of customisation options.
Mitsubishi's Diamond Advantage Warranty
And thanks to Mitsubishi's outstanding warranties, you can be assured of worry-free motoring well into the future.
All new Mitsubishi vehicles (excluding Outlander PHEV and Express) come with a 10-year or 160,000km Powertrain Warranty, a five-year or 130,000km New Vehicle Warranty and five years of roadside assist.
It's a testament to the reliability of every new Mitsubishi, and another reason why Mitsubishi is the winner of Canstar Blue's Most Satisfied Customers | New Cars Award.