Mitsubishi Electric
Ratings Results
Mitsubishi Electric has always been a stand-out performer in Canstar Blue's Heat Pump Awards: it has won five of our last six awards. And this year is no exception. Rated No.1 by Kiwi consumers, the brand earns top 5-Star ratings across all categories, except Value for Money, for which it earns a 4-Star rating.
Editor's Notes
A world-leader in heat pump technology, Mitsubishi Electric's heat pumps are designed specifically for New Zealand conditions. The brand's unique technologies include HyperCore, which delivers full-rated heating capacity right down to -15ºC and Plasma Quad Plus advanced filtration – a two-stage plasma technology that filters air of smells, dust, moulds and other common household allergens.
The brand's most popular reverse-cycle (both heating and cool) models include:
Standard GS High Wall Heat Pumps: delivers energy efficient heating and cooling at an economic price.
EcoCore AP Series: these high-wall heat pumps feature next-gen EcoCore technology that is designed to use less power. They are also some of NZ's quietest heat pumps, making them ideal for living rooms and bedrooms.
Black Diamond High Wall Heat Pumps: designer style packed with advanced features, including Dual Barrier Coating to maximise energy efficiency, a 3D i-See Sensor for customised comfort and Plasma Quad filtration.
---
Daikin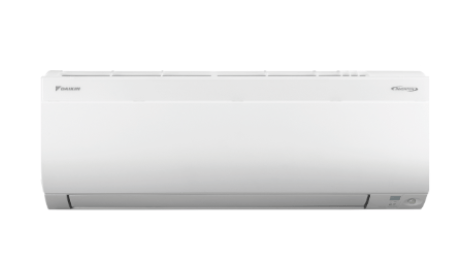 Ratings Results
The winner of our previous Heat Pumps Awards in 2021 and 2016, Daikin pulls in another great set of ratings. It earns top 5-Star ratings for Value for Money and Functionality, plus strong 4-Star ratings across all other categories, including Overall Satisfaction.
Editor's Notes
Founded in Japan in 1924, Daikin has been an established brand in New Zealand for nearly 30 years. It has a complete range of products offering heating and cooling solutions for every home, from one room apartments up to large multi-room homes.
Its wall-mounted reverse-cycle models include the:
Alira: utilises Daikin Streamer Technology that reduces the presence of contaminants in the home, such as pollen, bacteria and mould.
Lite series: features a contoured, matte-white, flat-panel design, intelligent eye, whisper-quiet operation and simple controls.
Standard Series: delivers all the essential features you'd expect in a large range of heating capacities, to ensure a fit for any sized home.
New Cora: the ultimate balance of performance, efficiency and quietness designed to perform in harsh NZ conditions.
Zena Vogue: a premium heat pump wrapped in a contemporary design.
---
Haier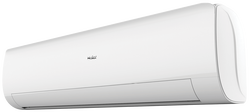 Ratings Results
Although Haier misses out on a 5-Star rating, it earns a strong set of ratings from consumers. In every category rated, it earns a strong 4-Star rating.
Editor's Notes
Popular Chinese manufacturer Haier is known for delivering well-priced home appliances. Its range of reverse-cycle heat pumps covers two models:
Flexis: Haier's premium model includes wi-fi and voice control, self-cleaning and an eco sensor, which detects when you're not in a room to save power. It's available in models from 2.6kW to 8kW.
Tempo: a standard range of models that feature voice control and wi-fi, available in models from 2.5kW to 7kW.
---
Panasonic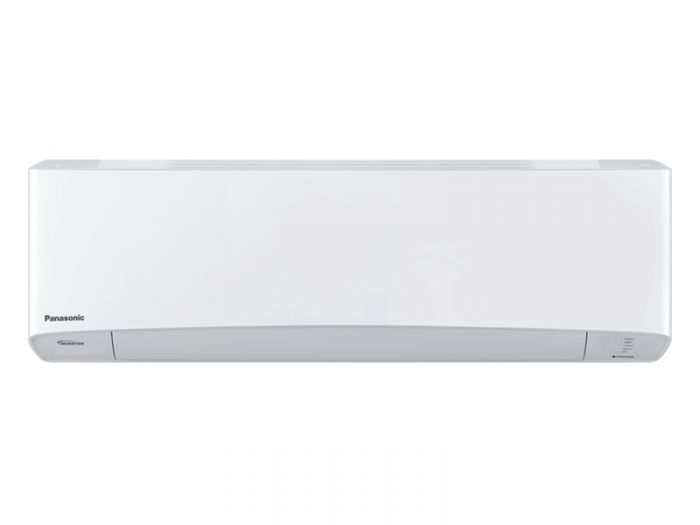 Ratings Results
Earning a 4-Star Overall Satisfaction rating, Panasonic scores some great ratings. Apart from Mitsubishi Electric and Daikin, it's the only other brand to earn 5-Star ratings, for Functionality and Value for Money. It earns 4 Stars in all other categories measured.
Editor's Notes
Panasonic is a brand that has a long history of making quality home appliances and electronic goods. Its range of heat pumps offers, single- and multi-room and whole-house solutions, each featuring cutting-edge technology:
Aero Series: more compact and sleeker than ever, ranging from 2kW to 8kW, Aero Series models are the perfect fit for any room, whatever its size. The range features Panasonic's nanoeX air purification system that deodorises and purifies the air in your home, with or without heating or cooling. Models feature voice control and wi-fi.
---
Fujitsu General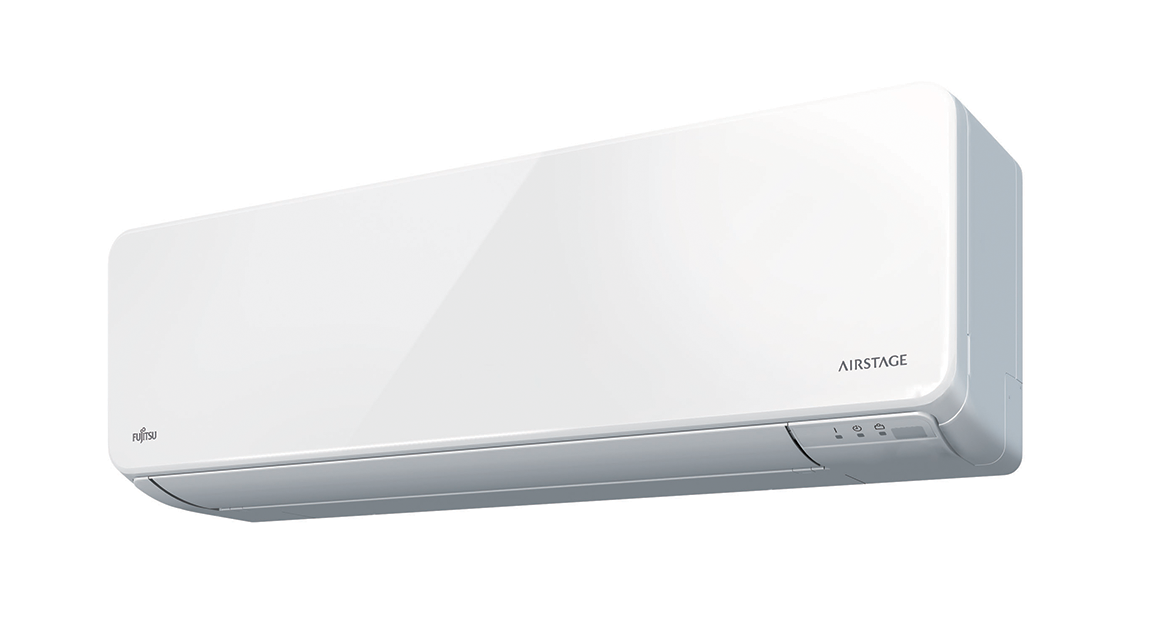 Ratings Results
Rounding out our award ratings this year, Fujitsu General's heat pumps earn consistent ratings. It's the only brand to earn 3 Stars, a solid rating that it achieves across the board.
Editor's Notes
Fujitsu is an established supplier of heat pumps and air-conditioning systems in New Zealand, with a well-know range of products. Its wall-mounted, reverse-cycle heat pumps come in a range of four models:
Comfort: features powerful mode for instant warmth, and ultra-fine temperature adjustment for perfect climate control. 2kW-7.1kW
Classic: all the features you'd expect in a heat pump perfect for any family home, including timer, super-quiet and eco-mode. 2.5kW-9.2kW
Lifestyle: perfect design encapsulates an apple-catechin filter that removes mould spores and harmful microorganisms, and automatic air-flow adjustment that adapts to changes in room temperature. 2.5kW-9.4kW
Designer: a sleek and slimline range of heat pumps that feature long-life ion-deodorisation filters that remove odours, and sensors that detect movement to deliver optimum efficiency and temperature control.