Wet & Forget's Window Witch: Best Window Cleaner
Modern homes feature a lot of glass. And when you're on the inside looking out, nothing spoils your outlook on the day like grimy windows. Sure, you can pay somebody to clean your windows for you, but that can be expensive. However, doing it yourself can be an arduous job, especially if you're climbing ladders with a bucket and a squeegee.
The easier alternative is to use a specialised window cleaning product. Preferably one with a special applicator. Just pop a hose onto the product's bottle, spray your windows, give it a bit of a wipe and rinse. Simple! Or is it?
Many products promise a streak-free shine. But which deliver on their promise? And which have the environmental credentials that are so important for Kiwi consumers. Indeed, in Canstar's latest research into window cleaning products, 44% of consumers say they always choose products that are safe for the environment.

So to help inform Kiwi consumers of the best window cleaners on the market, this year we researched and presented our inaugural Outdoor Window Cleaners Award.
To assess the best products, we canvassed the opinions of 430 New Zealanders who had bought and used an outdoor window cleaner in the past 12 months, across a range of categories, to measure and track their satisfaction.
To decide which outdoor window cleaner offers the best level of customer satisfaction, each was rated across the following categories:
Overall Satisfaction
Ease of Use
Effectiveness
Environmental Friendliness
Packaging
Value for Money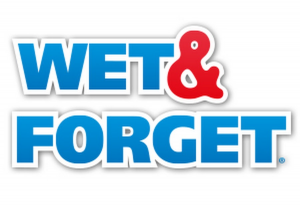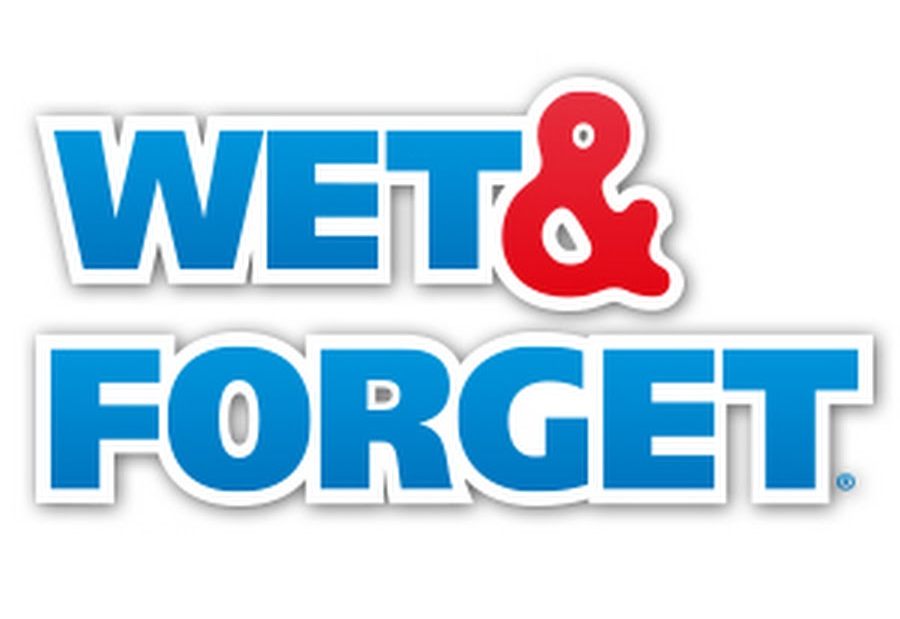 Coming out on top is Wet & Forget's Window Witch, the winner of Canstar Blue's award for Most Satisfied Customers | Outdoor Window Cleaners. The only brand to score a top 5-Star award for Overall Satisfaction, Wet & Forget is the clear winner (excuse the pun) of our inaugural award. It also scores top marks for its Effectiveness, Ease of Use and Packaging – Window Witch's handy spray applicator an obvious hit with consumers.
Also earning some top scores in our award ratings is 30 Seconds. The budget-friendly brand earns a top 5 Stars for Value for Money, and another for Ease of Use.
Only one product stands out in our rating for Environmental Safety: Simply Green, which has a 4-Star rating. Although like Glitz, it has 3 Stars for Overall Satisfaction.
What Kiwis Want From Their Outdoor Window Cleaners
As part of our research, we asked consumers if they are always satisfied with the performance of their window cleaning products. Just 37% said yes. That's a huge number who are often left feeling underwhelmed, with streaked and still grubby panes of glass.
Therefore it's no surprise that a product's effectiveness is the biggest driver of satisfaction for those in our survey: 28%. And Value for Money is not far behind. Together, it reveals that consumers are happy to pay for a quality product. Well under a third of those in our survey (27%) choose generic brands over more expensive options, such as our award winner, Wet & Forget.
Overall, the main drivers of satisfaction are:
Wet & Forget's Window Witch: Best Window Cleaner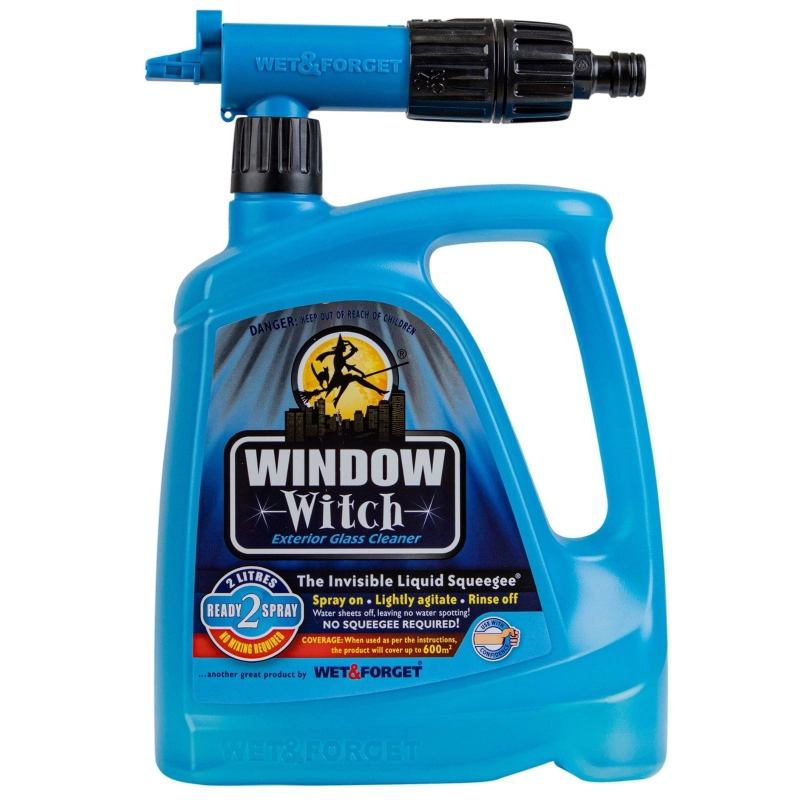 Wet & Forget is an iconic brand in New Zealand. Its range of cleaning products encompasses the whole home, from laundry to garden. And outside its Window Witch has certainly bewitched those in our survey with its window-cleaning magic.
Promising a spotless shine, Window Witch features:
Blend of smart surfactants that dissolve grime
Invisible Liquid Squeegee technology delivers streak-free windows
Unique formula that eliminates water spotting
Easy to use application: specialised Reach Nozzle delivers 8m spray range
So, if cleaning your outside windows is on your to-do list this weekend, why not work a little magic with Window Witch. As the winner of Canstar Blue's award for Most Satisfied Customers | Outdoor Window Cleaners, you can be assured that Window Witch will leave you satisfied with a fresh new outlook on life.