Bargain Box: NZ's Best Meal Kit
"What's for dinner?" It's the question that home cooks and supermarket shoppers in Kiwi households face on a daily basis. However, trying to serve a menu that's original, healthy and easy on the budget, week in, week out, is daunting. Especially when combined with work and family pressures.
It's no surprise, then, that over the past few years meal kits have become a staple in many households. Not only do they remove the tough decision about what to cook each night, they remove the need to shop and, in many cases, the need to do a lot of food preparation, too. They are the ultimate life hack for time-pressed families.

However, while meal kits remove many of the tough gastronomic decisions, one big one still remains: which food delivery service to choose? Which meal kit company has the freshest food, the widest variety of recipes and the best value and customer service? It's a question Canstar Blue can answer.
As part of our mission to inform consumers of the best NZ has to offer, this year Canstar Blue canvassed the opinions of 695 New Zealanders who had purchased and used a meal kit delivery service within the last 12 months, across a range of categories, to measure and track their satisfaction.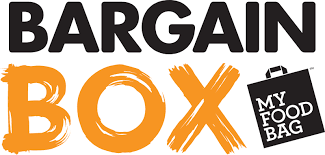 To decide which meal kit delivery service offers the best level of customer satisfaction, each was rated across the following categories:
Overall Satisfaction
Customer Service
Delivery Reliability/Timing
Flexibility (of order/contract)
Freshness of Food
Taste of the Food
Value for Money
Variety of Meals
Coming out on top is Bargain Box. This year's award represents back-to-back wins for Bargain Box. It's also the third time Bargain Box has taken out our top accolade in our award's five-year history.
Also, for the second straight year, Bargain Box is the only meal kit delivery service in our rankings to earn a 5-Star rating for Overall Satisfaction, plus a top 5-Star rating for Value for Money. It also scores 5-Stars for Customer Service, plus excellent 4-Star marks across all other categories.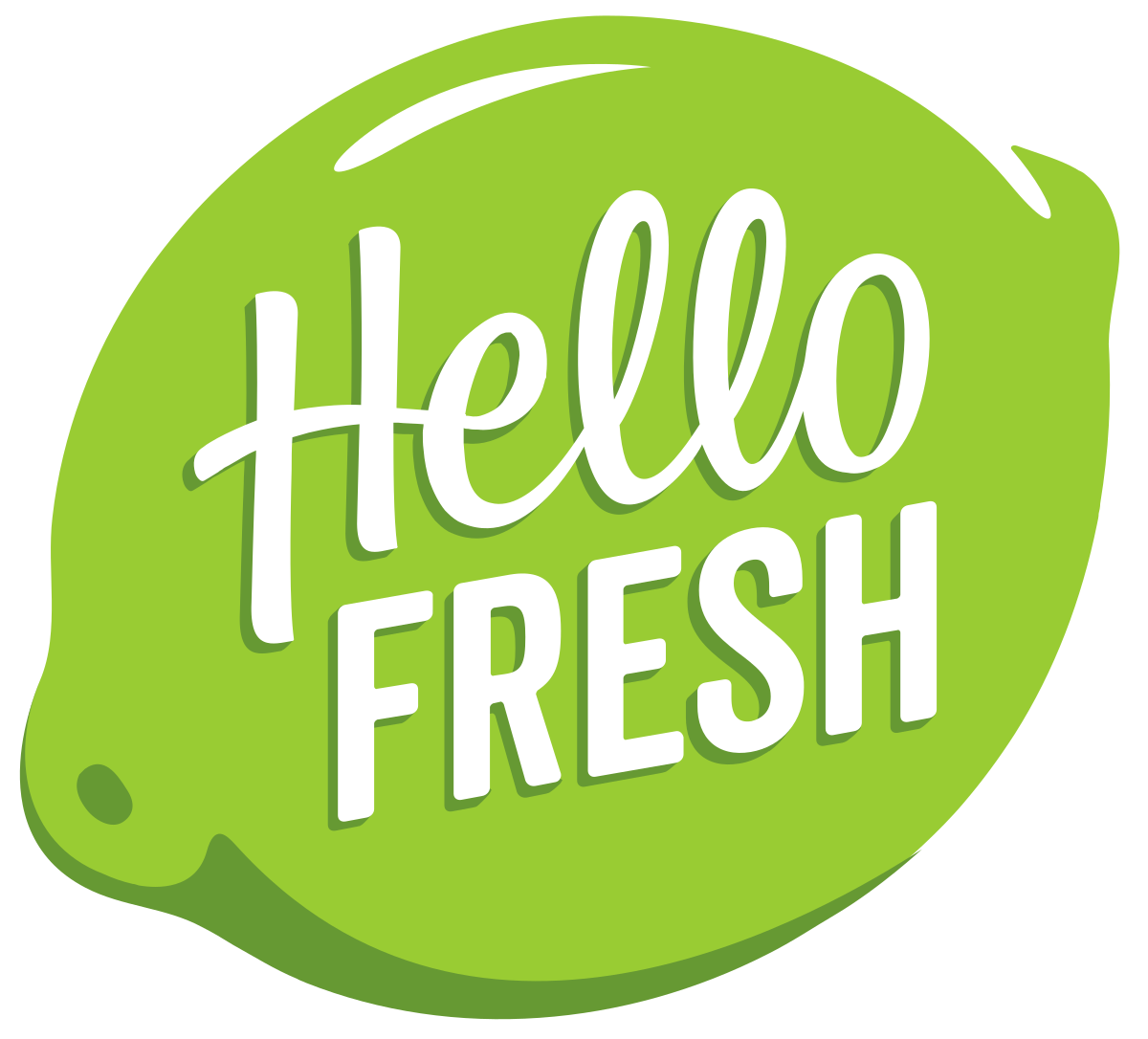 Hello Fresh is also an outstanding performer, earning five top marks, and a 4-Star Overall Satisfaction rating. As a more expensive service than Bargain Box, unsurprisingly it scores less highly in the all-important Value for Money category.
What Kiwis want from their meal kits
What drives a Kiwi consumer's satisfaction with their choice of meal kits? The answer is simple: value for money. For the past two years, in Canstar's research, the cost of groceries has been the second most pressing economic worry for Kiwi families.
And in our research for our 2022 Meal Kits Award, Value for Money is the top driver of satisfaction, cited by over a quarter (26%) of respondents. It places well above Freshness of Food (17%) and Variety of Meals (14%). As to why Bargain Box won, perhaps its name says it all!
Overall, the main drivers of satisfaction are: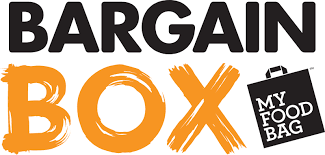 Bargain Box: Great food at a great price

Featuring a different menu each week, Bargain Boxes come in a range of sizes to suit all families. Boxes can be customised to feed between two and six people, covering three to five evening meals. And the more meals you order in your Bargain Box, the cheaper the price per plate becomes.
Average Bargain Box costs:
2 People: 3 Nights: $15.33 per plate – 5 Nights: $12 per plate
4 People: 3 Nights: $9.33 per plate – 5 Nights: $7.50 per plate
6 People: 3 Nights: $8.06 per plate – 5 Nights: $6.67 per plate
Meals cook in around 30 minutes, and favourite Bargain Box dinners include family favourites, such as:
Cheesy Chicken Burgers with Slaw & Picklenaise
Cheesy Cajun Chicken Pasta
Baked Spinach & Feta Balls with Garlic Bread
Tandoori Chicken Tacos with Coconut Slaw & Bombay Aioli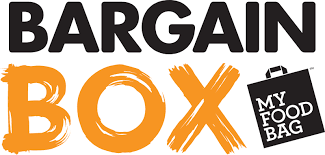 And not only are Bargain Box dinners packed with plenty of fresh vegetables and protein, all the meats used are premium quality and free-range.
So, if you're stuck for recipes ideas for dinner, and want a quick and easy solution that's kind to you and your pocket, and your family's tummies, why not sign up for a Bargain Box meal kit, the winner of Canstar's 2022 award for Most Satisfied Customers | Meal Kits.