About Fisher & Paykel Washing Machines
Performing well in our customer satisfaction rankings this year, it is obvious that Kiwis are pretty satisfied with their Fisher & Paykel washing machines. These machines are hailed by the company as being the most intelligent in the world, offering better clothing care and reliability than their competitors.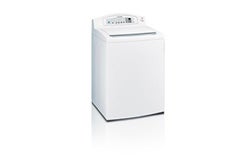 Washing machine customer satisfaction survey results
A brief history of the company
Fisher & Paykel started in New Zealand in 1934 and have always been striving to be at the forefront of innovation in appliances.
The company initially was importing appliances such as Crosley refrigerators and Kelvinator washing machines from America, and selling them in New Zealand. But when the New Zealand dollar declined in 1938, importing manufactured products was banned, and they had to make a change.
It was this downturn that prompted Fisher & Paykel to import the component parts and assemble washing machines themselves, under license to other companies. This eventually led to the company differentiating themselves by adding their own technology to the models they knew how to assemble.
The business expanded into cooking appliances in the 1950s, where they continued to put their own innovative ideas into existing designs. Today, great ideas are still flooding the company, which has won many awards for their wide range of products.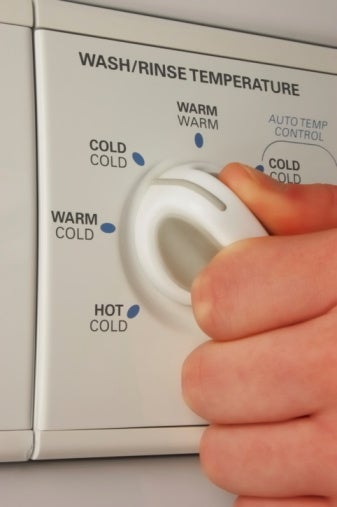 Washing machine customer satisfaction survey results
The Range
By far, the best thing about Fisher & Paykel's laundry appliances is that they are easy to use and keep their customers satisfied. You, the consumers, told us that in the 2015 washing machine survey.
But what else do consumers like about their Fisher & Paykel? Perhaps they like that their washer and dryer match, with the range of laundry appliances designed together for a cohesive look in your laundry. Whether you choose a front or top loader, it will still look great next to your dryer, because a good, classic design is timeless.
Additionally, Fisher and Paykel have a Smart Drive system that is made of fewer parts than your average washing machine, meaning there is nothing complicated inside, and less can go wrong.
There are more top loaders than front loaders in the range, but you need not worry about water efficiency based on type of washer. Both the front and top loaders are incredibly efficient in their use of both water and energy.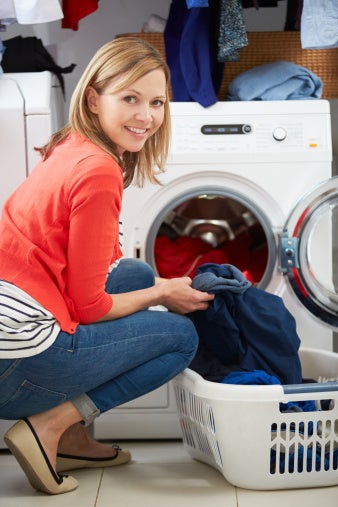 8 tips for a perfect load of washing
Other washing machine brands we rated
Canstar Blue commissions Colmar Brunton to regularly survey New Zealand consumers across a range of categories to measure and track customer satisfaction. The outcomes reported are the results from customers within a survey group of people who had recently bought a washing machine.
Other brands included in this year's survey were:
Samsung
LG
Simpson
Haier
Bosch
You can view our washing machine survey results here.
Other articles you might like
Front loader or top loader: Our staff decide