Ecotricity Review
Ecotricity sets itself apart as New Zealand's only provider of 100% Renewable and carboNZero Certified electricity. In 2014 Wind Farm Group (Airtricity) and Pioneer Energy (Central Lakes Trust) teamed up to bring Ecotricity to life.
Ecotricity sources its electricity from the Monowai, Roaring Meg and Teviot hydro dams; from the Flat Hill Wind Farm; and from its Solar customers. Ecotricity has achieved carboNZero product certification for electricity generated by solar panels.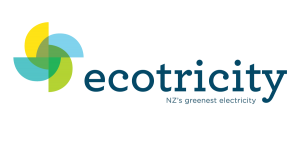 What's on offer from Ecotricity?
Ecotricity offers the option to go for a fixed rate of power, regardless of time or day. Or, to choose a plan with peak and off-peak rates. All plans offer buy-back solar rates
When you switch to Ecotricity, you go into the monthly draw to win an E-bike.
Customer service
Ecotricity's website provides a range of information on its different services; it also features many articles about cutting your carbon footprint.
Ecotricity also offers a Carbon Calculator on its site, so you can find out how your current energy usage stacks up in terms of emissions. Then it shows you what reductions you'll see by making the switch to Ecotricity.
Consumers can contact Ecotricity by phone and email.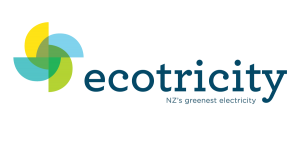 Ecotricity allows customers to access their accounts via its website. A monthly invoice reveals information about your plan, the rates you're charged and the number of units you consumed during that billing period.
The invoice separates out all costs. This includes network, energy and other charges. It also includes two graphs to give you a better idea of what your average consumption looks like. If you're a solar customer, your invoice also includes solar export figures.
Note: Details are correct at June 16, 2022.
---
You should always compare features and providers before signing up for an electricity plan. Fortunately, Canstar Blue rates power companies on a range of features, including customer satisfaction and value for money. Click below to see how Ecotricity performs.