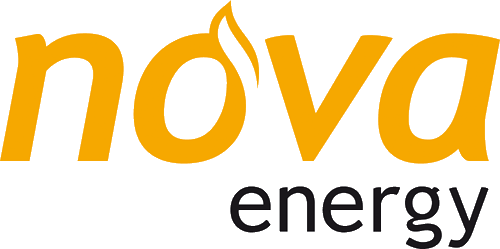 Nova Energy Review
Nova Energy is a New Zealand owned and operated energy retailer, servicing homes and businesses across the country. Nova Energy is part of the Todd Corporation, which also operates its own geothermal and natural gas generators.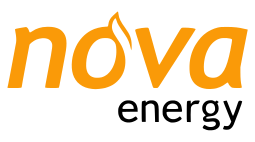 What does Nova Energy offer?
Nova Energy offers electricity, broadband and gas. The deals on offer differ depending on what bundles you select
Energy only
A plan offering only electricity or only natural gas
No fixed term, no break fees, no worries
one rate for power, regardless of time or day
Multisaver Combo
Bundle electricity with broadband and/or natural gas
Discounted broadband and natural gas pricing
No fixed term or termination fees
TV Bundle
Electricity and broadband bundle
24-month term
termination fees apply
Free 43-inch LG 4K Smart TV
Customer service
In addition to the wide range of help and FAQs on th Nova Energy website you can call Nova Energy Monday to Friday: 8.30am – 6.00pm. Or contact them through the website or via email.
Account management
Manage your account through Nova Hub, which you can download from Google Play and the App Store.
With the Nova Hub you can:
Pay your bill by credit card or debit card, or through online banking
View your electricity and natural gas usage data and past bills
Manage your wifi: set up and reset your password, control access and times and check your connection speed
Submit a meter read easily, no need to call or enter a form
Get notifications and handy reminders about your bill
Set up your direct debit so you won't miss a payment and will always pay on time
Note: Details are correct at June 16, 2022.
---
To help Kiwi consumers choose the best broadband providers, Canstar surveys thousands of broadband customers and asks them to score their providers across categories including Value for Money, Network Performance and Customer Service. To read the results of our full research and to find out more about NZ's best broadband providers, just click on the big button below: