With summer on the horizon it's time for telcos to drop their annual free data deals. So what's on offer this summer?
Calling and texting are a thing of the past. Now it's all about the data. After all, it's data we need to share memes and TikToks and photos of our food online, not unlimited texts. And even when we do need to send a message or make a call, it's usually via an app like Whatsapp, Messenger or Instagram.
And for that very reason, when considering mobile phone plans, it's the data we consider first and foremost. And why many of us shell out tens of dollars each month for unlimited data phone plans that keep us scrolling day after day.
But with summer arriving, you might just be able to grab yourself a bucketload of data without having to pay for it!
Summer data deals: what are they?
While not necessarily an official practice, it does seem to be increasingly common that each summer telcos introduce some version of a free data special. They usually offer bonus hours of free data and/or other deals over the summer months.
And this summer is no different. Vodafone has brought back its reoccurring Free Data Nights promotion, Skinny has gone for the weekends, and 2degrees has opted for a 'data piñata' promotion.
So what exactly does that mean? And how can you score bucketloads of data for free? Canstar takes a look.
Summer data deals: what's on offer?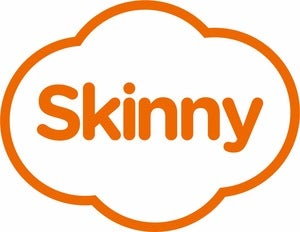 Skinny Free Endless Data Weekends
As long as you have a $16 or above Skinny mobile plan, you're eligible for Skinny Free Endless Data Weekends. Simply activate it through your Skinny app, and every weekend, from 5pm Friday 'til midnight Sunday, you'll get 2GB of free max speed data to use.
Important terms*
Promotion ends 12/03/23
2GB of max speed data, then speeds reduce to 1.2Mbps
No rollover or gifting of data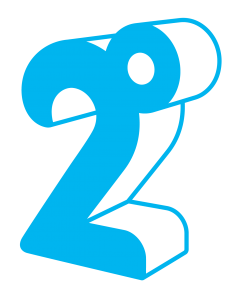 2degrees Data Piñata
2degrees' Data Piñata is a little different from the other providers' promos. Every day, 2degrees customers can visit datapinata.nz for their chance to win free data days. There are 200,000 days worth of data to be given away in total.
Through your phone's camera, you have to search around for the 'data piñata'. If you find it, using your choice of whacking instrument, you have to hit the piñata (tapping your screen to swing at it) until it smashes. You then collect the data goodies (a specified number of free data days) from inside.
The amount of free data days earned are random.
Important terms*
Promotion ends 22/01/23
One chance to play per day
No rollover or gifting of any data
Speeds reduced after 40GB
Data Clock app required to redeem data packs
You have 48 hours to redeem your prize


Vodafone Free Data Nights
All summer long, customers on a Vodafone MyFlex plan (Pay Monthly customers not included) get unlimited free data every night (5pm – midnight). That means the moment the clock strikes 5pm, all your data is on the house! You can even use your free data to hotspot others!
Important terms*
Promotion ends 31/01/23
Latest version of the Vodafone app required
If your MyFlex plan goes on hold so will your free data
*For full terms and conditions visit provider websites
Compare phone plans with Canstar Blue
---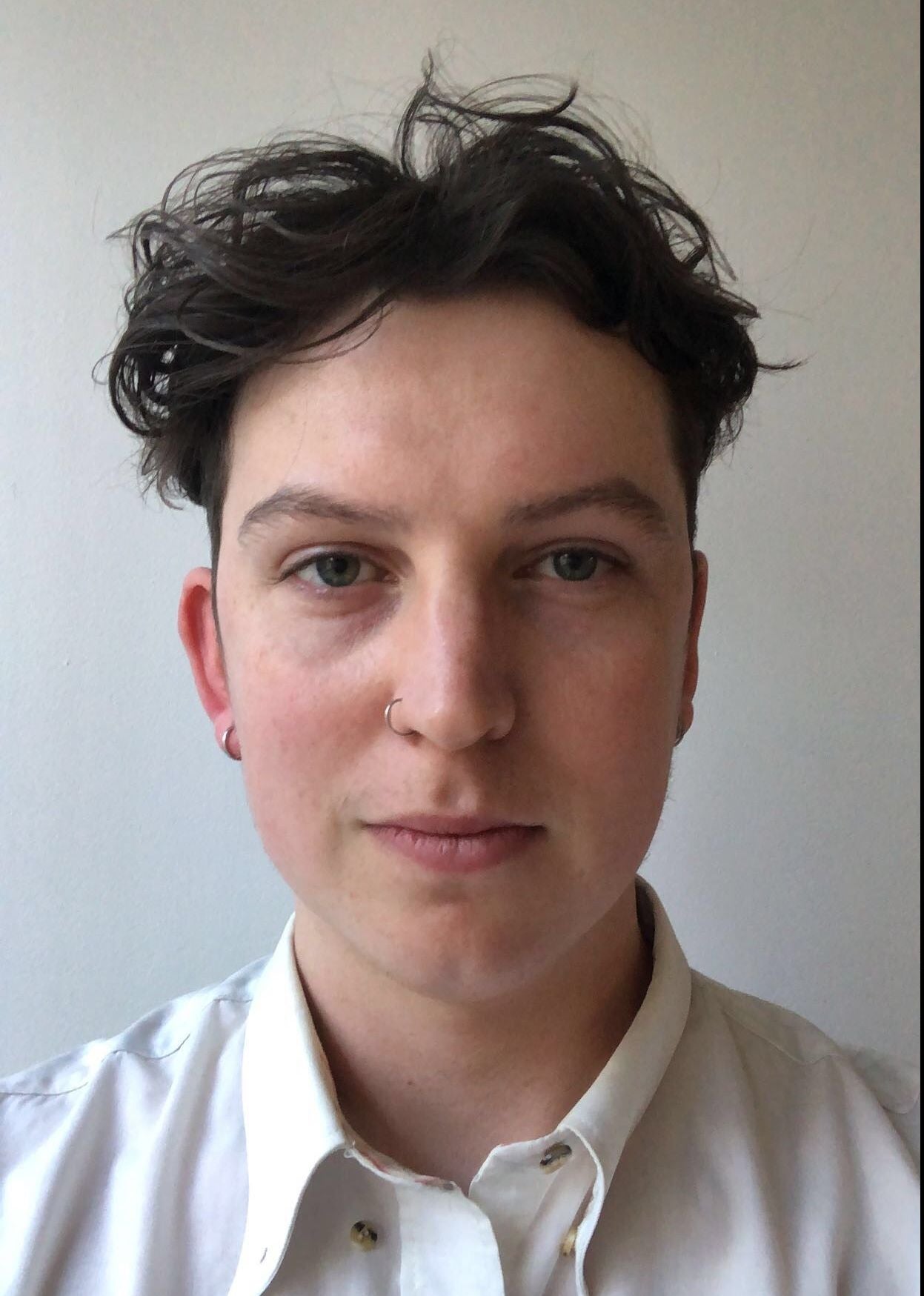 About the author of this page
This report was written by Canstar Content Producer, Andrew Broadley. Andrew is an experienced writer with a wide range of industry experience. Starting out, he cut his teeth working as a writer for print and online magazines, and he has worked in both journalism and editorial roles. His content has covered lifestyle and culture, marketing and, more recently, finance for Canstar.
---
Enjoy reading this article?
You can like us on Facebook and get social, or sign up to receive more news like this straight to your inbox.
By subscribing you agree to the Canstar Privacy Policy