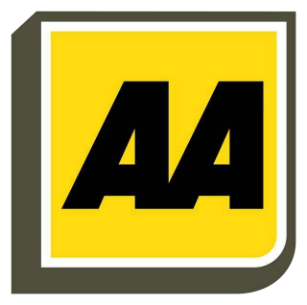 About AA Auto Service
The trusty AA has grown from a tiny club of car enthusiasts to a national organisation advising Kiwis about everything car and travel related.
It all started back in May of 1903, when Dr. George Thomas Humphrey de Clive Lowe invited his fellow car lovers to start a club for their passion. It only took a few weeks for the Auckland Automobile Association to start up after that.
By September that year, another chapter of the Automobile Association gathered in Canterbury, followed by another in Nelson the following year, and then Otago and Wellington by 1905. Over the next 25 years, another 15 automobile associations formed all over New Zealand.
The clubs made changes all over New Zealand, marking out some fantastic driving routes with signposts, and running automotive events for car enthusiasts to gather and share their passion. In 1925 they released an official road map of New Zealand and set up camping grounds for when drivers were travelling.
1925 really was a big year for the AA, with their first roadside assistance service helping people who needed it. In that year they also became an important figure in the tourism industry, rating and recommending both travelling routes and camping grounds.
These services, along with road safety education (1929), an official publication (1935), and insurance (1990s) have all been introduced by the AA, sparked by their passion for motoring.
What do they offer?
Roadside assistance and insurance are important to have when it comes to motoring, and both of these are offered by AA for when you find yourself in a sticky situation. But for the everyday driver, they can service your car to ensure there are no emergency problems while you're out enjoying the drive.
AA can do anything for your car, from a quick little maintenance job, to full repairs and a windscreen replacement. Being car enthusiasts, qualified experts will do whatever needs to be done to ensure your car is in perfect condition.
Mechanics who perform AA repairs are certified by the organisation, having met their strict standards. You can find an AA approved mechanic by visiting their website. You can also book into your nearest AA auto centre – one of 30 throughout New Zealand – and their certified mechanics will take care of all your car troubles.
Other brands we rated
AA Auto Service featured in our customer satisfaction survey for car servicing chains.  The following brands also featured:
Oil Changers
Midas
Pit Stop