If you're looking to beat the heat this summer, there's only one brand name you should look to – Dyson. The winner of Canstar Blue's inaugural Most Satisfied Customers | Fans Award.
Long summer nights are something we all look forward to each year. Even after a full day in the office, the sun continues to shine bright and there's plenty of time left for a trip to the beach before a BBQ in the backyard.
However, once the sun finally does set, and it's time for bed, summer nights aren't always quite so fun.
Sweating, tossing and turning, kicking the sheets off and pulling them back on again, waking to a flurry of bug bites because you left your bedroom window open in the hopes the breeze would cool you down – they are all part of trying to sleep through summer. But with the right air conditioning set-up, summer can be cool breeze.
We've long championed the benefits of heat pumps, which can keep you comfortable all year round. But the reality is, the majority of heat pump units are confined to living room walls. So unless you want to stump up thousands of dollars to install a heat pump in every room of the house, or go all in on a ducted system, they are not of much help for full-home summer cooling.
That's where fans can come in handy.
Whether a basic pedestal fan, or a fancier model with air purification and heating, a fan can be an excellent, quiet, affordable, and portable way of keeping cool during summer.
But if you're going to grab yourself a fan, you want to make sure it's one that's going to last longer than one summer, and not keep you up all night with blades that whir away loudly!

Dyson: The fans Kiwis love
As part of our mission to inform consumers of the best NZ has to offer, Canstar Blue canvassed the opinions of 588 New Zealanders who had purchased a new fan over the past three years, across a range of categories.
To decide which brand of fans offers the best levels of customer satisfaction, each was rated across the following categories:
Overall Satisfaction
Performance
Value for Money
Design
Functions & Features
Ease of Use
And the results make it clear, Dyson is blowing away the competition, and is the winner of our inaugural Most Satisfied Customers | Fans Award.
In our award ratings, Dyson scores a host of excellent 5-Star results. It earns 5 Stars for Overall Satisfaction, Performance, Design, and Functions & Features.
Considering Dyson fans are actually 2-in-1 air purifiers (or 3-in-1 if you opt for a Hot+Cool model), sport the brand's signature Air Multiplier technology (which allows them to blow out more air than they draw in), and feature sleek and stylish bladeless designs, it's unsurprising Kiwis are such big Dyson fan … fans.
In the other categories measured, Dyson earns an excellent 4-Star rating for Ease of Use, and 3 Stars for Value for Money. This is likely a testament to the fact that Dyson's feature-packed and expertly engineered products don't come cheap.

New Zealand's favourite fans
Here are New Zealand's favourite brands of fans, based on our survey results:
Dyson
Goldair
Living & Co.
Top-rated fans
Below is an overview of all the brands rated in this year's survey, as well as some of the models on offer. Note prices listed are taken from retailer sites and are accurate at the time of writing (December 2022). They should be used as a guide only.

Dyson is one of the biggest names in household appliances. It's well known for continuously reimagining and improving everyday products through creative engineering.
In New Zealand, Dyson offers seven different models, in different stylish colours. All of Dyson's fans feature the brand's iconic bladeless design and feature air purifiers. Some models can also function as heaters, making them ideal for all-year use.
Popular features of different Dyson air purifiers include:
Air Multiplier technology – bladeless fan forces out more air than is being sucked into it, creating a strong cooling breeze
HEPA H13 standard – ensures that 99.95% of particles as small as 0.1 microns are filtered from the air
Live air quality tracking – sensors diagnose and react to pollutants, displaying live air quality results on an LCD screen and the MyDyson App
Multiple modes – use as a heater and/or fan at the same time as an air purifier. Or opt for diffused mode to use the air purifier without cooling or heating. Silent night mode allows for a peaceful night's sleep.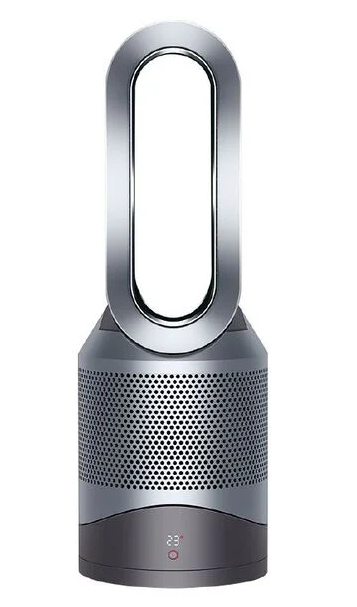 Dyson's cheapest offering includes features such as:
360° Glass HEPA filter
Jet Focus control  – long-range personal heating or fast, even room heating.
Magnetised remote control stores neatly on the machine
Automatically monitors, reacts and purifies then reports to MyDyson app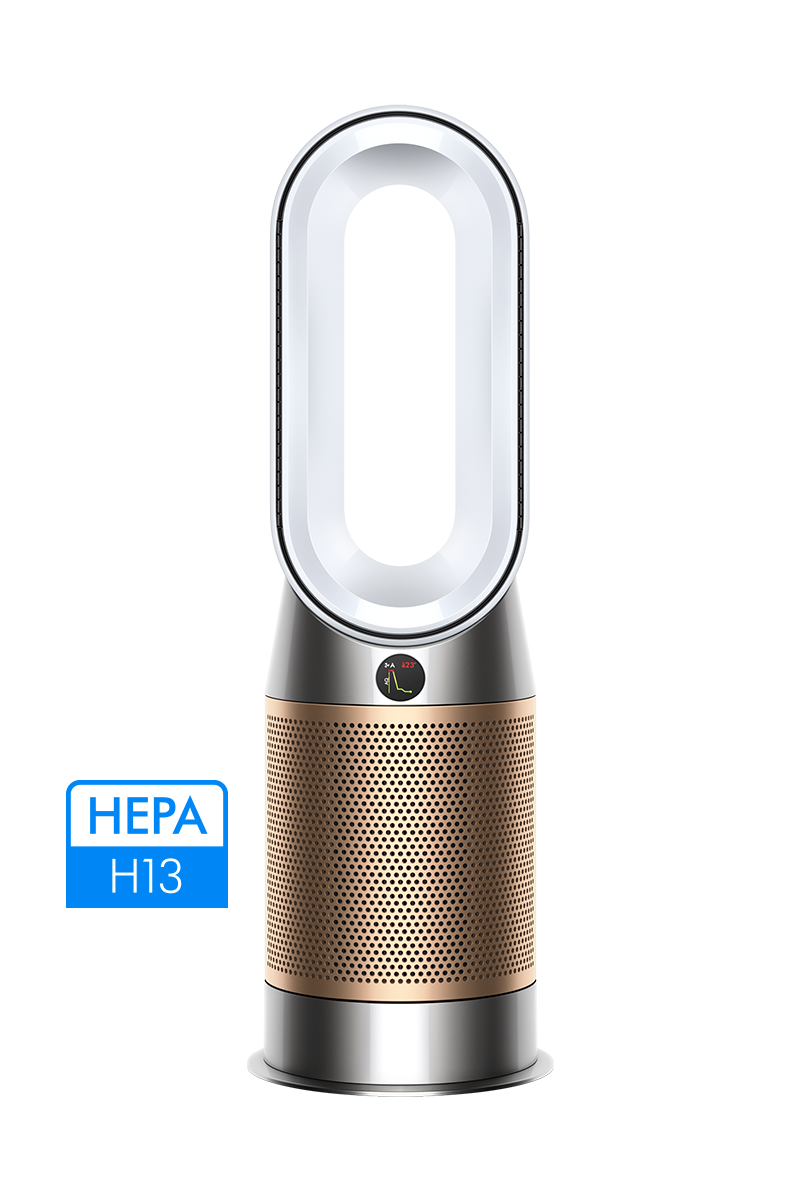 Dyson Purifier Hot+Cool Formaldehyde HP09 ($1199*)
Dyson's most expensive offering includes features such as:
Catalytic filter continuously traps and breaks down formaldehyde molecules into water and CO2
A layer of activated carbon in its filters removes odours and gases, including VOCs
Voice and app control


Goldair
Goldair has been a trusted name in New Zealand for over 40 years. A leading supplier of electrical appliances, Goldair offers a range of products that are widely available in stores across the country.
Goldair's range of fans is expansive, with options including pedestal and desk fans, ceiling fans, portable air conditioners, bladeless fans, 3-in-1 cooling, heating and dehumidifiers, and more.
In this year's award survey, Goldair earns an impressive clean sweep of 4-Star results.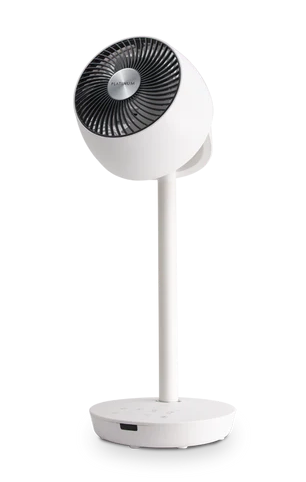 20cm DC Pedestal Air Circulator Fan ($329.99*)
8 Speed Settings
3D Oscillation
Electronic Controls
DC Energy Saving Motor
Remote Control
Timer Function
Turbo Mode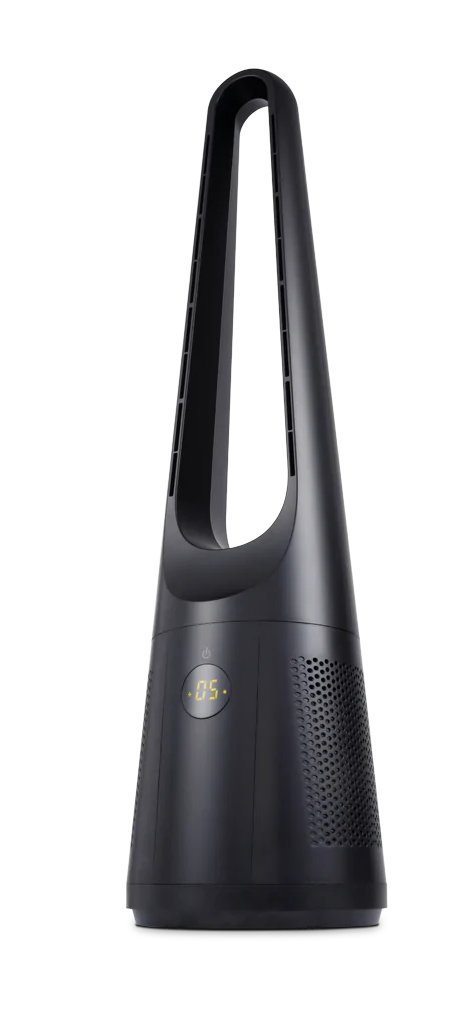 100cm Multi Season 3n1 Bladeless Tower Heater Fan Purifier with WiFi ($699.99*)
Heating & Cooling- All Year Round Comfort
12 Fan Speed Settings
7 Heat Settings
Air Purification Mode- HEPA & Carbon Filters Included
Wifi & Smart Home Enabled
Adjustable Thermostat
Electronic Controls
Oscillation
Remote Control

Living & Co.
Living & Co. is a budget-friendly brand exclusive to the Warehouse Group. It includes a wide range of products across homewares, furniture, bedding, electronics and more.
Its range of fans includes everything from basic pedestal and desk fans, to tower fans and even Dyson-inspired bladeless fans. Although it's important to note that despite sporting similar designs, non-Dyson bladeless fans don't necessarily employ the same features or technology as the Dyson models.
In this year's survey results Living & Co. scores 5 Stars for both Value for Money and Ease of Use, and 3 Stars in all other categories measured.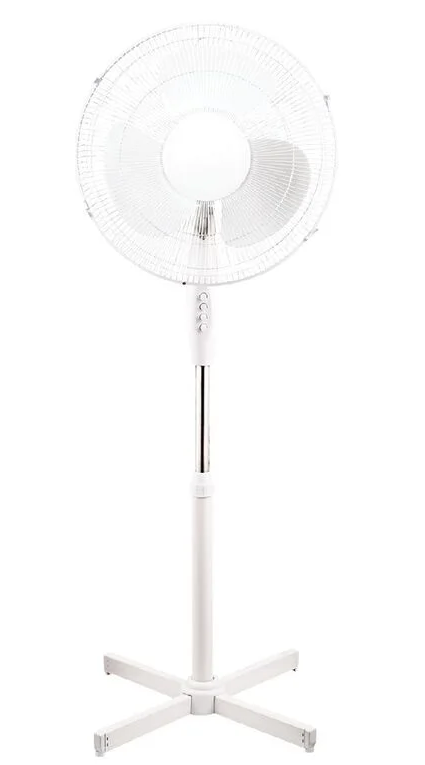 Living & Co Pedestal Fan ($25*)
A basic, no-nonsense pedestal fan. At just $25 it doesn't include any added features, although for $33 Living & Co. sells a variation that includes a timer.
3-speed settings
Oscillating function
Height adjustable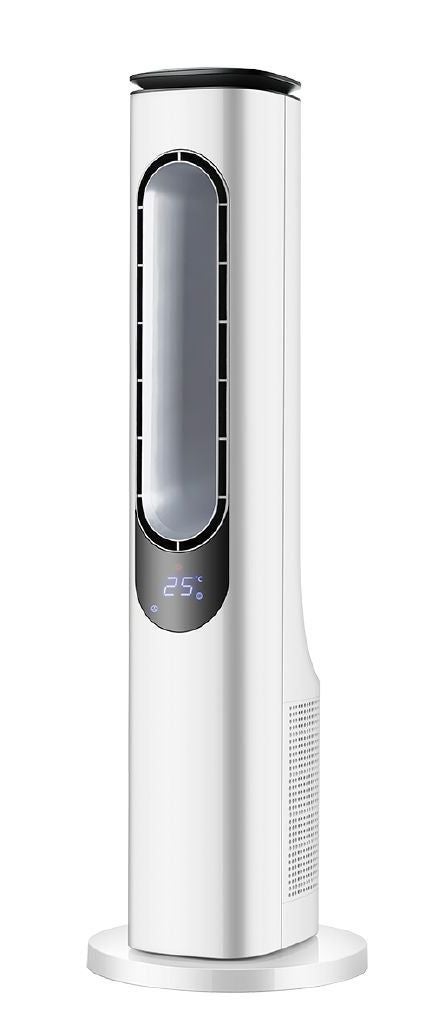 Living & Co Bladeless Tower Fan ($135*)
This 95cm Bladeless Tower Fan has three settings for variable speed control and LED display that shows room temperature in real time.
Bladeless technology
3 speed settings
3 breeze mode settings
45 Degree oscillation
15-hour timer function
Hand-held remote control
LED digital display
Room temperature display in real time
To learn more about our Fans Award click here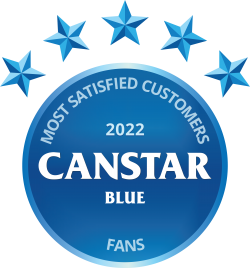 ---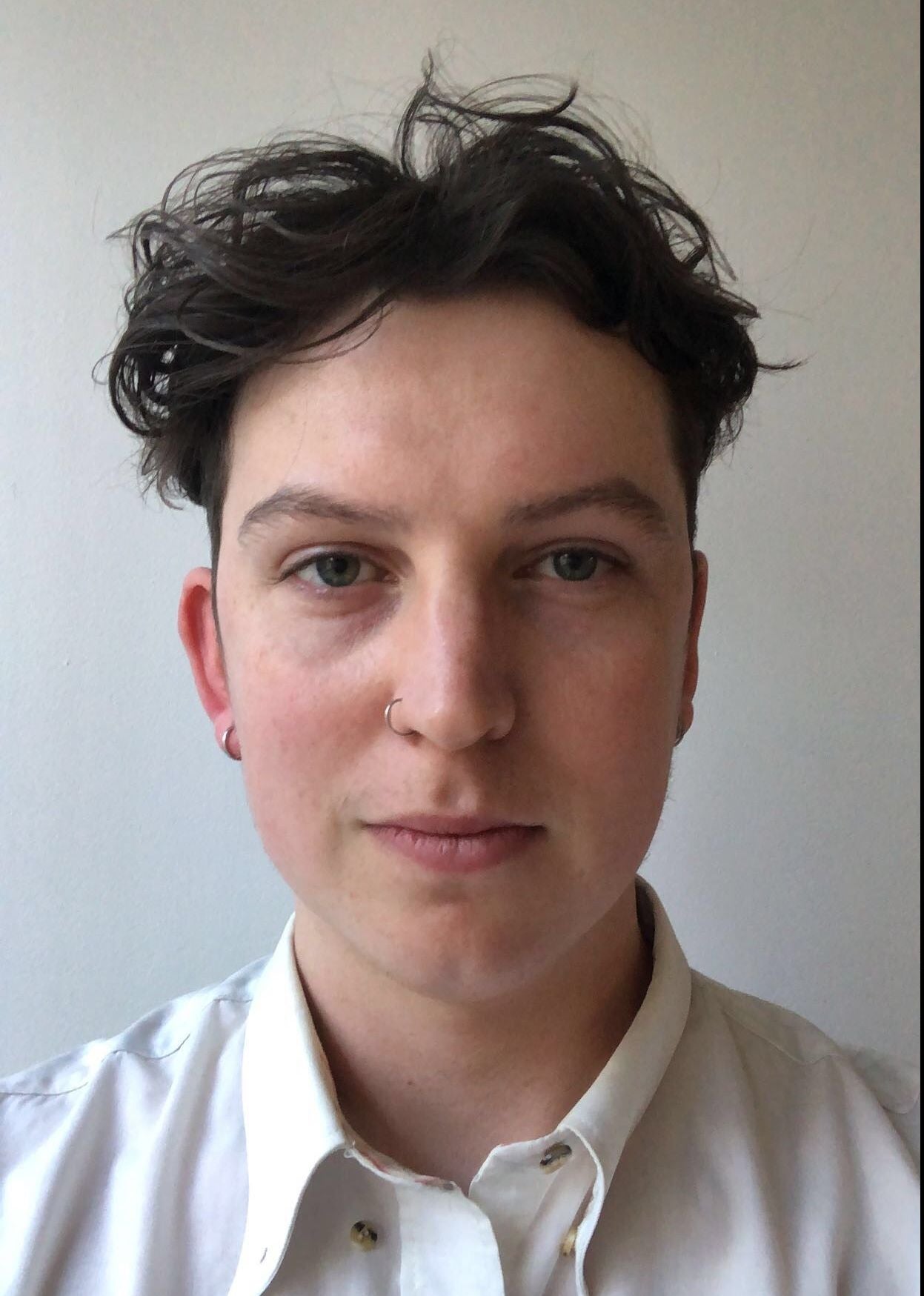 About the author of this page
This report was written by Canstar Content Producer, Andrew Broadley. Andrew is an experienced writer with a wide range of industry experience. Starting out, he cut his teeth working as a writer for print and online magazines, and he has worked in both journalism and editorial roles. His content has covered lifestyle and culture, marketing and, more recently, finance for Canstar.
---
Enjoy reading this article?
You can like us on Facebook and get social, or sign up to receive more news like this straight to your inbox.
By subscribing you agree to the Canstar Privacy Policy