Dehumidifiers are great for combatting damp homes. And Mitsubishi Electric make great dehumidifiers! Read on to learn the results of this year's Most Satisfied Customers | Dehumidifiers Award, and the best dehumidifiers in New Zealand.
It's no secret that New Zealand has a problem with damp homes. A report from last year found that nearly half of us live in damp homes. And tens of thousands live in homes that are always damp and have visible mould.
But dampness isn't only caused by our long and wet winters. The muggy summers experienced in many parts of the country don't offer much relief, either.
But one of the cheapest and most effective means to fight damp and mould in your home is with a dehumidifier. They're relatively cheap to run, easy to use, and can save discomfort and health issues.
But with so many dehumidifiers on the market, how do you find the best? Well, that's where we at Canstar Blue can help!

New Zealand's Best Dehumidifiers
As part of our mission to inform consumers of the best NZ has to offer, Canstar Blue canvassed the opinions of 268 New Zealanders who had purchased a dehumidifier over the past two years, across a range of categories.
To decide which dehumidifier brand offers the best level of customer satisfaction, each was rated across the following categories:
Overall Satisfaction
Appearance and Design
Effectiveness
Functionality
Performance and Reliability
Quietness
Value for Money
And, according to Kiwis, Mitsubishi Electric is the way to go, and the winner of our Most Satisfied Customers | Dehumidifiers Award.
Mitsubishi Electric dehumidifiers are a hit among consumers, who award the Japanese manufacturer the only 5-Star Overall Satisfaction rating in this year's survey. It comes on the back of excellent 5-Star results for Performance & Reliability and Effectiveness. So you know a Mitsubishi Electric dehumidify will get the job done!
Mitsubishi Electric also earns fantastic 4-Star results in all other categories.
New Zealand's favourite dehumidifiers
Here are New Zealand's favourite dehumidifiers, based on our survey results:
Mitsubishi Electric
Goldair
Panasonic
DeLonghi
Dimplex
Kiwis are spoilt for choice when it comes to quality dehumidifiers. Goldair, Panasonic and DeLonghi all earn 4 Stars for Overall Satisfaction. And Goldair is the only other brand other than Mitsubishi Electric to earn multiple 5-Star ratings, for Performance and Reliability, Value for Money, Functionality and Effectiveness.
Dimplex scores 3 Stars for Overall Satisfaction, although it does earn a single 5-Star result for Appearance & Design.
Top Providers: Dehumidifiers
Below you can find an overview of the top providers, according to our survey results alongside some recommended models from each:

Mitsubishi Electric
Mitsubishi Electric New Zealand is a partnership between Kiwi owned and operated Black Diamond Technologies Limited and Mitsubishi Electric. Since 1981, BDT has been the exclusive partner and distributor of Mitsubishi Electric products in New Zealand.
In this year's survey, Mitsubishi Electric earns fantastic 5- and 4-Star results across the board, and is our Most Satisfied Customers | Dehumidifiers Award winner for 2022!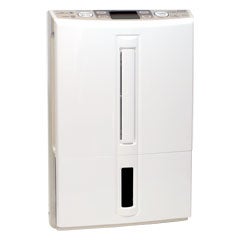 Mitsubishi Electric dehumidifiers
The Oasis is the only range of dehumidifiers Mitsubishi Electric offers. But with such positive feedback, it's the only range it needs.
The Oasis Classic is available in two different moisture removal capacity sizes (16L or 22L per day). While the Oasis Pure model can remove 38L per day.
Since 2005, Mitsubishi Electric's Oasis Classic has been the country's No.1 selling dehumidifier. Features of the Oasis Classic range include:
Ability to operate in temperatures as low as 1°C
High-humidity indicator notifies you when humidity is above 75%, even when off
Constantly monitors temperature, simply select the optimal humidity level and it adjusts operation to match
Mildew guard mode automatically lowers humidity levels to a low 40 to 50% once a day for between two to four hours. At this level, new mildew spores are unable to be produced

Goldair
Goldair has been a trusted name in New Zealand for over 40 years. A leading supplier of electrical appliances, Goldair products are widely available in stores across the country.
In this year's award, Goldair earns four excellent 5-Star results, for: Performance & Reliability, Value for Money, Functionality and Effectiveness. It earns 4 Stars for Appearance & Design and Overall Satisfaction.
It's worth noting that Goldair does earn a single 3-Star result, for Quietness While Operating. So it might not be ideal for light sleepers.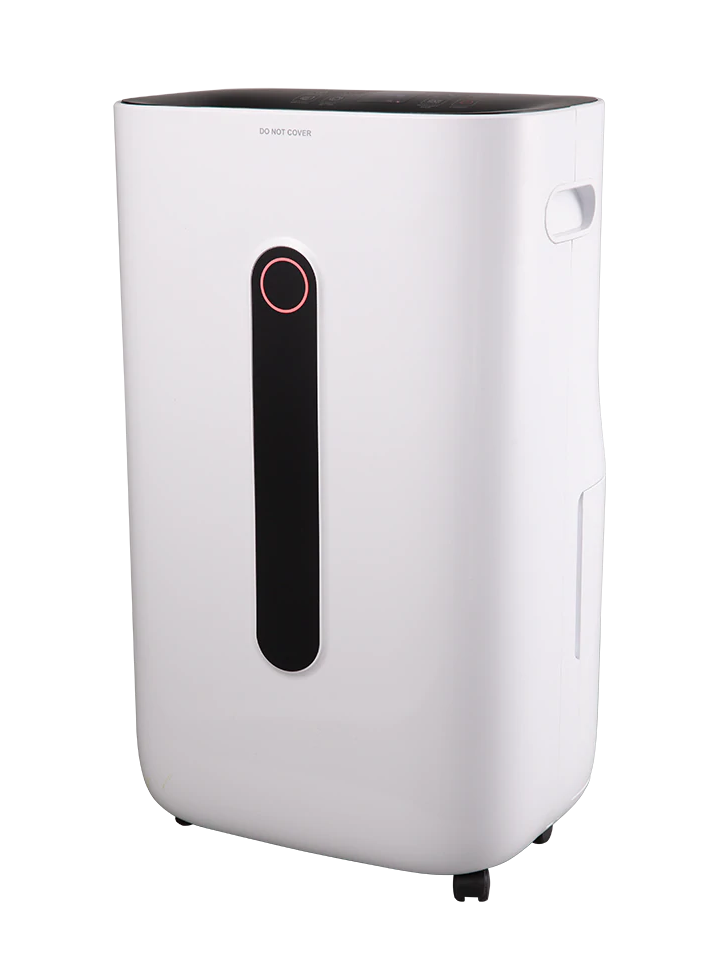 Goldair dehumidifiers
Offering a huge range of dehumidifiers, Goldair has something to suit any budget and need. From an 8L daily moisture removal capacity up to 40L, from basic models to smart dehumidifiers with wi-fi capability, Goldair has plenty to choose from. All models feature sleek design and easy to use digital interfaces.
Its best-selling model features:
25L moisture removal capacity per day
A working range of 5°C up to 35°C
Adjustable controls to easily set desired humidity
Timer
Control via Goldair app or voice control with Google Assistant or Amazon Alexa

Panasonic
Panasonic New Zealand is part of the Panasonic Corporation, a Japanese based electronics distributor. Present in New Zealand since 1962, Panasonic has years of experience providing Kiwis with quality electronics, from TVs and home audio to cameras, kitchen appliances and batteries.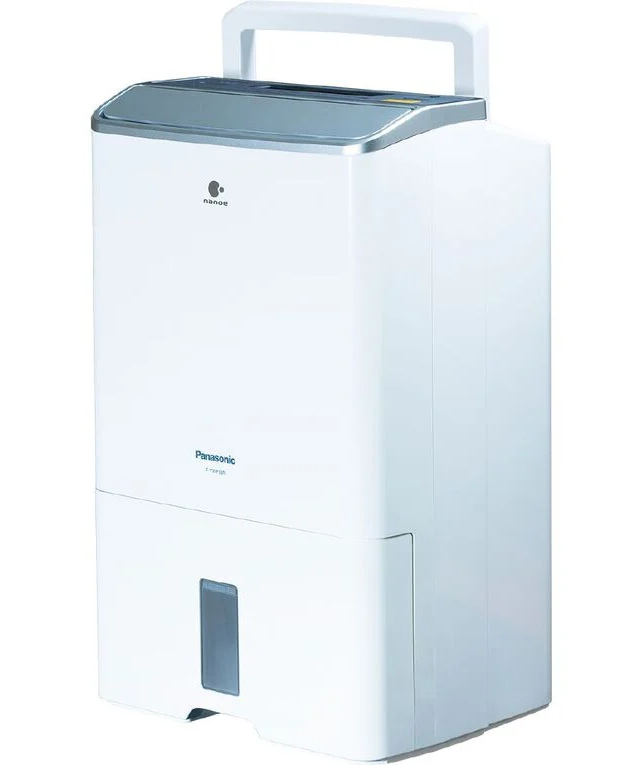 In our dehumidifiers award for 2022, Panasonic earns fantastic 4-Star results for Overall Satisfaction, Performance & Reliability, Functionality, and Effectiveness. It earns 3 Stars in all other categories.
Panasonic dehumidifiers
Panasonic has three different dehumidifier models to choose from. Its top model, the 33L W-Hex DC Motor dehumidifier (F-YWP33N), has a range of excellent features. These include:
ECONAVI, Super Alleru-Buster, & Nanoe Air Purifying technology
Laundry mode utilises Nanoe Air purifier to dry and deodorise laundry
Automatically shuts down and restarts as needed to maintain ideal humidity and save money
Two-, four- and eight-hour timer

DeLonghi
Born in 1974 as a brand of electric radiators, Italian De' Longhi creates iconic products for every area of the home. Perhaps better known for coffee machines and kitchen appliances, DeLonghi has an extensive range of dehumidifiers, as well as fans, heaters, humidifiers and other comfort appliances.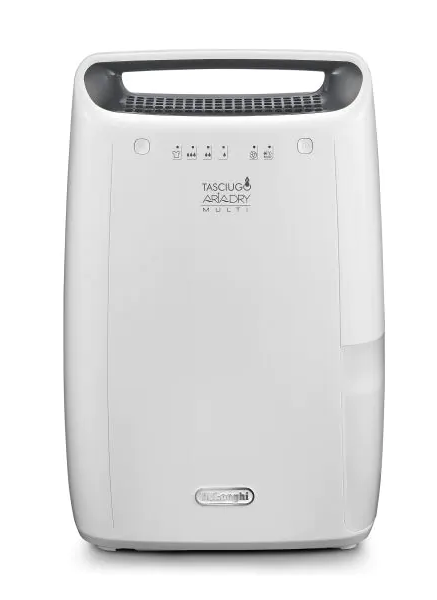 In this year's survey, consumers award DeLonghi 3 Stars for Value for Money and Quietness While Operating, and four stars in all other categories, including Overall Satisfaction.
DeLonghi dehumidifiers
There is a wide range of models to choose from, however, its top-rated product, the DEX214F Tasciugo AriaDry Multi Dehumidifier, features:
14L moisture removal capacity per day
Laundry function optimises ventilation speed and dehumidifying capacity.
Uses an environmentally friendly R290 gas
Water level indicator
Double filtration system to improve overall air quality
Dimplex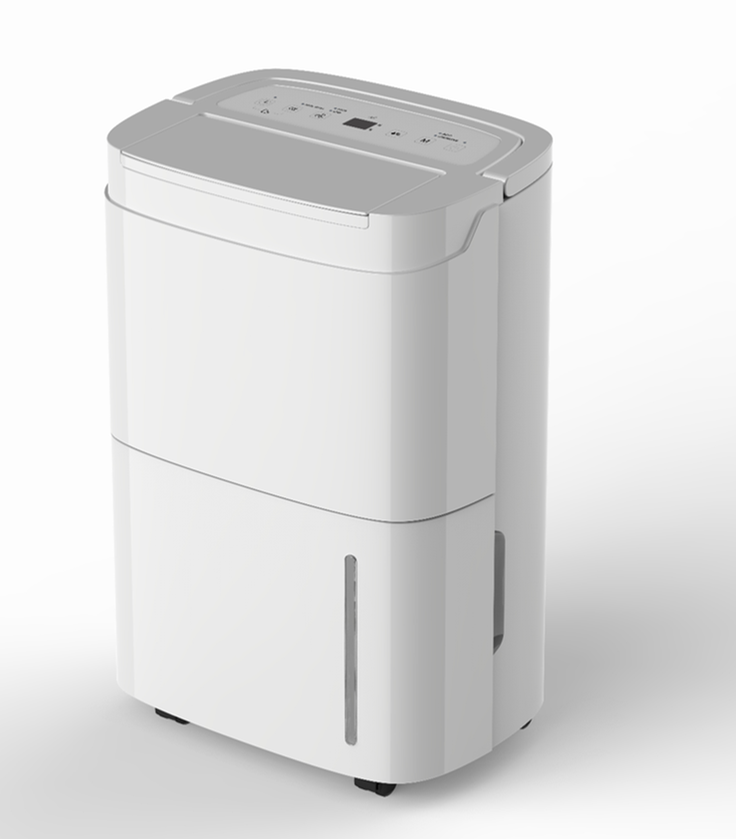 For over 70 years, Dimplex has been a leading name in electric heating. The Irish manufacturer scores mixed results in our survey. It earns a standout 5-Star result for Appearance & Design, which while a great result is not top of consumer concern.
Kiwis are much more focused on the Performance & Reliability of their dehumidifiers, for which they score Dimplex 3 Stars. Elsewhere, Dimplex earns great 4-Star results for Value for Money and Effectiveness, and 3 Stars in all other categories.
Dimplex dehumidifiers
Dimplex offers several dehumidifiers in a range of sizes and capacities, for rooms small to large. Its 20L Premium dehumidifier includes features such as:
Ambient humidity sensor that knows exactly when to turn on
Indicator lights show the ideal healthy zone
Easy to use digital display
For our full Dehumidifier Awards, click here!
---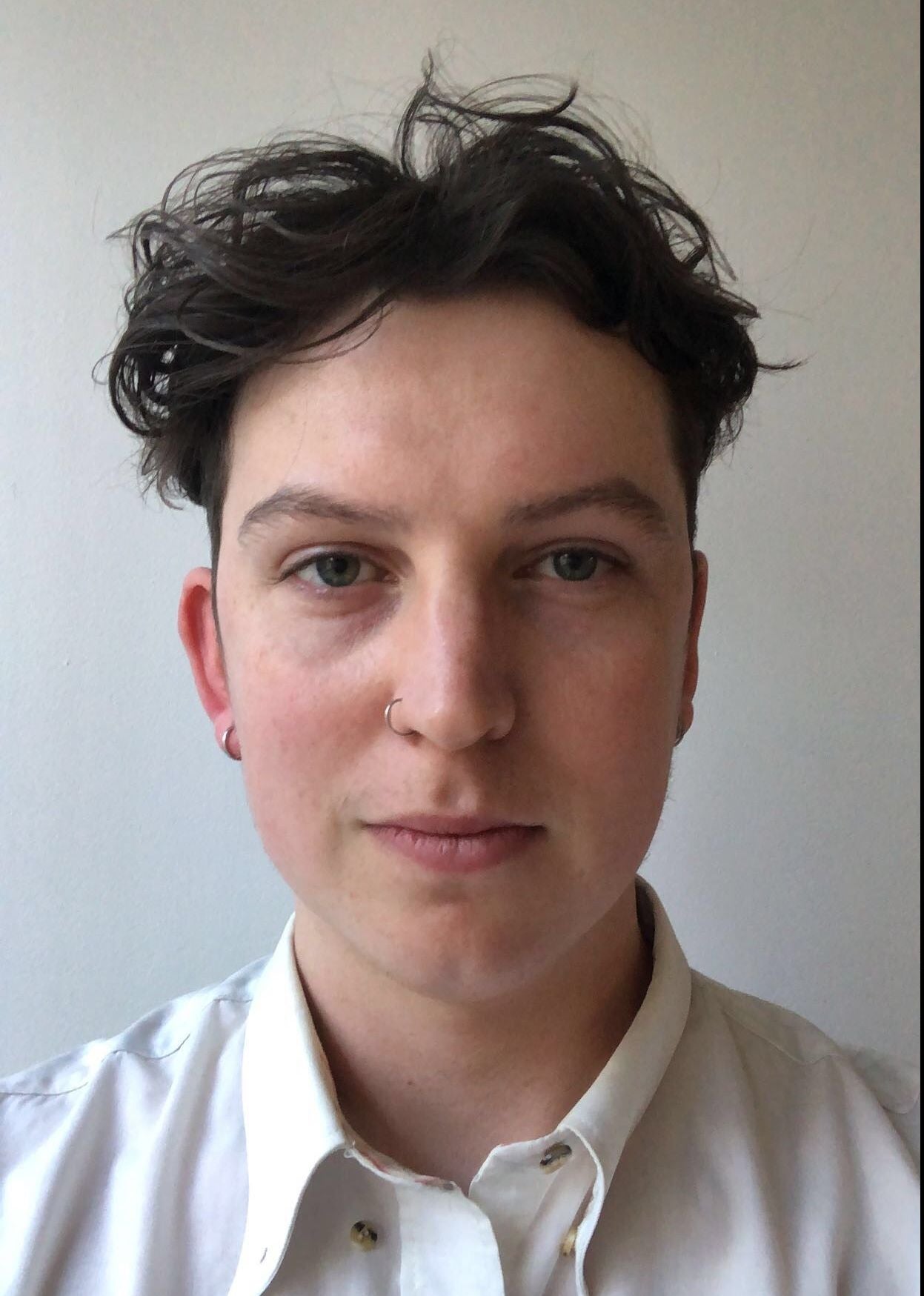 About the author of this page
This report was written by Canstar Content Producer, Andrew Broadley. Andrew is an experienced writer with a wide range of industry experience. Starting out, he cut his teeth working as a writer for print and online magazines, and he has worked in both journalism and editorial roles. His content has covered lifestyle and culture, marketing and, more recently, finance for Canstar.
---
Enjoy reading this article?
You can like us on Facebook and get social, or sign up to receive more news like this straight to your inbox.
By subscribing you agree to the Canstar Privacy Policy