Canstar Blue's latest Most Satisfied Customers | Washing Machines Award reveals which providers Kiwis love most.
In most Kiwi homes, the washing machine is in constant use. A load for your colours, a load for your whites. Another for the bedding and another gentle cycle for your favourite sweater. It all adds up!
This means that on top of functionality, a washing machine must also offer durability and value for money. Not to mention it should be quiet, as there are few things more annoying than the sound of a jet engine coming from your laundry room.
But given the choice of machines on offer, and the huge difference between features and price tags, which brand of washing machine delivers the best customer satisfaction?

New Zealand's best washing machines
That's where Canstar Blue can help. As part of our mission to inform consumers of the best NZ has to offer, Canstar Blue canvassed the opinions of 605 New Zealanders who had purchased a washing machine over the past three years, across a range of categories.
To decide which washing machine brand offers the best level of customer satisfaction, each was rated across the following categories:
Overall Satisfaction
Design
Ease of Use
Performance and Reliability
Quietness while Operating
Value for Money

And, according to Kiwis, it's tied at the very top, with Fisher & Paykel and Bosch sharing the top honours as our Most Satisfied Customers | Washing Machines Award winners.
Kiwis awarded both brands top marks for Overall Satisfaction. Fisher & Paykel earns an extra two 5-Star results, for Performance & Reliability and Ease of Use. And Bosch also earns two more 5-Star ratings, for Quietness while Operating and Value for Money.
Both brands earn 4 Stars in all other categories.
New Zealand's favourite washing machines
Here are New Zealand's favourite refrigerators, based on our survey results:
Fisher & Paykel and Bosch
Samsung
LG
Panasonic
Haier
Kiwis are spoilt for choice when it comes to quality washing machines. Not only do they have two 5-Star winners to choose from, But Samsung, LG, and Panasonic all score excellent 4-Star Overall Satisfaction.
NZ's favourite washing machines
Below is an overview of the top providers, according to our survey results, alongside some standout models from each:

Fisher & Paykel
Founded in New Zealand, Fisher & Paykel has grown into a worldwide household name. Originally an imports business, when the New Zealand government banned imports of manufactured products, Fisher & Paykel changed approach, establishing a factory to assemble its own appliances.
That forward-thinking has carried the company through. And it now offers a wide range of innovative smart appliances for the kitchen and laundry, including its famous Dishdrawer Dishwasher.
In total, Fisher & Paykel offers 26 different front- and top-loader washing machines. As well as one washer-dryer combo. These range from simple models through to high-end premium ones, and from 5.5kg to 11kg capacity. So there's one for every household.
Some models include excellent features such as ActiveIntelligence, which removes the guesswork by tailoring detergent dose and adjusting wash times to suit each load.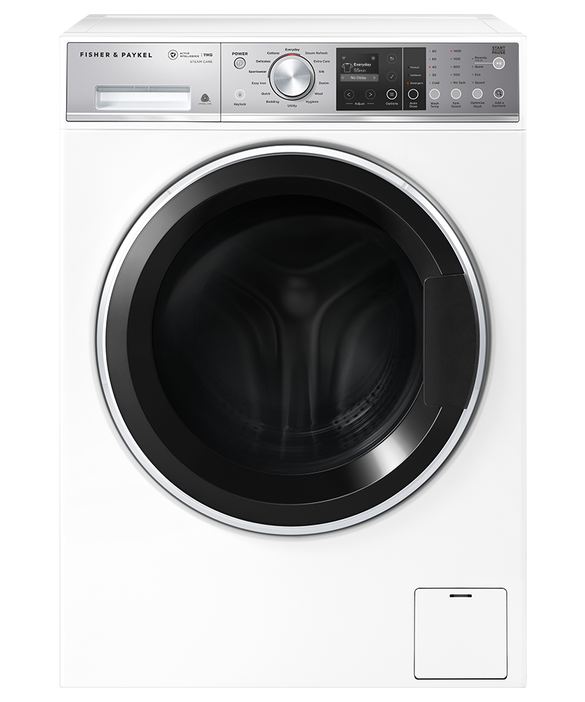 In this year's washing machines award, Fisher & Paykel earns top 5-Star ratings for Performance & Reliability and Ease of Use, so you know you're getting a quality product, that does what it says it does. And does it well!
It earns excellent 4-Star results in all other categories.
Fisher & Paykel WH1160F2 11kg Front-loading Washing Machine ($2998*)
Refresh, revive and dewrinkle garments using the 20-minute steam refresh cycle
ActiveIntelligence removes the guesswork by tailoring detergent dose and adjusting wash times to suit each load
Save time, minimise noise and reduce water usage with Optimise Wash options
Select from 25 fabric care cycles using intuitive LCD display

Bosch
Our other Most Satisfied Customers | Washing Machines Award winner, Bosch, is well known for its quality products. And its washing machines are no different.
Unlike Fisher & Paykel, Bosch only has a few front loader washing machines, the German-made Series 8 models and the cheaper Series 6.
One thing Bosch washing machines are well known for, regardless of model, is they're about as quiet as they come. Thanks to their unique AntiVibration design and EcoSilence Drive, you can do load after load, without disturbing the peace.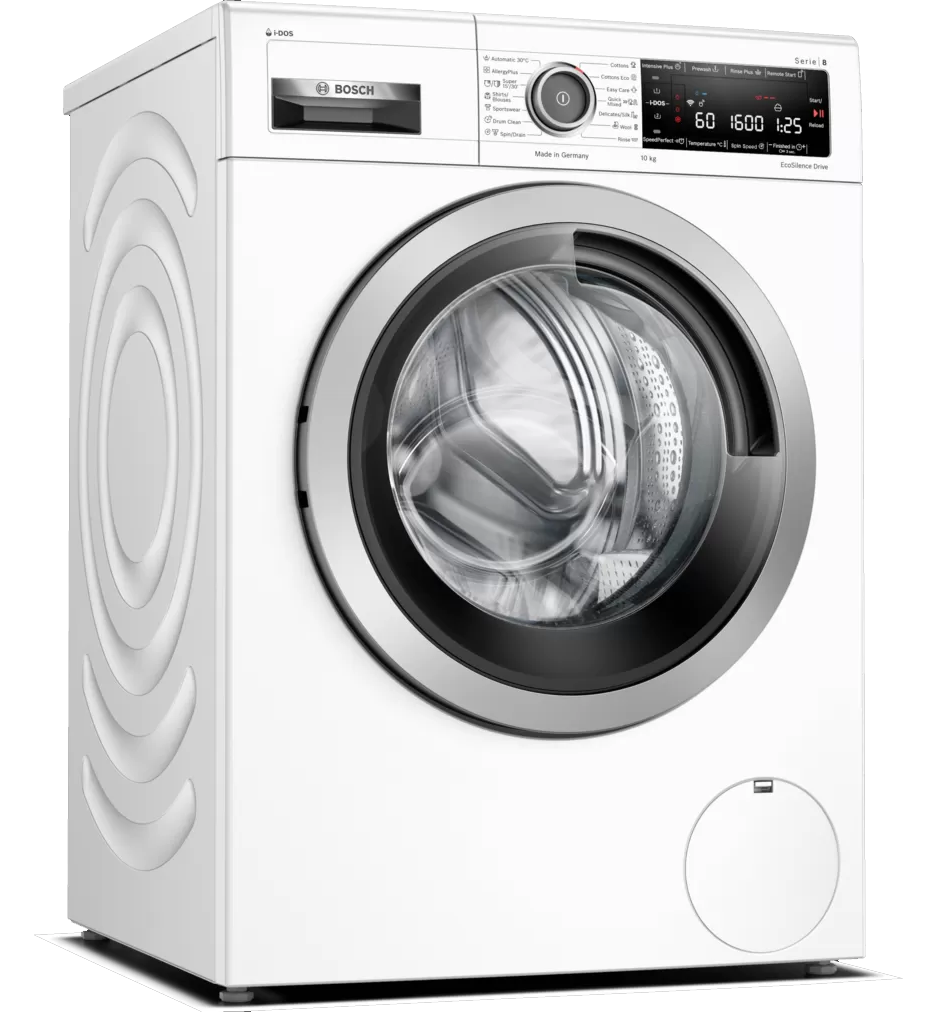 Bosch scores top marks for Quietness while Operating and Value for Money. It earns 4 Stars in all other categories.
Bosch
WAX32K41AU
Series | 8
Washing machine, front-loader
10kg
($3599*)
i-DOS:

automatically measures the precise amount of liquid detergent and water

4D Wash System:

 highly efficient water and detergent penetration for spotless results

10kg VarioDrum:

 enough space for big loads or large items

ActiveWater Plus:

pressure and water sensor that measures the washing load and adjusts water intake to 256 precise levels for more cost and water savings
 

EcoSilence Drive:

 the efficient and highly durable washing machine motor
Home Connect: smart appliance

Samsung
Best known for its mobile phones, Samsung is now one of the most recognisable tech companies on the planet. A leader in smart appliances, Samsung produces a massive range of front- and top-loader washing machines that feature plenty of futuristic solutions. With a Samsung washing machine, putting the clothes in is about the only thing you have to do yourself!
Some models allow you to start, stop, customise and monitor your wash right from your phone. And with AI Wash, four types of sensors sense the laundry's weight and calculate the optimal levels of water and detergent.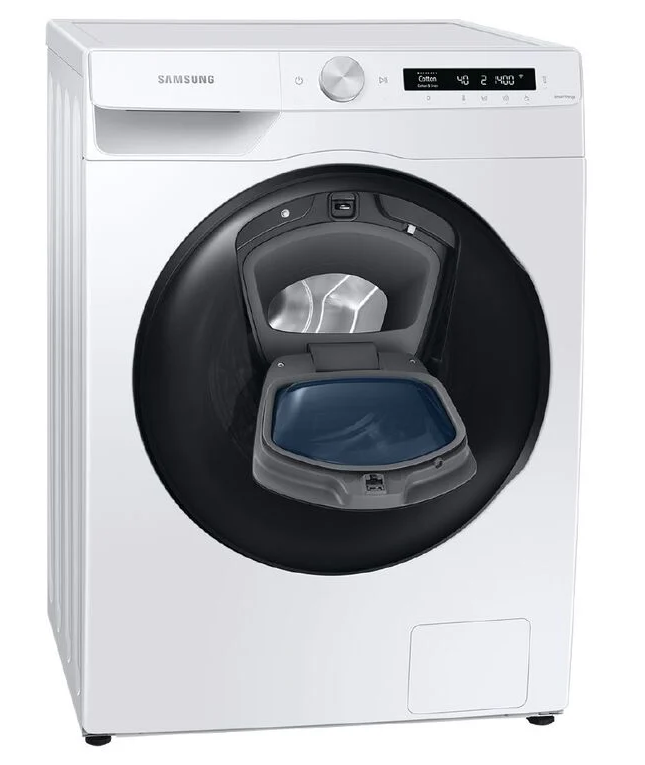 There are also plenty of excellent basic Samsung models that strip back the tech for a great washing machine without the fuss.
Samsung scores a single 5-Star result for Performance & Reliability, and 4 Stars in all other categories.
Samsung WD95T754DBT 9.5kg/6kg AddWash Smart Washer Dryer Combo ($2359*)
AddWash: add a forgotten piece of clothing or more fabric softener, even after your wash cycle starts
Air Wash: helps to deodorise your garments and bedding, for a clean, fresh smell using only hot air
Hygiene Steam: helps remove engrained dirt and certain bacteria and inactive allergens
SmartThings Support: gives you the freedom to control and monitor your washing from anywhere using the Samsung Smart Things app
Bubble Wash: turns detergent into bubbles, allowing it to quickly penetrate fabric and help remove dirt, all while protecting the fabric and delicate clothes
Bubble Soak: helps remove a variety of stubborn stains by thoroughly soaking your clothes in bubbles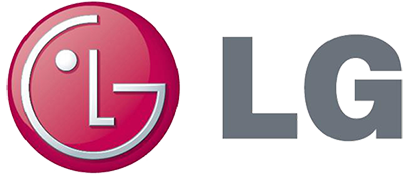 LG
LG is another South Korean brand with a tech-focused approach to home appliances. And some of its washing machines can be controlled through your phone thanks to its LG ThinQ app.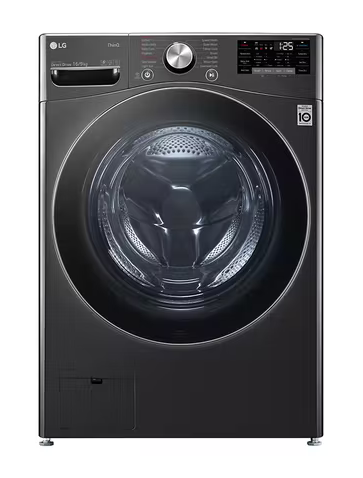 Other great features on some machines, such as LG's AI Direct Drive technology, can weigh the load and assess fabric softness to automatically select the optimal wash motions. While the Allergy Care cycle and the Steam feature are great for clothing and bedding where sensitivities to allergens such as house dust mites, cat and pollen exist.
All these great features don't always come cheap, LG scores just 3 Stars for Value for Money. However, you are paying for smart design and excellent features. LG earns 5 Stars for Design, and 4 Stars in all other categories.
LG WXLC-1116B 16kg Front Load Washing Machine with Steam+ and Turbo Clean ($3098*)
Intelligent Clothing Care with AI technology
Reduce allergens with steam cycles
Outstanding wash with six-motion wash technology
Remotely start and monitor wash progress with ThinQ

Panasonic
Panasonic has been making quality appliances and electronics for what feels like forever. From cameras and TVs to DJ equipment and home appliances.
Panasonic offers a range of front- and top-loader washing machines with certain models featuring its revolutionary Blue Ag+ feature. Designed for parents wanting a safe way to ensure their child's clothes are free from bacteria, Blue Ag+ combines silver ions and UV Light in the wash, forcing a reaction that creates OH radicals, which have a strong sterilising effect.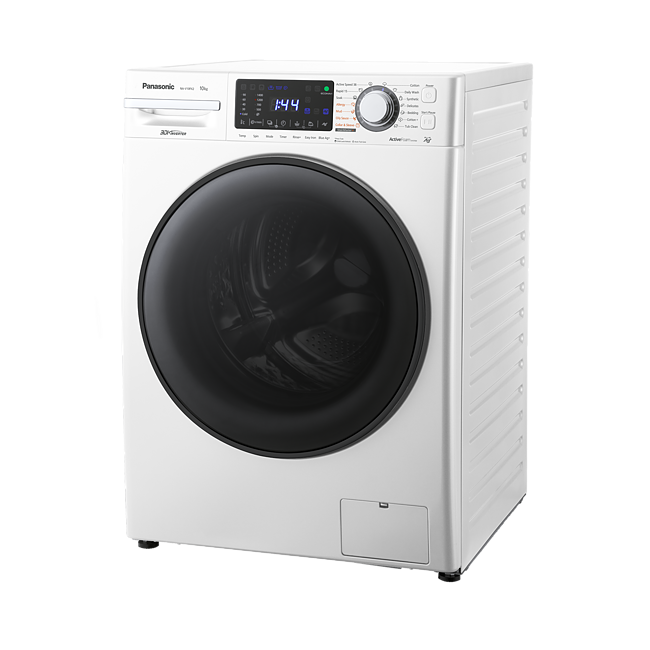 In this year's survey, Panasonic washing machines earn 4 Stars for Overall Satisfaction, Design, Ease of Use, and Quietness while Operating and 3 Stars for Performance & Reliability and Value for Money.
Panasonic NA-V10FX2WAU Front Load Washer ($1596*)
ActiveFoam: creates fine, dense foam that penetrates deep into fabric
Blue Ag UV Washing: eliminates 99.99% of bacteria and offers a powerful antibacterial effect via UV light and Ag ions in a regular wash cycle
Stain Master+ washing cycles: washes away stubborn stains, bacteria, dust mites and allergens using hot water
Active Speed Wash (38min)
Auto Tub Care: automatically cleans the tub with every wash
Haier
Popular Chinese manufacturer Haier is well known for delivering well-priced appliances, for all parts of the home. It currently offers close to 30 different washing machines, so there should be one for every family.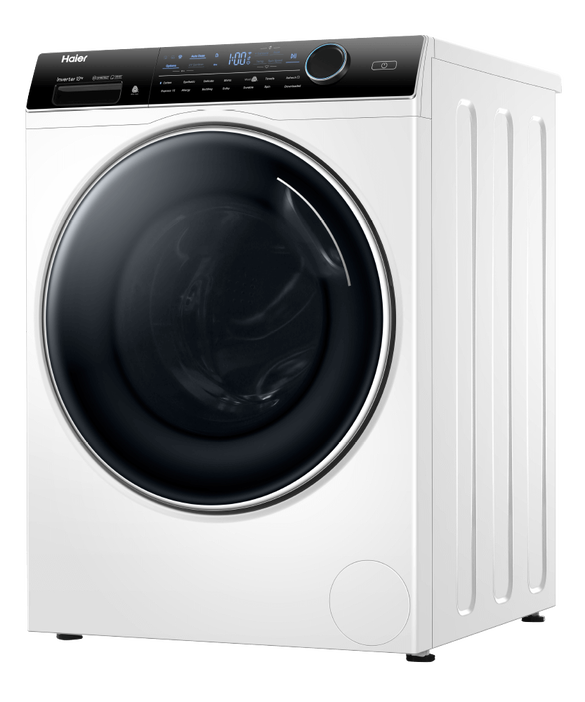 In this year's survey, it earns 3 Stars in all categories measured.
Haier HWF10AN1 Front Loader Washing Machine, 10kg, UV Protect ($1999*)
14 wash cycles including wool and refresh, which uses steam technology
Specialised UV Protect wash modifier to kill more than 99.99% of bacteria
Eco-wash option reduces energy use by up to 44%, and water use by more than 25L per load on a cotton cycle
Smart dosing automatically uses the correct amount of detergent, depending on the wash cycle, reducing waste
Anti-bacteria treatment (ABT) in the gasket helps keep your laundry environment hygienic
*Prices intended as a guide only.
For our full Refrigerators Awards click here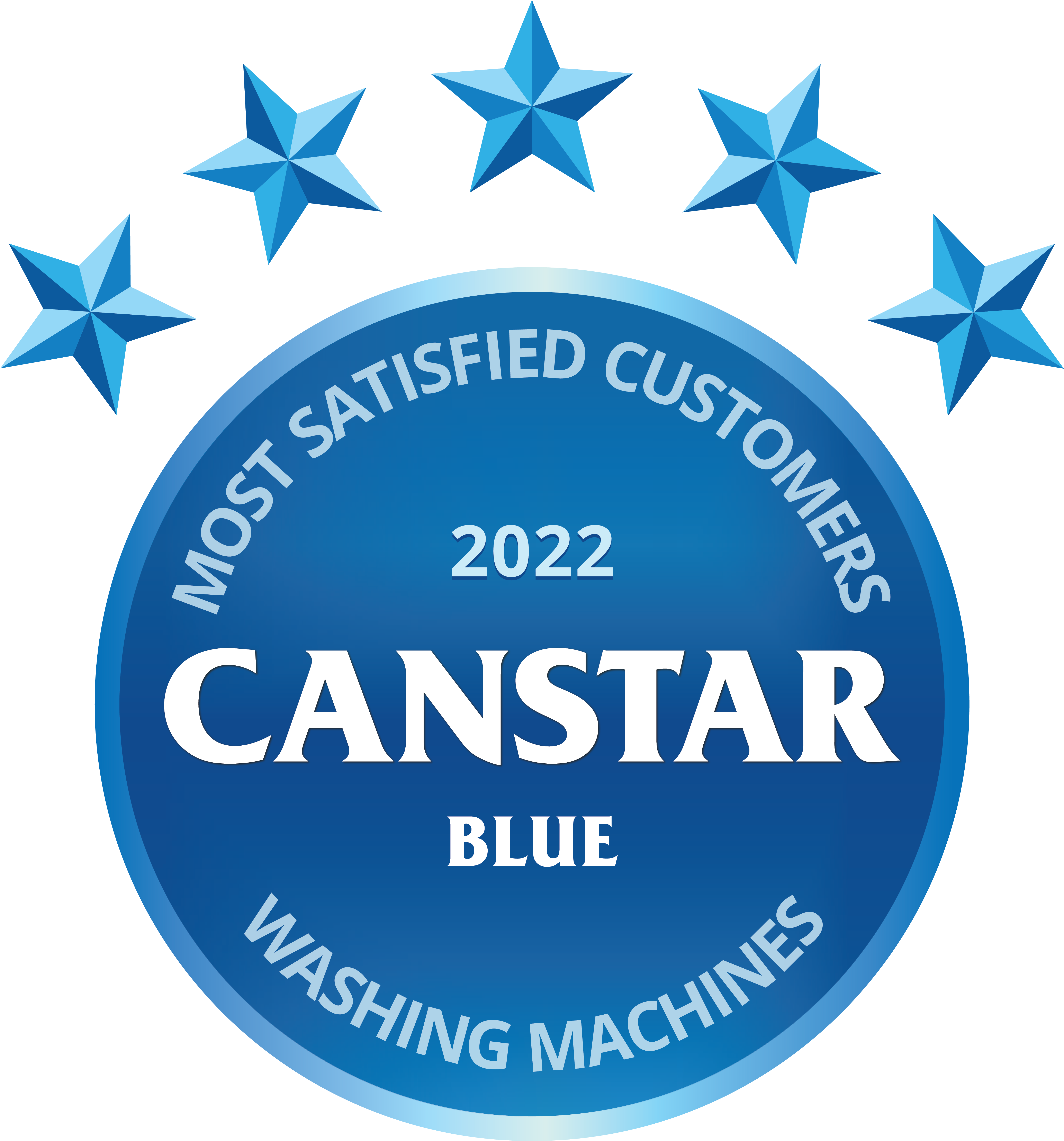 ---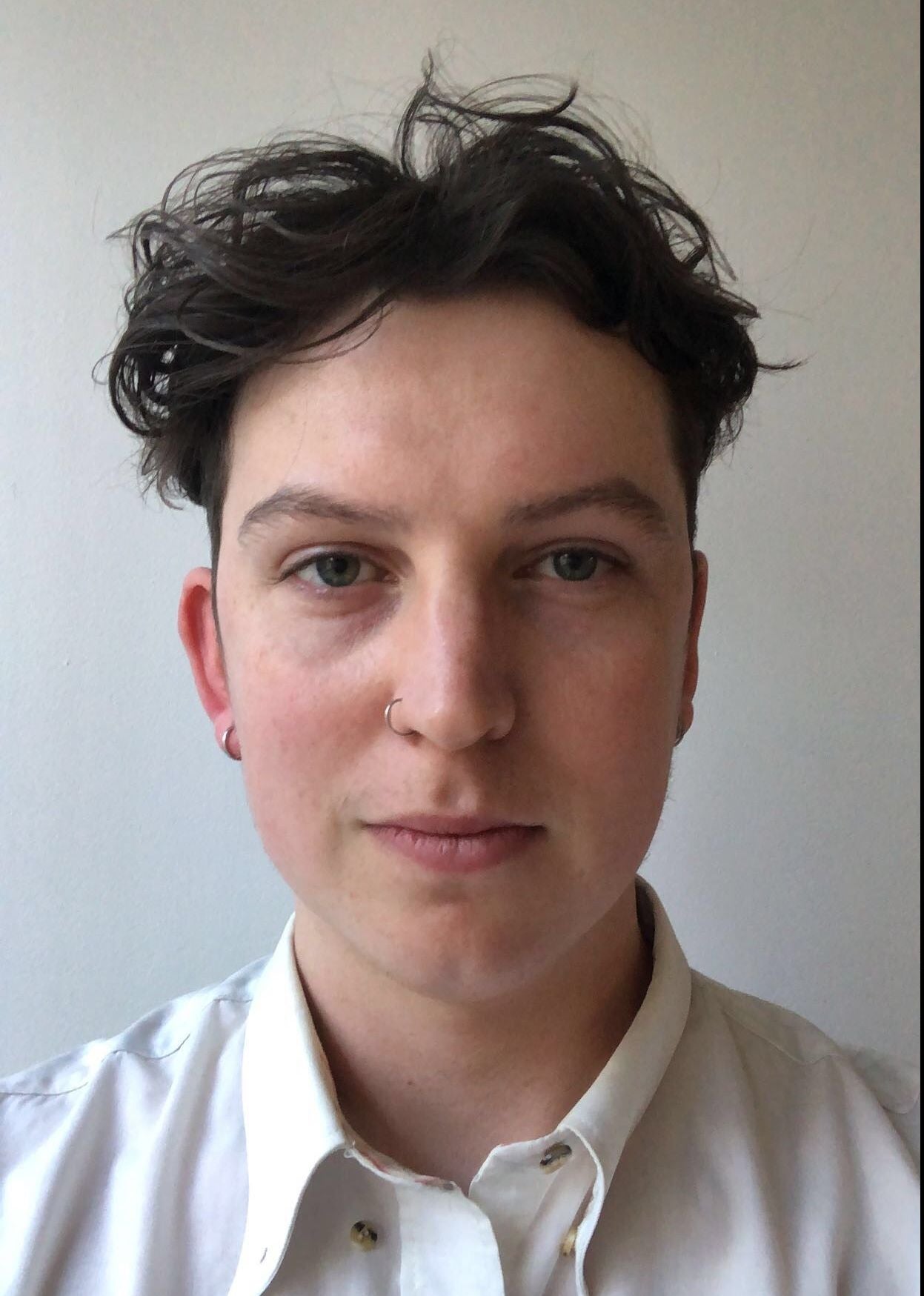 About the author of this page
This report was written by Canstar Content Producer, Andrew Broadley. Andrew is an experienced writer with a wide range of industry experience. Starting out, he cut his teeth working as a writer for print and online magazines, and he has worked in both journalism and editorial roles. His content has covered lifestyle and culture, marketing and, more recently, finance for Canstar.
---
Enjoy reading this article?
You can like us on Facebook and get social, or sign up to receive more news like this straight to your inbox.
By subscribing you agree to the Canstar Privacy Policy