Home Security is crucial to keeping your most valuable asset safe. Or even just that package left on your doorstep… So which home security provider is best?
Home Security isn't a new industry, but it's one that's changed a lot over recent years. In the past, the go-to method of security was a hard-wired system of motion sensors throughout a home linked to an alarm.
Installation was an intrusive procedure, and 24/7 monitoring could only be achieved through a subscription to a professional service from an external security company.
But thanks to the Internet of Things and smart features like live video and two-way talk delivered from your smartphone, home security is back in homeowners' hands. You can now check in on your house, and chat with whoever's at your door, from the convenience of anywhere. Whether that's while you're away on holiday, or just upstairs.
But which home security products are best? To find out, we asked everyday Kiwis to evaluate their home security set-ups, to see how their products hold up.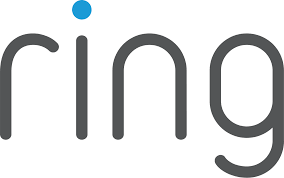 Ring: New Zealand's best home security
For our 2022 awards research, we surveyed 336 people who had purchased and installed home security equipment at their homes within the last three years. We asked them to evaluate their experiences across the following categories:
Overall Satisfaction
Connectivity
Ease of Installation
Ease of Use
Features & Functionality
Performance & Reliability
Value for Money

And, according to Kiwis, Ring is the way to go, and the winner of our first Most Satisfied Customers | Home Security Award.
Ring is a standout favourite among Kiwi consumers, and is the only provider to earn 5 Stars for Overall Satisfaction.
Ring earns another four 5-Star results – for Ease of Installation, Ease of Use, Performance & Reliability and Value for Money. It earns excellent 4-Star results for both Features & Functionality and Connectivity.
New Zealand's top home security providers
Here are New Zealand's favourite home security providers, based on our survey results:
Ring
ADT Security
Arlo
Samsung
Kiwis are, overall, big fans of their home security systems. In our survey results, both ADT Security and Arlo earn 4 Stars for Overall Satisfaction, including some excellent 5-Star results.
Samsung earns 3 Stars for Overall Satisfaction, with a mix of 3-Star and 4-Star results.
Top Providers: Home Security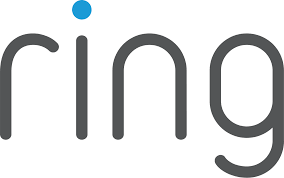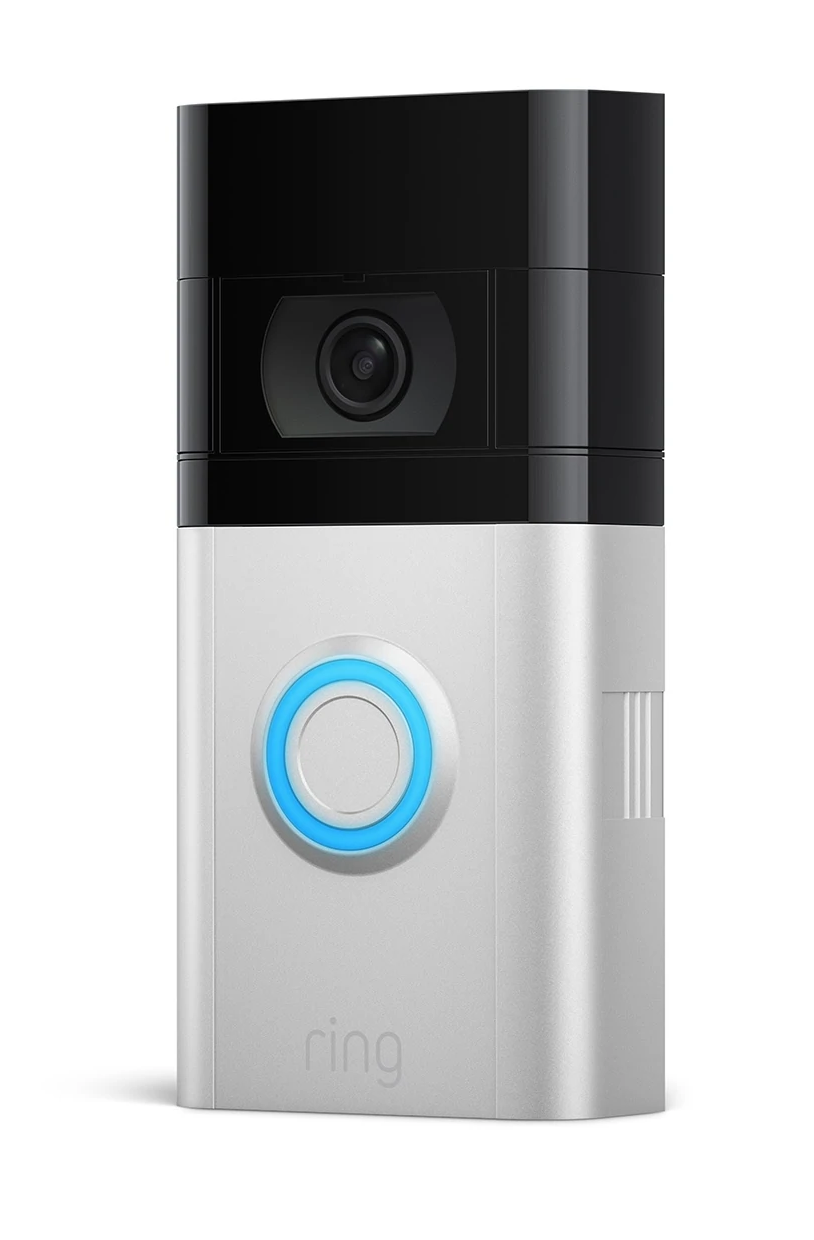 Ring
Amazon-owned Ring has become a dominant force in home security. Best known for pioneering the smart doorbell, Ring now offers smart security cameras, as well as a range of doorbell options.
Its latest version, the Doorbell 4 features*:
Rechargeable battery or hardwired option
1080 HD live video right to your smart device
Two-way talk
Night vision
Motion-detect and real-time alerts
Quick replies (pre-record messages) with the option for people to leave you a message
Pre-roll begins recording from the moment motion is detected, so you can see everything that happened before you got an alert and opened up your phone
*Some features may require a Ring subscription.
Ring's security cameras offer many of the same benefits, detecting movement around your home and allowing you to monitor, communicate or even sound sirens to scare off intruders.
In this year's survey, Ring earns 5-Star results for Overall Satisfaction, Ease of Use, Value for Money, Performance & Reliability and Ease of Installation. And is our Most Satisfied Customers | Home Security Award winner.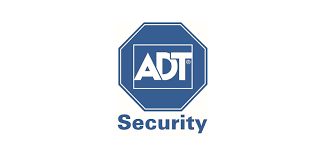 ADT Security
ADT Security provides a full security set-up based on your needs. The expert team will install a full alarm system that can keep you and your family safe. Importantly, your home is monitored 24/7 by a real-life team of professionals here in New Zealand. Some of the other benefits to an ADT Security system include:
Motion detection
Heat/smoke detection
An app to control and monitor your home
Watch and live stream from your camera & record video (only on Video plan)
In this year's survey, ADT Security earns a single 5-Star result for Value for Money. Unsurprising given you get a team of experts monitoring your home for you included in the subscription price!
Other results include 3 Stars for Features & Functionality, as ADT Security systems follow a more old-school alarm system approach, as opposed to the feature-packed smart gadgets of Ring, and 4 Stars in all other categories.
Arlo
American security company Arlo offers home security products similar to those of Ring, such as smart doorbells and security cameras. These products have motion detection that allows you to see and communicate with anyone at your door or around your home.
Features* of Arlo products include:
In built sirens to scare away unwanted intruders
HD video with HDR, and 2K video on certain security camera products
Arlo Doorbell includes a wide 180° viewing angle with option to select focus zones, avoiding notifications from motion detected in particular areas
Check over past footage
*Some features may require to sign up for an Arlo Secure Plan.
Arlo scores some excellent results in this year's survey. It earns 5 Stars for Features & Functionality, Connectivity, and Ease of Installation. It scores respectable 3 Stars for Value for Money and Performance & Reliability. Arlo scores 4 Stars for Ease of Use and Overall Satisfaction.

Samsung
Samsung is best-known for its smartphones, TVs and other innovative tech, but it does offer some home security products, though not on the scale of other companies, like Ring and Arlo.
Kiwis who have used Samsung home security products award it 3 Stars for Overall Satisfaction. While they are happy with Ease of Installation, Features & Functionality, Performance & Reliability and Value for Money, awarding Samsung 4 Stars, there is room for improvement in the Ease of Use and Connectivity categories. Samsung scores 3 Stars in both.
It's worth noting that Samsung's SmartThings app offers the ability to integrate your wider security network with your smart home. So, for example, you can integrate your Ring Doorbell 4 into your smart home network and have any notifications pop up in the corner of your Samsung TV while you're watching a movie.
Compare Home Security Systems with Canstar Blue
---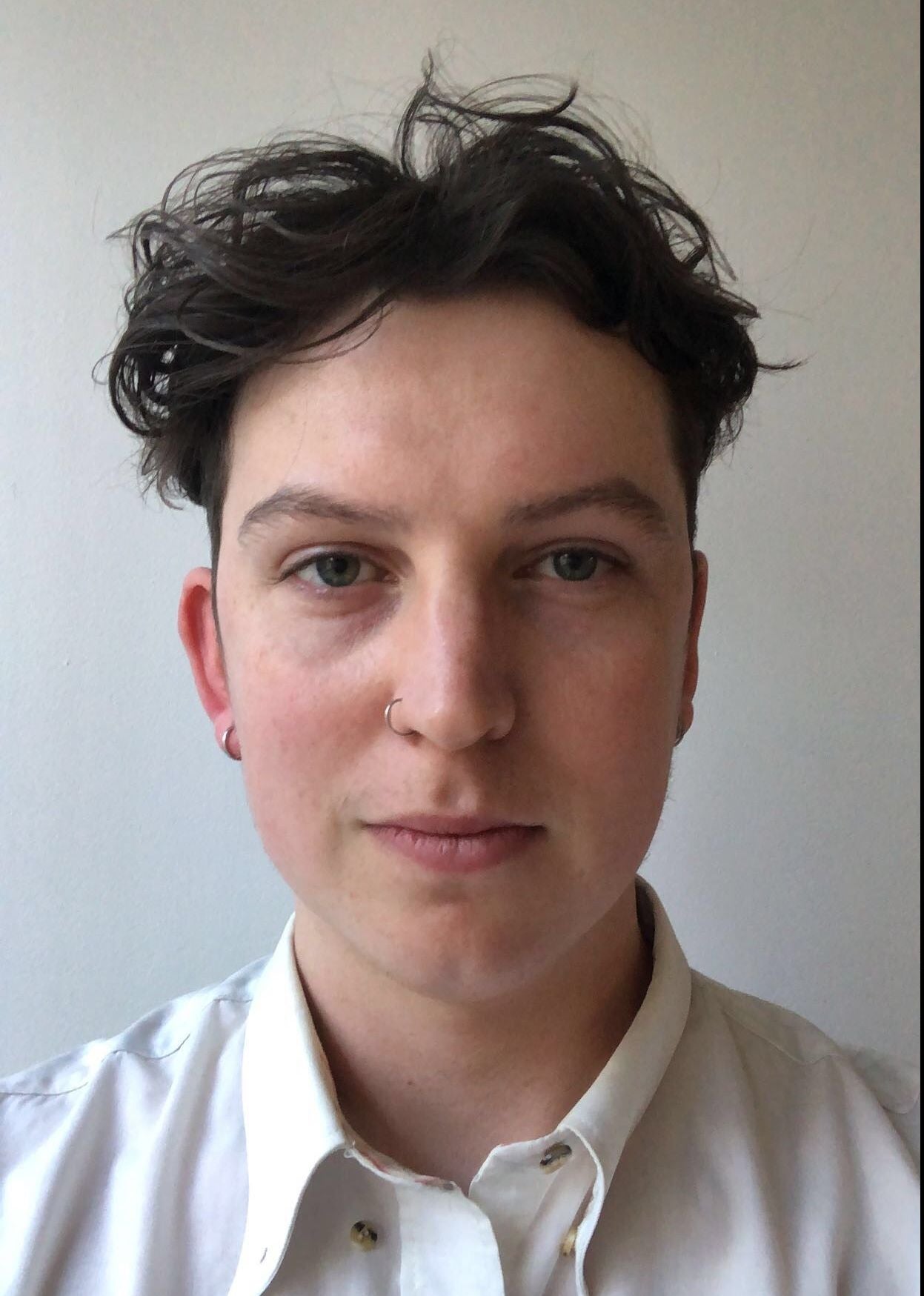 About the author of this page
This report was written by Canstar Content Producer, Andrew Broadley. Andrew is an experienced writer with a wide range of industry experience. Starting out, he cut his teeth working as a writer for print and online magazines, and he has worked in both journalism and editorial roles. His content has covered lifestyle and culture, marketing and, more recently, finance for Canstar.
---
Enjoy reading this article?
You can like us on Facebook and get social, or sign up to receive more news like this straight to your inbox.
By subscribing you agree to the Canstar Privacy Policy