Online shopping is bigger than ever, and Kiwis have a clear favourite. For the fourth year running, Mighty Ape is our Most Satisfied Customers | Online Retailers Award winner!
Online shopping has grown exponentially over the past few years. Our lives have been going increasingly digital since the start of the century, but the Covid economy only added fuel to the fire. Kiwis have spent much of their lives at home over the past two years and, as a result, we've been spending our hard-earned dollars digitally, from the comfort of our homes, instead of visiting bricks-and-mortar stores. And plenty of dollars have been spent.
According to NZ Post data, the final quarter of 2021 was the biggest spending yet. New Zealanders splurged a massive $2.5bn online, pushing the total for the year up to a whopping $7.67bn, up 21% on 2020's figure.
And there were plenty of customers new to the online shopping space, too. Nearly 74,000 first-time online shoppers hopped on board in the final quarter of 2021. And if Kiwis are going to continue jumping on board, it's important they know where the best shopping is to be found.
That's why here at Canstar Blue, each year, we set out to find the nation's best online retailer.

Mighty Ape: New Zealand's favourite online retailer
This year, to find out which retailer is the nation's favourite, we canvassed the opinions of 1644 Kiwis who had made a purchase from an online retailer in the past 12 months. We asked them to evaluate their experiences over the following categories:
Overall Satisfaction
Speed of Delivery
Value for Money
Ease of Site Navigation
Range of Products
Range of Brands
And, according to Kiwis, Mighty Ape is the way to go, and the winner of our Most Satisfied Customers | Online Retailers Award.

Mighty Ape scores excellent 4- and 5-Star results across the board. And Kiwis are particularly impressed with Mighty Ape's Ease of Site Navigation and Speed of Delivery, awarding 5 Stars ratings for both.
Due to its strong performance, Mighty Ape takes out this year's only 5-Star Overall Satisfaction rating, making it the winner of our Most Satisfied Customers | Online Retailers Award.
New Zealand's favourite online retailers
Here are New Zealand's favourite online retailers, based on our survey results:
Mighty Ape
Amazon
Thewarehouse.co.nz
Trademe.co.nz
1-Day.co.nz
Themarket.com
Farmers.co.nz
Aliexpress
Mighty Ape may be the nation's favourite, but New Zealanders are happy with how other online retailers are meeting the added demand. Amazon scores an excellent 4-Star Overall Satisfaction rating, while The Warehouse, Trade Me, and 1-Day.co.nz all earn 3 Stars.
Top Providers: Online Retailers

Mighty Ape
Mighty Ape is a home-grown success story that has been around for over 20 years, and sends out thousands of orders across the country every day. In 2020, Mighty Ape became a part of the Kogan.com group, an Australian-based online retailer.

Amazon
You'd be hard-pressed to find someone who hasn't heard of Amazon. The global giant has spread across nearly all parts of the globe, across multiple sectors and industries. And at its roots, as an online retailer, it remains a hit with customers. At least in New Zealand anyway!
Kiwis score Amazon an unsurprising 5 Stars for both Range of Brands and Range of Products, thanks no doubt to Amazon's huge supplier network. It also earns impressive 4-Star results in all other categories measured.

The Warehouse
The Warehouse has been a big red icon in New Zealand for decades. And its online branch is just as popular. The Warehouse may have dropped the "Where everyone gets a bargain" slogan of its earlier years, but bargains are still to be found. It earns a single 5-Star result for Value for Money, 4 Stars for Ease of Site Navigation, and 3 Stars across other categories.

Trade Me
Trade Me began life back in 1999 as a place for people to buy and sell secondhand goods. Fast forward to now, and it's a marketplace for new and used goods, from small sellers to big, from electronics to cars and property. Kiwis can find everything on Trade Me. And for the most part, they're pretty happy with that.
Trade Me earns 4 Stars in all categories measured, except for its Overall Satisfaction score, where it earns 3 Stars.
1-Day.co.nz
For years, 1-Day has been a one-stop shop to score excellent bargains and daily discounts. In our survey, 1-Day scores 4 Stars for Value for Money and Ease of Site Navigation, and 3 Stars in all other categories.
Recently, 1-Day joined The Market under the Warehouse Group, meaning Kiwis can now find all the same great deals, but at its new home on The Market's website…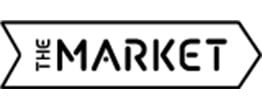 The Market
Speaking of The Market, it may be relatively new to the online retail scene, but it has wasted no time in cementing itself as an integral part of NZ's online shopping space. Launched in August 2019, The Market provides a platform for retailers and brands to sell their goods, all from one convenient site.
The Market earns 4 Stars for Range of products, Range of Brands, Ease of Site Navigation and Value for Money. It earns 3 Stars for Speed of Delivery and 2 Stars for Overall Satisfaction.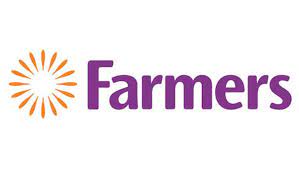 Farmers.co.nz
For many years, Farmers has been a retailer of high-quality goods, from clothing and beauty products, to furniture, electronics and more. Founded way back in 1909, and now with over 50 locations across the country, Farmers is a staple of the shopping landscape. And now it's a staple of the online shopping landscape, too.
In this year's survey, Farmers received mixed responses, and a 2-Star Overall Satisfaction rating. Across all categories, it earns 4 Stars for Ease of Site Navigation and 3 Stars in all other categories.

AliExpress
AliExpress is well known for unbeatable prices, and it earns a 5-Star rating for Value for Money. But elsewhere the results are less impressive. Long wait times and varying degrees of quality means AliExpress earns just 2 Stars for Overall Satisfaction and Speed of Delivery, and 3 Stars for Ease of Site Navigation and Range of Brands.
It does, however, earn 4 Stars for Range of Products, due to the online retailer selling just about everything and anything.
For the full results of our online retailers award, click here
---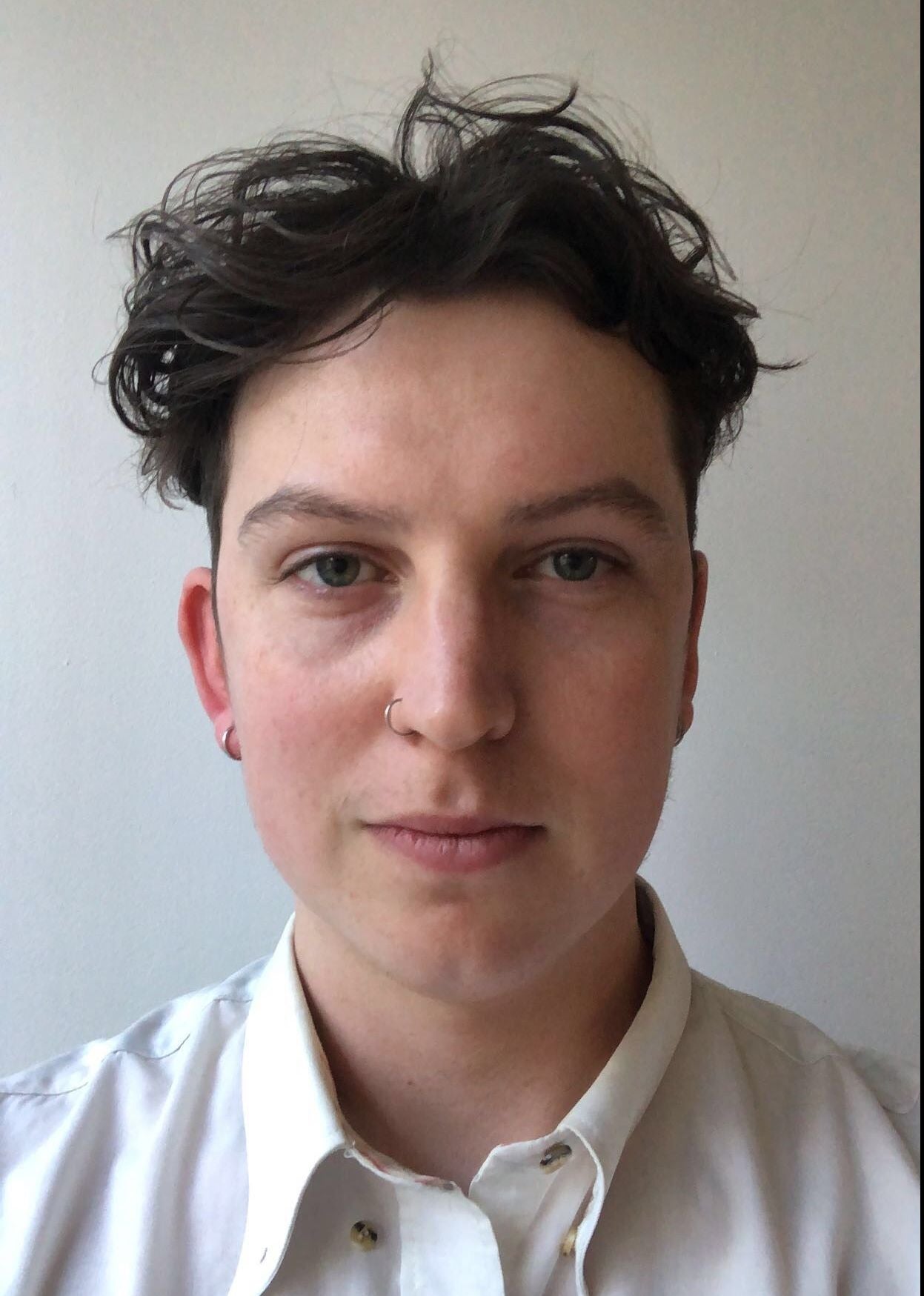 About the author of this page
This report was written by Canstar Content Producer, Andrew Broadley. Andrew is an
experienced writer with a wide range of industry experience. Starting out, he cut his teeth
working as a writer for print and online magazines, and he has worked in both journalism
and editorial roles. His content has covered lifestyle and culture, marketing and, more
recently, finance for Canstar.
---
Enjoy reading this article?
You can like us on Facebook and get social, or sign up to receive more news like this straight to your inbox.
By subscribing you agree to the Canstar Privacy Policy