Buying or selling a property is a significant financial decision. Engaging the right real estate agent will help to streamline the process, from providing advice on market conditions, through to facilitating negotiations.
Property transactions can be both financially demanding and time consuming, as shown by Real Estate Institute of New Zealand (REINZ) statistics: the median residential property price in New Zealand in December 2019 was $629,000, up from $560,000 the previous year. And according to REINZ data, it takes a median 31 days for a house to sell.
Embarking on transactions of such scale – involving a number of steps and processes – means it's no wonder sellers often feel more comfortable enlisting the expertise of a real estate agent.
Buying or selling a home without an agent is still an option, but it's worthwhile considering the pros and cons of both before committing one way or another.
The value of using a real estate agent is that you can make the most of their knowledge of correct processes, as well as effective marketing strategies. However, you also want to be sure you're getting value for money, especially when they stand to make a sizeable commission.
So, what are the services that real estate agents provide and what should you look for when choosing an agent to help you sell your property?
What qualifications do real estate agents need?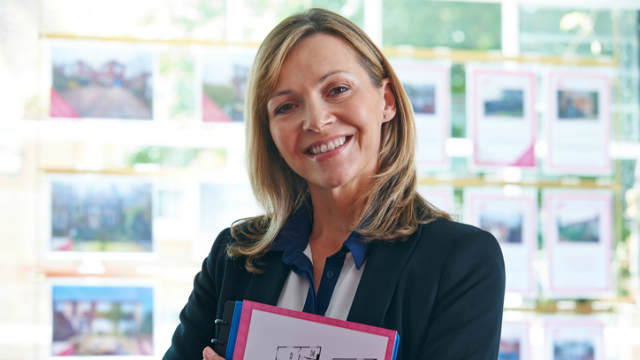 There are a number of regulations governing real estate agents in New Zealand, determining who can operate as an agent. Agents must comply with the Real Estate Agents Act 2008, plus the Real Estate Authority's (REA) code of professional conduct at all times. Before applying for a licence, applicants need to have the required qualifications, either as a salesperson, individual agent or branch manager, as set out by the Real Estate Agents Licensing Regulations 2009.
Anyone can use the REA's public register of all licensed real estate agents, salespeople, branch managers and companies to access the following information:
Find contact details.
Check that an agent is licensed.
See if an agent has had any complaints upheld against them during the past three years.
First point of contact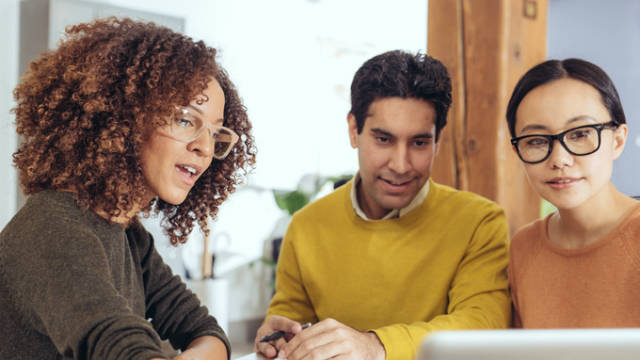 Real estate agents act as an intermediary between buyers and sellers – they are the first point of contact, and the more established or specialised an agent's network, the greater the likelihood of striking the deal that you're looking for.
Sellers should choose an agent who they feel comfortable with and who they believe has the right network and structures in place to effectively market their property to buyers.
Prior to signing an agreement, a salesperson must:
Provide a written estimate of the sale price, reflecting market conditions and supported by information about sales of similar properties.
Discuss the different sales methods – with property owners having the choice of selling at an advertised price, by tender, auction or deadline sale, and how each sales method affects the agent's commission.
Provide a written estimate of the commission, and explain how it will be calculated and when it must be paid.
Provide a copy of the New Zealand Residential Property Agency Agreement Guide.
Explain how they'll market the property and how much it will cost.
Explain the risk of paying two commissions – a risk if more than one agency agreement is entered into.
Provide the opportunity to seek legal advice before signing an agreement.
Buyers need to remember that the real estate agent is ultimately a representative of the seller. REA advises that buyers should do their own research, rather than rely solely on the word of the salesperson.
Marketing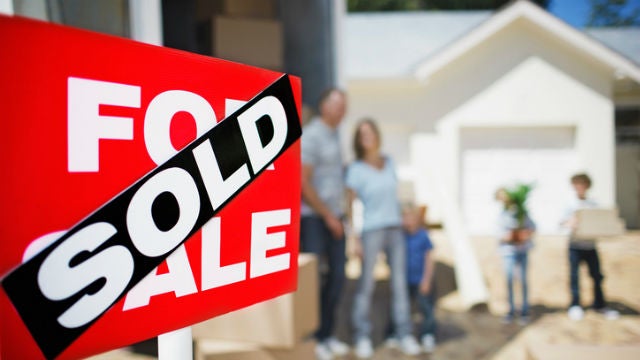 Marketing is a key skill of real estate agents.
As a seller, you'll want your property to not only reach as many potential buyers as possible, but also to reach more of the buyers likely to be interested, so it's important that your property is properly promoted. Have a think about the reach and network of an agent and their ability to focus on the right areas of the market.
As part of the marketing process, a real estate agent will be able to draw on their knowledge of market conditions and current trends, provide information on price expectations and help determine what price should be set.
The marketing process will typically involve a number of channels, as the agent seeks to generate maximum interest – from street signage, to promotion of the property through print and online channels.
Negotiation and settlement
Real estate agents also act as negotiators throughout the sales process, communicating the intentions of buyers and sellers, and helping to facilitate completion of required legalities and paperwork.
When a buyer makes an offer, the agent will draw up a legally binding sale and purchase agreement, presenting the offer to the vendor. While they consider the offer, the property remains on the market.
Conditions may be attached to the offer that must be met before the agreement goes unconditional and the sale takes place, such as the buyer stipulating the offer is subject to selling their own property, or a property condition report being carried out. The agent will oversee this process through to a final agreement being reached (completion of the sale).
Once an agreement has been reached, the buyer and seller sign a legally binding final version of the sale and purchase agreement, specifying a settlement date, which is typically also the possession date.
If you're getting ready to put your property on the market, it's worthwhile looking into New Zealanders' experience with various real estate agencies. Because we know the process can be time consuming, we survey New Zealanders to help you find a real estate agency to suit your needs. Check out the customer survey responses, below.