Thanks to deals on offer from both Spark and Vodafone, you can score yourself a PlayStation 5 or Xbox Series S or  X alongside your pay monthly phone plan!
The latest gaming consoles have been notoriously difficult to get your hands on since releasing in 2020. And while it's a little easier to get one now, they're still not cheap. Especially as most retailers are packaging them in bundles that force you to spend extra on download codes for games, or extras like headphones.
But thanks to deals from both Spark and Vodafone, you can grab one of the latest gaming consoles and pay it off, interest-free, over 12-36 months!
Canstar Blue goes over what you need to know.
Telco console deals: what are they?
With these deals, you can purchase a gaming console without the upfront cost (a deposit may be required) opting instead to pay off the console over a fixed period (12-36 months).
The catch is that you have to take out a phone or broadband plan with that provider for the same fixed term. So, if you want to pay off your PS5 over 24 months, you'll need to stick with the same phone plan for that amount of time, too.
What's available?
Currently, there are two telcos offering gaming console packages – Spark and Vodafone.


Spark: Xbox All Access
Spark's Xbox All Access promotion gives you your choice of Xbox Series S or X console, with 24 months of Game Pass Ultimate included when you take out a Spark Pay Monthly phone plan or Broadband Plan on a 24-month fixed term.
In addition to your monthly phone plan/broadband costs, the Xbox All Access promotion works out to:
$39/month – Xbox Series S console
$52/month – Xbox Series X console
For more details check out the Spark website here.


Vodafone: PlayStation 5 Bundle
Vodafone's PlayStation 5 Bundle lets you pay off a PlayStation 5 Console interest-free when you take out an Endless Pay Monthly phone plan on a 12, 24, or 36-month contract.
In addition to your regular monthly plan costs, that works out to approximately:
$26/month over 36 months
$39/month over 24 months
$78/month over 12 months
Do note that the Playstation 5 Bundle includes an additional DualSense™ Wireless Controller (2x controllers included in total) and a $99 deposit is required at the time of purchase.
For more details check out the Vodafone website here.
Are the deals worth it?
Value will always be subjective, but there are a few things worth considering.
Does it save you money?
Neither deal is advertised as being a discount on the console. Rather, they simply allow you to pay it off interest-free instead of paying for it all in one go.
However, there may be some difference in the total amount paid.
For example, an Xbox Series S costs $549, while 24 months of Xbox Games Pass Ultimate comes to $459.95 (that includes the current promotion of just $1 for the first month). Altogether that'll set you back $1008.85.
But at just $39 per month for 24 months, Spark's Xbox All Access deal for an Xbox Series S adds up to just $936. That's a saving of $72.85!
It's worth noting this is by far the biggest saving. If you opt for the Xbox Series X you only save about $10, while choosing a PS5 through Vodafone offers virtually no savings at all.
The contract
If you want to cut your contract early, and change phone/broadband plan, you'll have to pay off any outstanding balance on the console. Plus there may be break fees and costs involved with cutting your phone/broadband plan contract short too.
Is the plan a good deal/right for you?
Furthermore, you need to factor in the plan itself. Are you stuck paying for a data-heavy pay monthly plan when all you need is a cheap prepaid one? Or even if you do want data-galore, do other providers offer the same or similar amounts of data for cheaper?
While the cost of the console may not be any more expensive, if you're overpaying for the plan then you are still spending more than you need to.
Compare phone plans with Canstar Blue
The ongoing costs
While paying almost $1000 for a new PlayStation 5 is by no means cheap, it does carry the benefit of getting all the expense out the way in one go, and at a time when you can afford it.
Splitting the cost over such a long period of time carries some uncertainties. Priorities can change, finances can change, and continuing to meet repayments can come with difficulties.
Especially as the monthly bill isn't exactly cheap, either. For example, even with Spark's cheapest Pay Monthly phone plan (with 14GB of endless data), the cost of the plan and console comes to $104/month for the cheaper Series S, or $117/month for the Xbox Series X.
And if you opt for a more expensive phone plan, you could be paying a lot more each month.
Compare broadband providers for free with Canstar!
---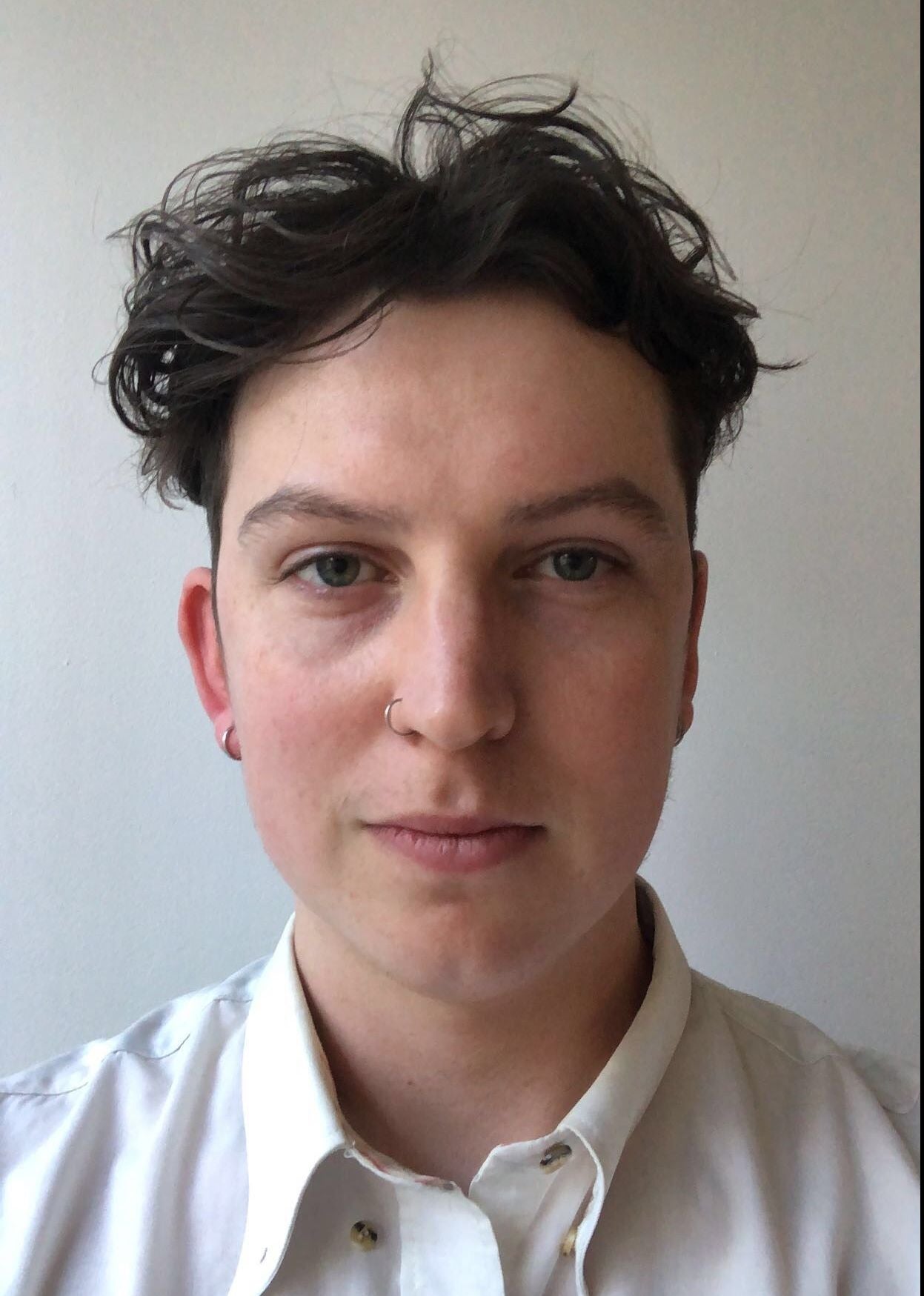 About the author of this page
This report was written by Canstar Content Producer, Andrew Broadley. Andrew is an experienced writer with a wide range of industry experience. Starting out, he cut his teeth working as a writer for print and online magazines, and he has worked in both journalism and editorial roles. His content has covered lifestyle and culture, marketing and, more recently, finance for Canstar.
---
Enjoy reading this article?
You can like us on Facebook and get social, or sign up to receive more news like this straight to your inbox.
By subscribing you agree to the Canstar Privacy Policy