NZ's small business owners have rated their telco providers. Discover why 2degrees is the winner of Canstar Blue's inaugural Most Satisfied Customers | Business Telecommunication Award.
In our homes, the internet going down is an inconvenience. The moment connectivity is lost, you'll hear shrieks from discombobulated family members, as they can no longer stream, game, chat or surf the net.
But, for businesses, when internet and phone services go dark, it's a disaster – one that can be measured in missed commerce, dollars and cents.
From cloud accounting software, to banking, ordering stock, online sales and plain old email and phone calls, small businesses are 100% reliant on their telco services.
That's why small businesses need telecommunications providers they can count upon. And why, as part of Canstar Blue's mission to inform small business owners of the best service providers, we have awarded our inaugural Most Satisfied Customers | Small Business Telecommunication Award.

To decide which telco offers the best level of customer satisfaction, our research panel canvassed the opinions of 795 small business owners who rely on their business phone and internet connections. They were asked how they rate their providers across the following categories:
Network Performance
Overall Satisfaction
Bill Clarity
Customer Service
Clarity and Flexibility of Contract
Value for Money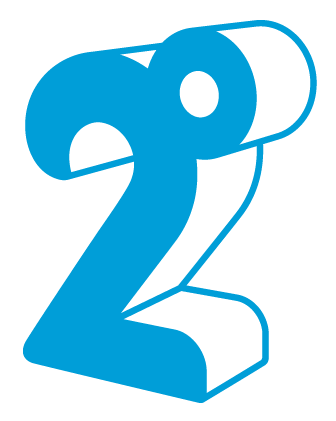 Coming out on top and winning Canstar Blue's first award for Most Satisfied Customers | Small Business Telecommunication is 2degrees.
2degrees has a great pedigree in our Small Business awards. For the past two years, it has won our Small Business Broadband award. And building on this success, it's repeated its strong performance in our new awards category.
Up against communications giants Vodafone and Spark, 2degrees is the only telco in this year's customer satisfaction survey to earn our top 5-Star rating for Overall Satisfaction.
What Kiwi Small Business Owners Want from their Telco Providers
In our research, small business owners place great importance on customer service. Three-quarters value their customers' experiences as the most important part of the way they do business.
And, in turn, this carries over into what they value from their telco providers: customer service (23%) ranks nearly as highly as Value for Money (25%). Overall, the main drivers of satisfaction are:
What 2degrees Offers Small Business Owners
In addition to its great NZ-based customer service team, 2degrees prides itself on its small business mobile and internet products. They include:
For business mobile
Flexibility of no long-term contracts
Dedicated business customer service teams
Uncapped carryover data for up to one year
Free Aussie roaming included on all business mobile plans
Hotspotting included on all business mobile plans
For business internet
Range of business and rural broadband plans
Priority support
High levels of security
Work from home business grade fibre
Cloud PBX – host your entire phone system in the cloud
If you're a small business owner, are you 100% happy with your telco provider? And have you looked around and researched your options? You never know, there could be a better and cheaper deal out there. And it could be with a provider that has earned a top 5-Star satisfaction rating from both its customers and Canstar Blue: 2degrees.
For more information on the winner of our Most Satisfied Customers | Small Business Telecommunication Award 2021, just click on the button below.
Compare Small Business Telco Providers with Canstar Blue
---
About the author of this page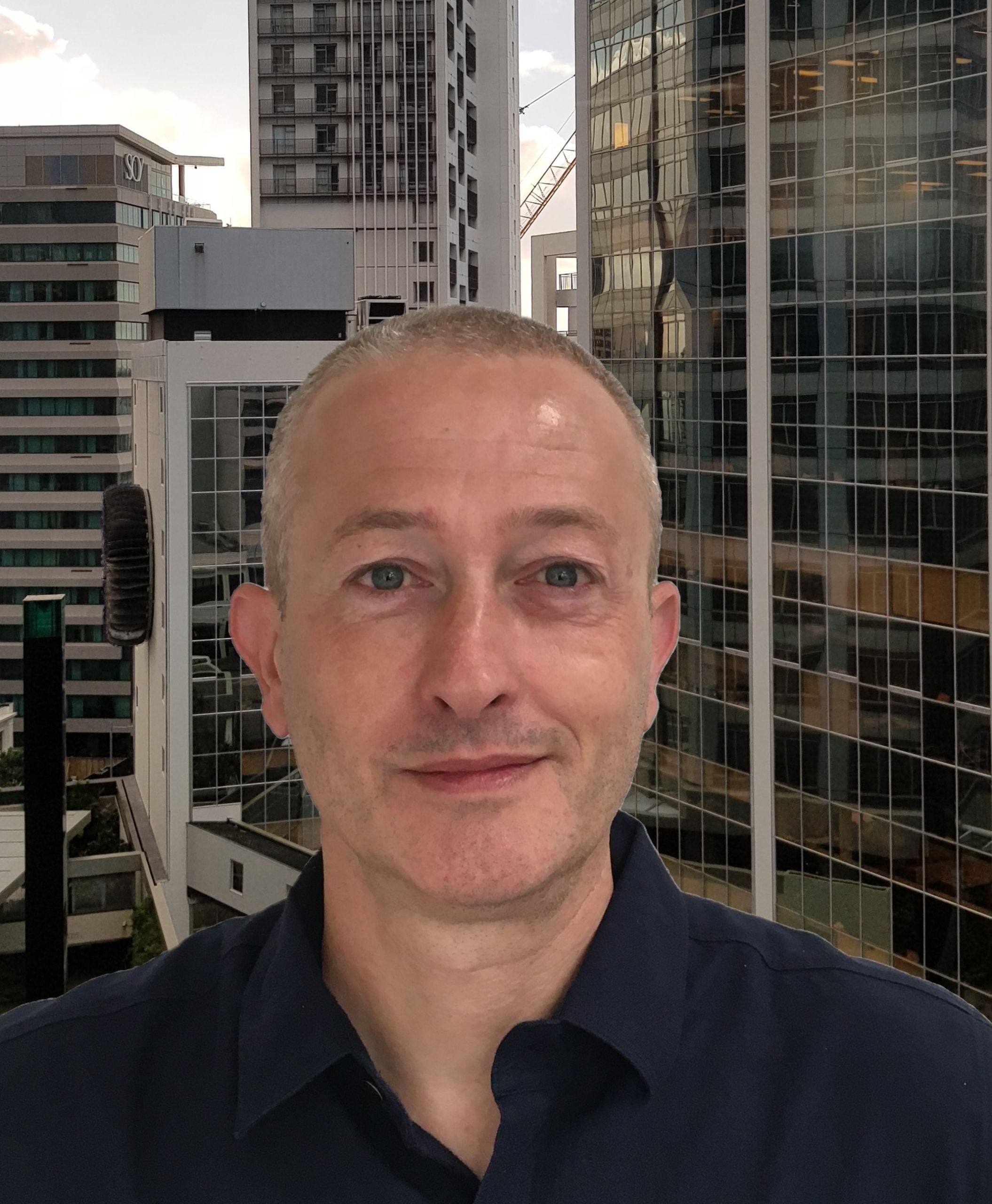 This report was written by Canstar's Editor, Bruce Pitchers. Bruce began his career writing about pop culture, and spent a decade in sports journalism. More recently, he's applied his editing and writing skills to the world of finance and property. Prior to Canstar, he worked as a freelancer, including for The Australian Financial Review, the NZ Financial Markets Authority, and for real estate companies on both sides of the Tasman.
---
Enjoy reading this article?
You can like us on Facebook and get social, or sign up to receive more news like this straight to your inbox.
By subscribing you agree to the Canstar Privacy Policy