Canstar Blue reveals that Sony is the nation's choice when it comes to its favourite TVs, as the winner of our latest Most Satisfied Customers | Televisions Award.
While the rise of streaming has long been rumoured as the death of television, the reality is much less dramatic. Sure, our viewing habits have shifted a little, and many of us favour a Netflix subscription over live-to-air television, but a TV remains an essential item in nearly every household.
Sure, many of us watch on laptop screens, phones and tablets, but those small screens can't match the picture quality of watching on a large high-definition television. So to find out which TVs are the nation's favourite, we surveyed New Zealanders who had bought a TV in the past two years, to find out how they feel about their purchase.

Sony: New Zealand's favourite TVs
To find out which TVs are the favourite of the nation, we asked respondents to measure their satisfaction across the following categories:
Picture Quality
Ease of Use
Smart Compatability
Value for Money
Sound Quality
And based on their responses, the answer is clear: Sony is New Zealand's favourite television brand and this year's winner of Canstar Blue's award for Most Satisfied Customers | Televisions. Sony scores an impressive array of 4- and 5-Star results. It earns 4 Stars for Ease of Use and Value for Money. And it earns 5 Stars for all-important Picture Quality, Sound Quality and Smart Compatibility, results that showcase Sony's high quality and innovation.
As a result, Sony is the only brand measured that scores a prestigious 5-Star Overall Satisfaction rating.

New Zealand's favourite TVs
Here are New Zealand's favourite television brands, based on our survey results.
Sony
Panasonic
Samsung
Veon
LG
While Sony is the winner of our Most Satisfied Customers | Televisions Award, Panasonic, Samsung and Veon all earn fantastic 4-Stars for Overall Satisfaction. LG earn a commendable 3-Star Overall Satisfaction rating.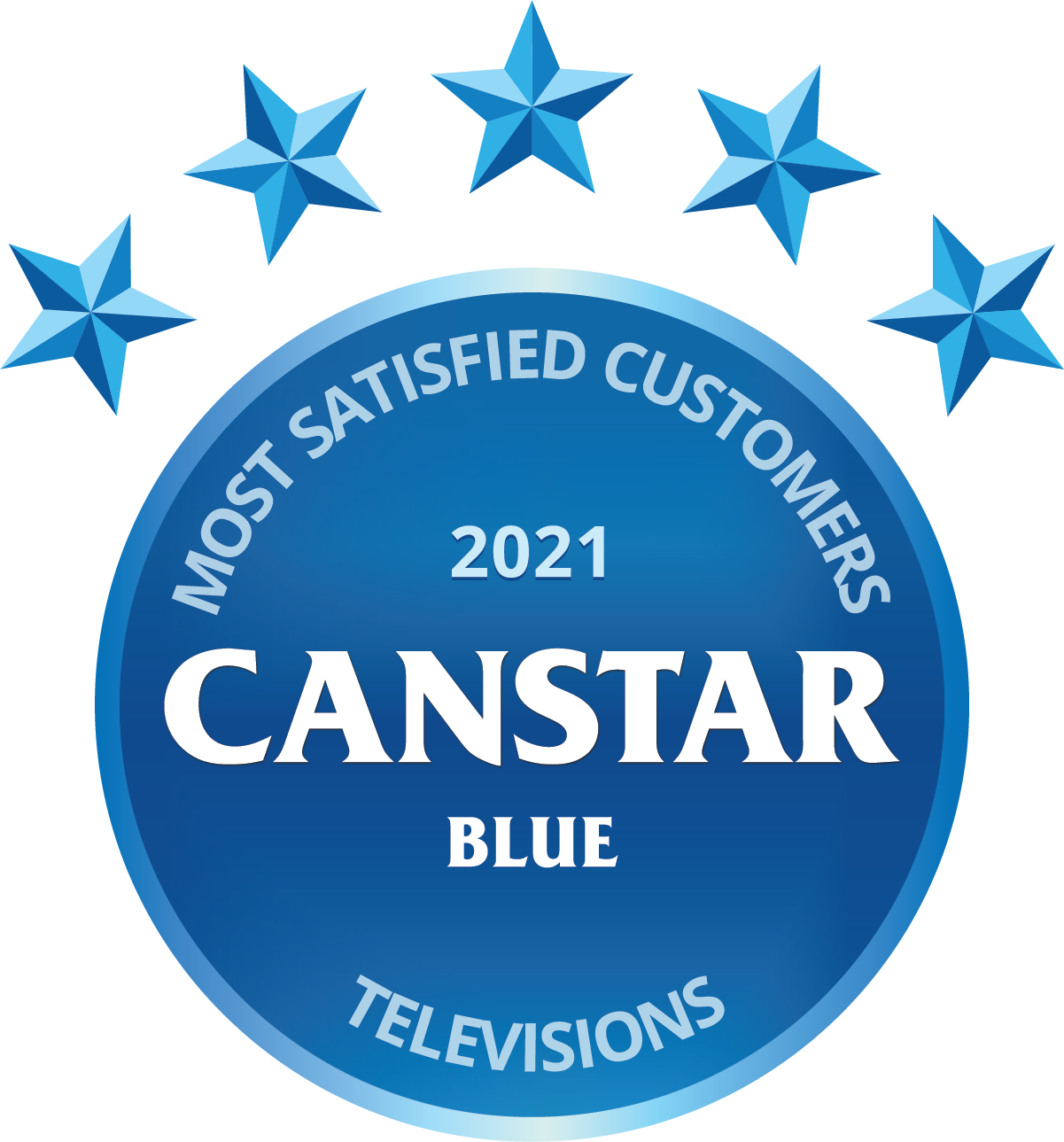 Top-rated TVs

Sony: Canstar's Most Satisfied Customers | Televisions Award winner
Sony is our award winner thanks to its excellent quality and design. Customers clearly feel like they're getting premium features and design, and it's no wonder. Sony offers some incredible TV options, with super clear 4K and even 8K HD pictures and sound.
Sony has created what they say is the world's first TVs with cognitive processing. Meaning they attempt to replicate what your brain is doing, focussing processing power on the parts of the screen that your brain will naturally see first (such as a face in the forefront) and ensuring that the sound matches by analysing and vectoring where the sound comes from.
This means that the TV is constantly reproducing what is being played, adjusting the textures, contrast and sound to make it sharper, smoother and more life-like than ever.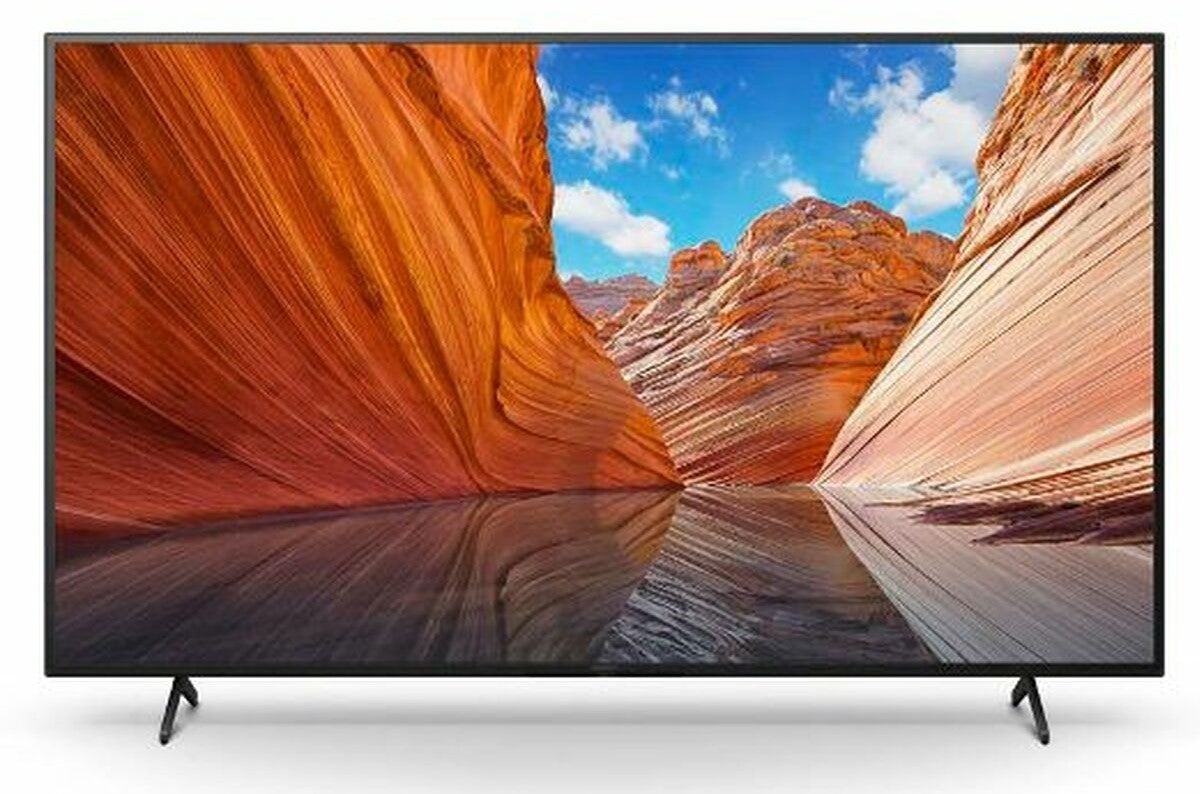 Sony currently offers 21 different models in NZ.
Its popular Bravia range starts with the budget friendly 43″ X80J, 4K Ultra HD, Smart Google TV ($1098) and increases in size and costs to the flagline 75″ X95J, 4K Ultra HD, Smart Google TV ($5198).
And for those with deep pockets, and very large lounge-room walls, there's the Bravia XR Master Series Z9J 80″, 8K Full Array LED, Smart Google TV, costing $23,000.
Just a few of the many incredible features found in the Bravia 80″ Z9J XR Master Series ($23,000) include:
Cognitive Processor XR recreates lost textures in 8K upscaling
Google TV
Full array LED with contrast booster for deep blacks and rich highs
The frame is the speaker ensuring precise sound positioning

Panasonic
Panasonic earns an excellent 4-Star Overall Satisfaction rating thanks to its almost clean sweep of 4-Star results. The solitary 3-Star score comes for Smart Compatibility. Panasonic has a huge range of 4K LED and OLED TVs. It covers lower-end models for under $1000, up to TVs well over $5000, including: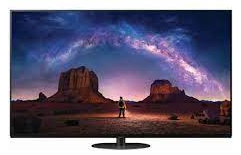 Panasonic 60″ JZ980Z ($5598)
Stunning 4K OLED display
Dolby Atmos 3D surround sound
HCX Pro AI processor analyses the picture and finesse colour accuracy and contrast
Multi HDR format for optimised colour and brightness
Intuitive smart TV home screen

Samsung
The South Korean tech giant earns a clean sweep of 4-Star results, thanks to its fantastic innovation and quality. Samsung has almost single handily put South Korea on the map in the world of tech. And while it may be most well known for its Galaxy phones, Samsung's TVs also dominate the consumer retail market.
Like Sony, Samsung also offers 8K televisions, bringing the highest quality picture.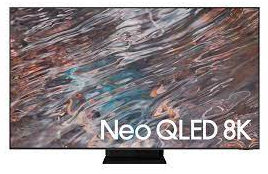 Samsung 85″ QN800A Neo QLED 8K Smart TV ($15,498)
8K with AI upscaling means even old films look incredible
Mini LEDs shrunk to 1/40th the size of other backlights focuses their light more precisely than ever
Quantum Dot for incredible colour and contrast
Object tracking sound means sound moves with the visuals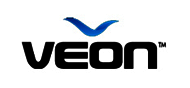 Veon
While innovation and superior quality are great, for many casual watchers who don't want to spend thousands on a new TV, Veon is a great option. The budget-friendly manufacturer receives an excellent 4-Star Overall Satisfaction rating in our survey, including 5-Stars for both Value for Money and Ease of Use.
While not the most prestige brand, Veon offers great quality TVs for everyday users. And, as a result, is the number one selling TV brand in the country. For those on a tight budget, Veon offers several HD TVs for less than $300, while its 4K and Smart TV models top out under $2000. This means users can get basic TVs for a great price, as well as quality 4K and Smart TV options that are still much cheaper than many similar models from other brands.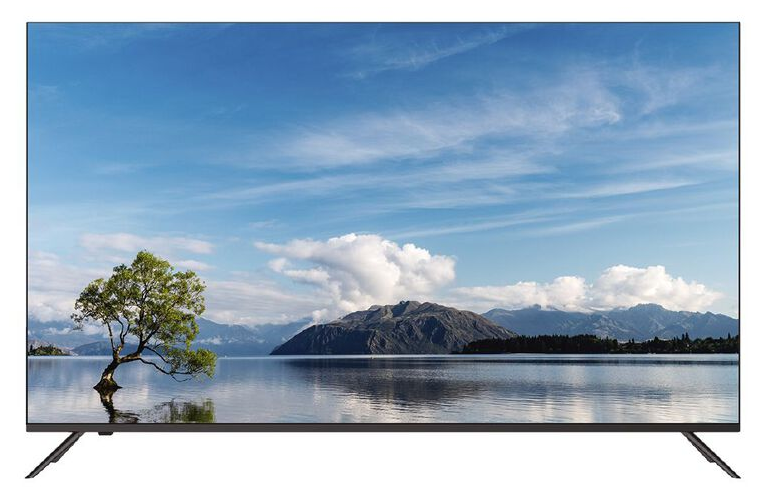 Veon 50″ 4K Ultra HD Smart TV ($899)
4K high definition
Smart TV makes streaming easy
109cm viewable screen size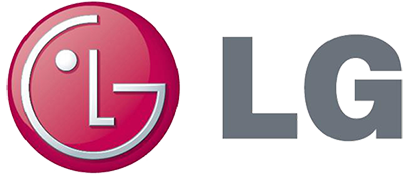 LG
LG earn 3 Stars across every category measured. So for the most-part, LG customers are still very happy with their purchases.
LG has a great range of excellent 4K TVs that offer premium quality at a great price. LG also has some interesting and unique offerings, such as its own 8K model, the Z1. And, for the ultra-wealthy, LG has an eyewatering $2.4 million 325″ TV!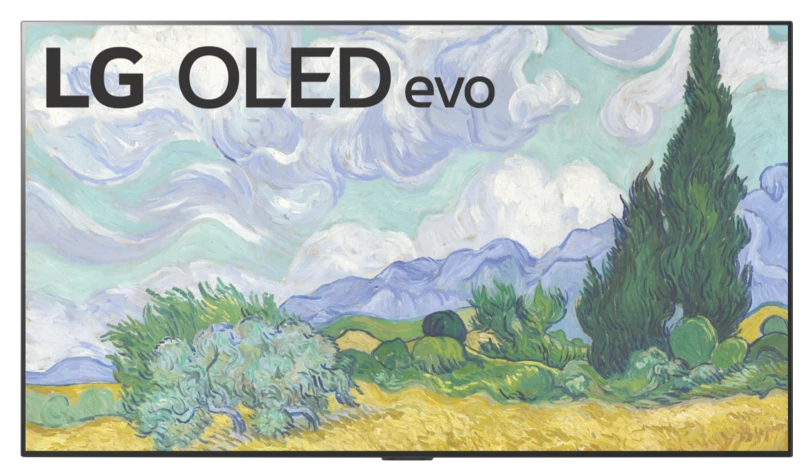 65″ G1 Gallery TV  ($5167)
Self-lit pixels offer spectacular quality, design opportunities and cutting-edge technology
4K OLED display capable of producing a perfect black and a billion rich colours
Ultra-slim gallery design means it can be hung, snug to the wall, like a piece of art
All prices from New Zealand retailers, are accurate at the time of writing and should be used as a guide only.
To learn more about our televisions award click here
---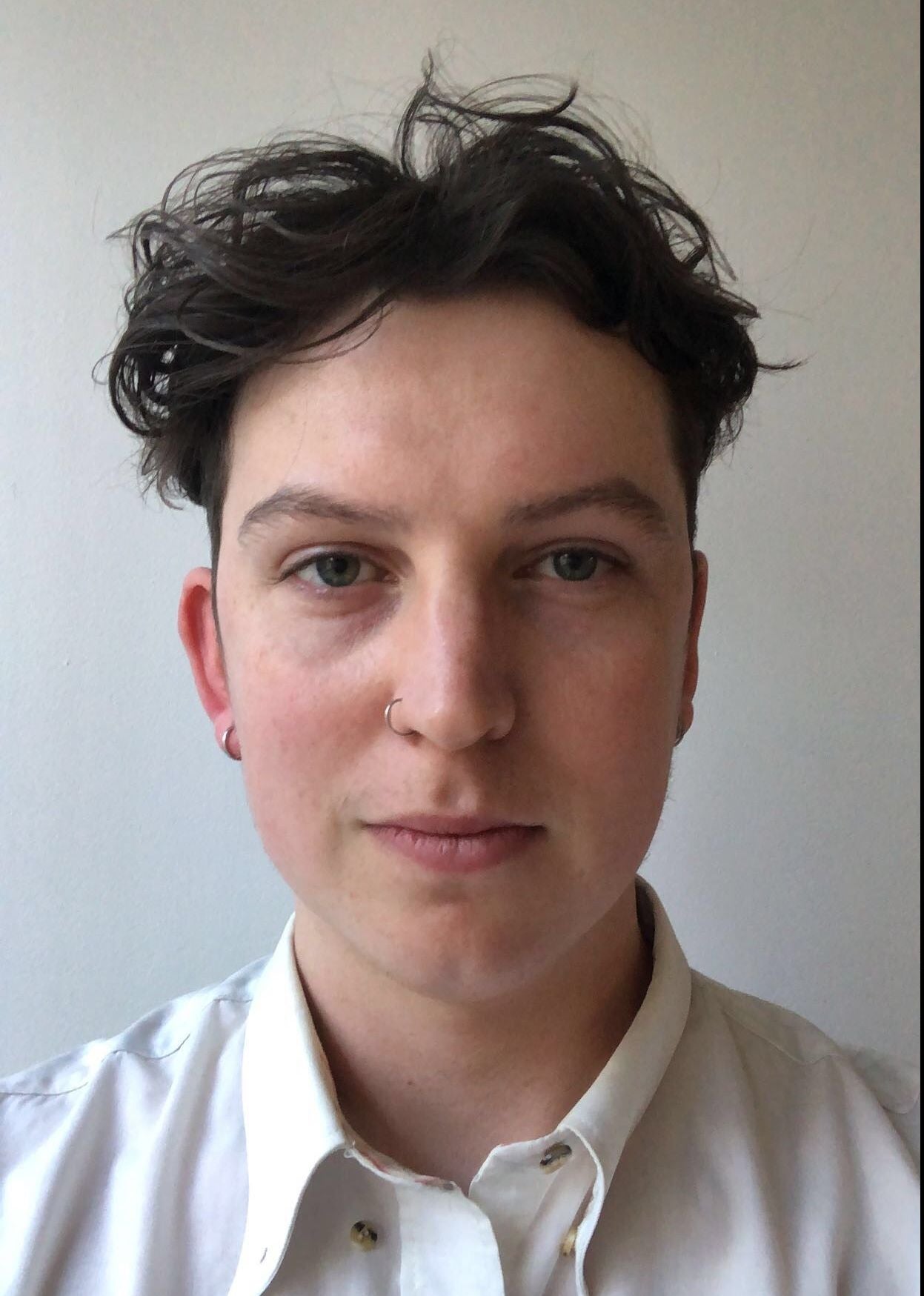 About the author of this page
This report was written by Canstar Content Producer, Andrew Broadley. Andrew is an experienced writer with a wide range of industry experience. Starting out, he cut his teeth working as a writer for print and online magazines, and he has worked in both journalism and editorial roles. His content has covered lifestyle and culture, marketing and, more recently, finance for Canstar.
---
Enjoy reading this article?
You can like us on Facebook and get social, or sign up to receive more news like this straight to your inbox.
By subscribing you agree to the Canstar Privacy Policy