Vitamin C,D, E through to Z, there's a long list of nutrients our body craves, and it can be hard to get them all. Which is where health supplements can help. But which brand is the favourite choice of Kiwis? Canstar reveals the winner of our Most Satisfied Customers | Health Supplements Award.
Maintaining a healthy diet has its challenges. Especially when certain nutrients can only be found in expensive or out of season produce. That's where health supplements play a vital role. Whether to top up your day-to-day vitamin intake or to help with a particular goal or issue, health supplements are an easy way to get your body the health it craves. But which health supplements are best?
To find out, we asked customers who have purchased and consumed health supplements in the past 12 months, to find out how they feel about their purchases.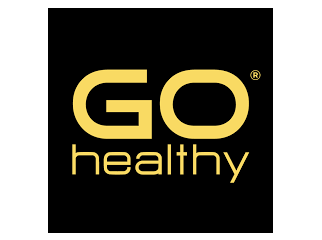 GO Healthy: New Zealand's favourite health supplements
To find out which brand of health supplements is the nation's favourite choice, we asked 1474 respondents to evaluate their health supplements across the following categories:
Overall Satisfaction
Effectiveness
Value for Money
Ease of Consumption
Taste
Availability
And they make it clear, GO Healthy is the way to go. GO Healthy is judged the nation's favourite, as the winner of Canstar Blue's Most Satisfied Customers | Health Supplements Award.

The New Zealand manufacturer is the only brand measured to score a 5-star Overall Satisfaction rating from its customers. It also earns 5 Stars for the three most important categories: Effectiveness, Value for Money, and Ease of Consumption. And it's no wonder why. GO Healthy monitors international research to ensure its products are up to date and effective. And not only was it the first company in New Zealand to introduce a full range of supplements in VegeCapsules, it was the first to focus its range on easy-to-use one-a-day doses, too. It doesn't get much easier than that.
New Zealand's favourite health supplements
While GO Healthy is the clear winner of our Most Satisfied Customers | Health Supplements Award, several other brands are extremely popular among consumers. Thompson's, Berocca, Nutralife, and Nature's Way all earn an excellent 4-Star Overall Satisfaction result. While the remaining brands all earn 3-stars, indicating their customers are still satisfied with their products.
Here are New Zealand's favourite health supplement brands, based on our survey results.
GO Healthy
Thompson's
Berocca
Nutralife
Nature's way
Clinicians
Swisse
Healtheries
Black Mores
Red Seal
Centrum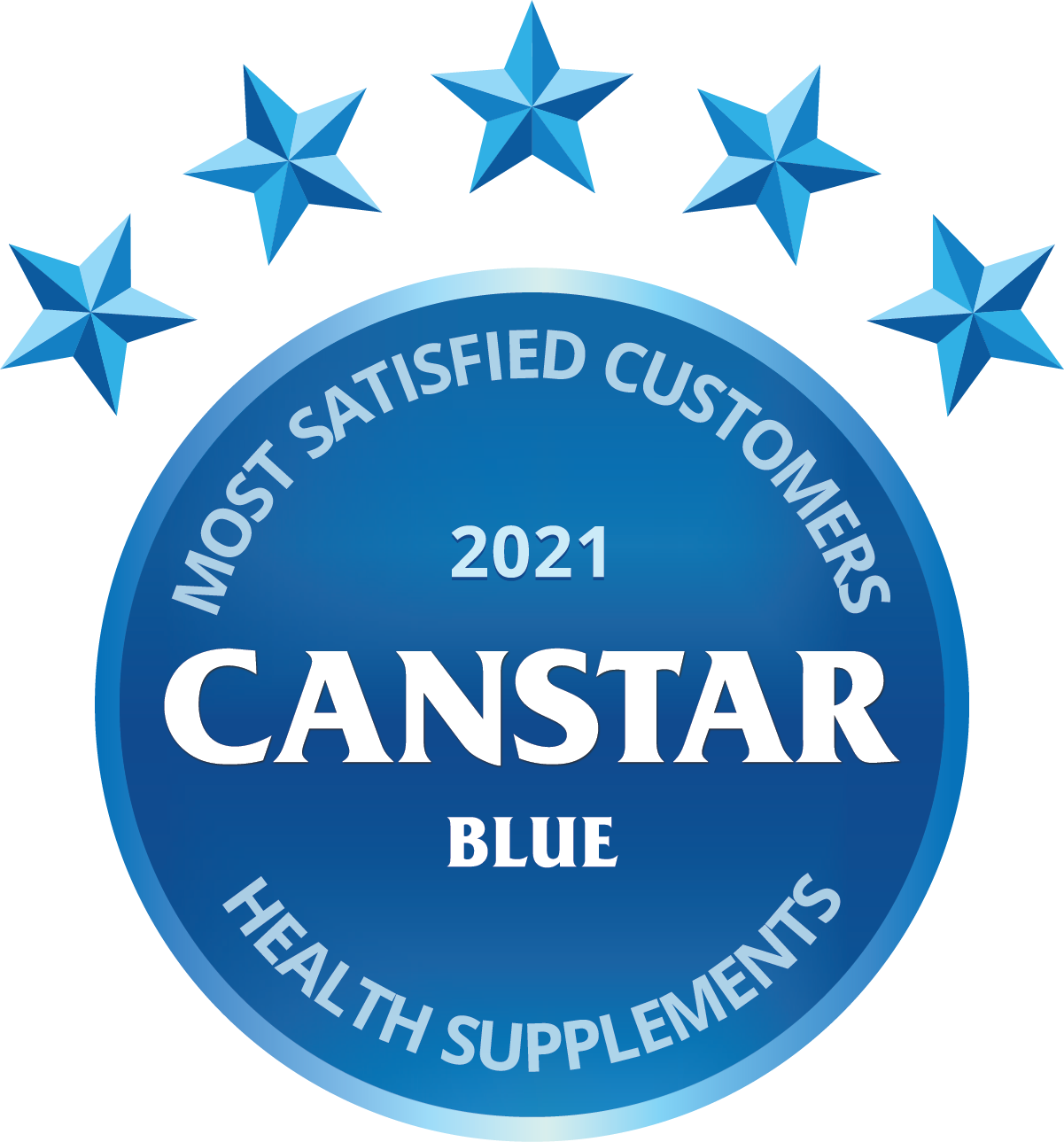 Top-rated health supplements
As well as our 5-Star winner GO Healthy, below is an overview of the brands that receive at least a 4-Star rating for Overall Satisfaction. Full results, for all brands surveyed, can be found here.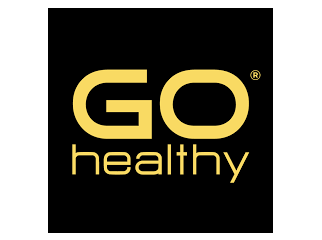 GO Healthy: Canstar's Most Satisfied Customers | Health Supplements Award winner 2021
GO Healthy was founded in New Zealand in 2008 by three friends who wanted to provide high-quality supplements. It is the No.1 selling supplement brand in New Zealand pharmacies, and has a huge range of supplements, covering:
General Health
Joint Health
Sleep & Nervous System
Immune System
Digestion Health
Heart & Energy Health
Healthy Oils
Women's Health
Healthy Kids
Weight Management
Men's Health
Thanks to excellent 5-Star results for Effectiveness, Value for Money and Ease of Consumption, GO Healthy earns a standalone 5-Star Overall Satisfaction rating and is our winner of our Most Satisfied Customers | Health Supplements Award.

Thompson's
The Thompson's brand was established by English herbalist M. Barrington Thompson, who opened New Zealand's first health shop in 1951. Today, Thompson's is a market leader in natural healthcare in New Zealand. Across its range of natural supplements, Thompson's offers solutions for a wide array of health requirements, from general wellbeing, eye care, and brain function, to kids' health, one-a-day herbs and more.
In our survey, Thompson's score excellently, with a straight sweep of 4-Star results across every category measured.

Berocca
Berocca is one of the most well-known supplements in New Zealand. An effervescent tablet designed to be dissolved in water, Berocca is a delicious drink designed to aid long-lasting energy and mental stamina. Berocca's formula of magnesium, zinc, calcium, vitamin C and all eight B vitamins helps release energy from your food and supports physical and mental stamina. This makes Berocca Performance a good choice for a general energy boost, to help you tackle the day.
Unlike many other health supplement brands, Berocca does not offer a wide range of tablets and supplements catered to particular health needs. Berocca does, however, offer Berocca Focus, which has added Ginseng, and Berocca Sport, which is tailored to provide a quick energy boost prior to exercise and physical activity.
In our survey Berocca earn 4-Stars in each categories measured, bar one, Value for Money.

Nutralife
Founded in 1967,  Nutralife produces most of it products in its plant right here in East Tamaki, New Zealand. Its products are scientifically researched and triple-tested: prior to production, during production and post-production. Nutralife's expansive range of supplements covers a huge range of general and specialty needs. Some of its most popular products support joint health, probiotic health and immune health, plus sleep and muscular support.
In our survey, Nutralife proves popular with consumers, earning 5-Stars for Ease of Consumption and Availability, and 4 Stars in all other categories.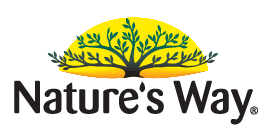 Nature's Way
Nature's Way is the only brand to score 5 Stars for taste, thanks to it boasting a delicious range of gummies! Combining health supplements and gummy lollies is a surefire way to win over adults and children alike. So, unsurprisingly, while Nature's way has adult gummies (and non-gummy supplements as well) it has a huge range of popular kids-health gummies.
Nature's Way gummies are a hit with consumers, and overall the company is well received. It earns a mix of 3-Star, 4-Star, and 5-Star results.
To learn more about our health supplements award click here
---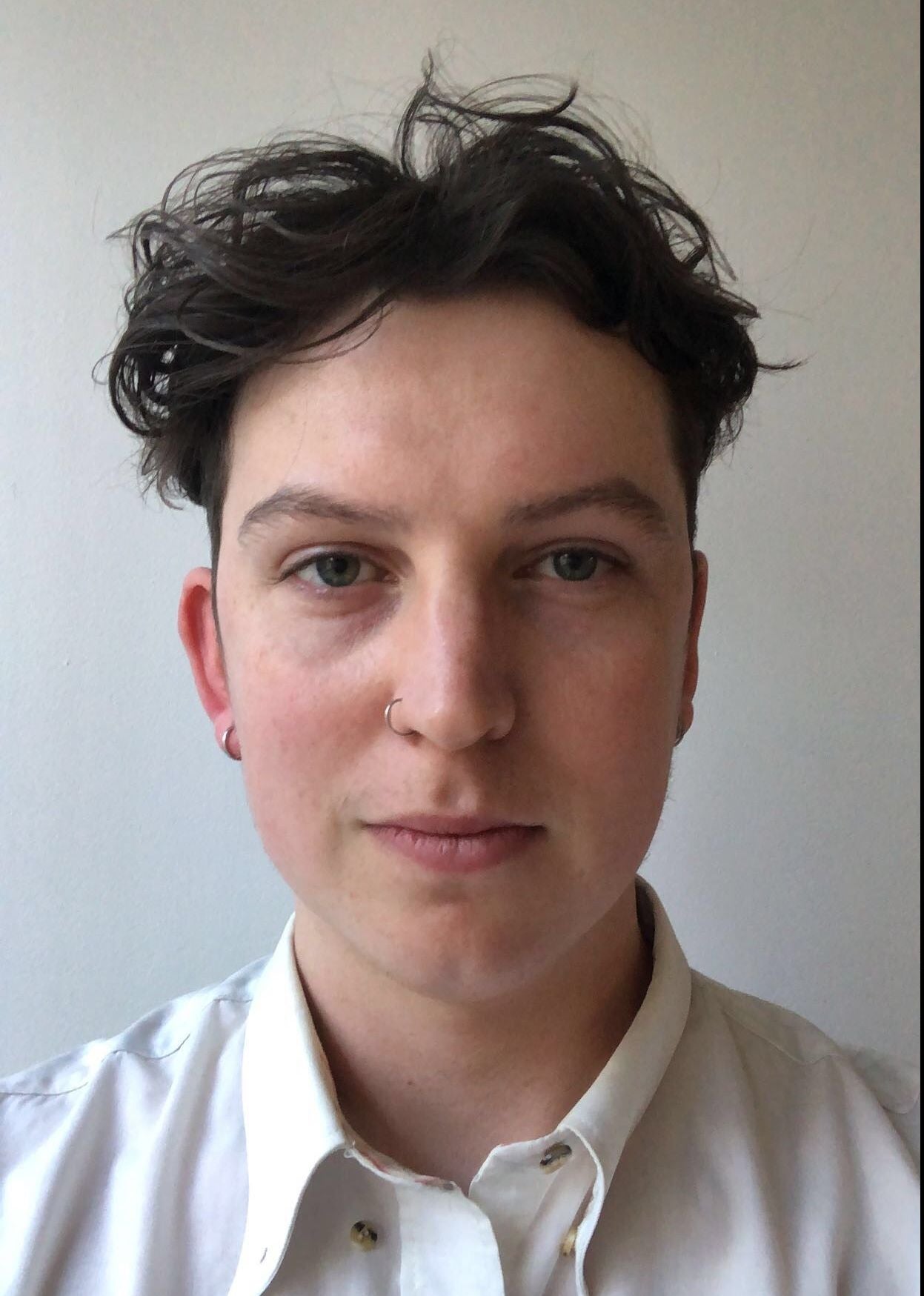 About the author of this page
This report was written by Canstar Content Producer, Andrew Broadley. Andrew is an experienced writer with a wide range of industry experience. Starting out, he cut his teeth working as a writer for print and online magazines, and he has worked in both journalism and editorial roles. His content has covered lifestyle and culture, marketing and, more recently, finance for Canstar.
---
Enjoy reading this article?
You can like us on Facebook and get social, or sign up to receive more news like this straight to your inbox.
By subscribing you agree to the Canstar Privacy Policy