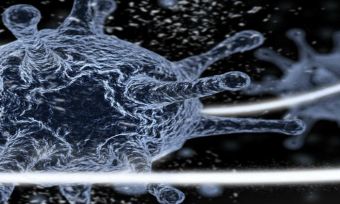 Multivitamins - March 11th
3 vitamins to boost your immune system
If you have the sniffles, Debby Liu offers some tips on what vitamins could help boost you immune system and make you feel better.
– Read more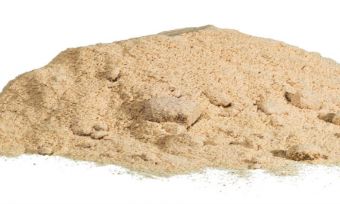 Multivitamins - February 16th
A guide to protein supplements
We all know protein is good for us, but how can you get more of it into your diet? Find out more at Canstar Blue.
– Read more