It's no secret that Kiwis love DIY. So, naturally, we love our DIY tools. But which brand is New Zealand's favourite? Canstar Blue reveals the winner of its Most Satisfied Customers | DIY Tools.
With summer on the way, the list of jobs grows: the neglected patio needs work, and it's finally time to build that deck you said you would last summer. And that's just the start of your list.
But a simple job can be made difficult, and a difficult job can be made simple, depending on the tools in hand. Not only the right saw or drill, but the right brand, too.
That's why here at Canstar, we surveyed 949 Kiwis who have purchased a hand or power tool in the last two years, across a range of categories, to measure and track their satisfaction. 

Makita: New Zealand's favourite DIY tools
To find out which brand of DIY tools is the nation's favourite choice, we asked respondents to evaluate their DIY tools across the following categories:
Overall Satisfaction
Ease of Use
Maintenance/Servicing
Reliability and Performance
Quality/Durability
Value for Money

And they make it clear, Makita is the way to go. For the second year running, Makita is judged the nation's favourite, as winner of Canstar Blue's Most Satisfied Customers | DIY Tools award. 
The iconic Japanese manufacturer has been making quality tools since 1958, when it produced the first electric planer in Japan and made the switch from manufacturing motors to power tools. Since then it has grown into a household name across the world, as a leader in quality power tools.
So it's no surprise that Makita scores highly in our survey, scoring an almost clean sweep of 5-Star results. Importantly, Makita is the only brand to score 5-Stars for Overall Satisfaction and Performance, which customers tell us is the most important factor in evaluating their power tools. Makita's only 4-Star rating is for Value for Money, a testament to the fact that Makita prioritises superior quality and performance over low-end affordability.
New Zealand's favourite DIY tools
Here are New Zealand's favourite DIY tool brands, based on our survey results.
Makita
Stanley
Black & Decker
Ozito
Number 8
AEG
Bosch
DeWalt
Ryobi
Jobmate
While Makita is our stand-out star, and the winner of our Most Satisfied Customers | DIY Tools Award, several other brands score excellently among respondents. Stanley, Black & Decker, Ozito, Number 8 and AEG all score 4-Stars for Overall Satisfaction. And many pick up 5-Stars in several of the categories measured.

Top-rated DIY tools
As well as our 5-Star winner Makita, below is an overview of the brands that receive at least a 4-Star rating for Overall Satisfaction. Full results, for all brands surveyed, can be found here.

Makita: Canstar's Most Satisfied Customers | DIY Tools Award winner
Whatever tool you're after, you're sure to find one in Makita's extensive range of power tools and accessories. An established name in power tools in NZ since the 1960s, Makita has a huge network of dealers and authorised Makita Service Centres throughout the country, providing expert advice and support.

Stanley
Founded in 1843 in the USA, Stanley was originally a small store manufacturing bolts, hinges and other hardware from wrought iron. That hardworking, durable quality has carried the brand through to today, as a global leader in the market.
In our survey, Stanley scores an excellent 4-Star rating for Overall Satisfaction, thanks to a host of 4-Star results, and an excellent 5-Stars for Quality/Durability, which is a testament to the brand's emphasis on toughness.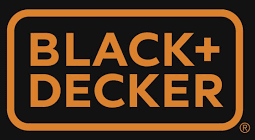 Black & Decker
Black & Decker offers a huge range of products across power tools, home cleaning appliances, garden tools, pet products and more. Since it produced the world's first portable electric drill for consumers in 1946, it has grown into a leading manufacturer of DIY tools.
In our survey results, Black & Decker scores a clean sweep of 4-Star results, and one outstanding 5-Star result for Ease of Use.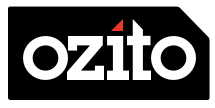 Ozito
Ozito is a range of affordable power tools and garden supplies offered through Bunnings Warehouse. According to Ozito's website, since 1993 Ozito Industries has proudly helped home heroes across New Zealand and Australia nurture their passion for DIY.
Unsurprisingly, Ozito scores 5-Stars for Value for Money, due to its wide range of entry-level and low-priced products. It also earns 5-Stars for Ease of Use, and 4-Stars for Overall Satisfaction, and Reliability and Performance. It does earn a more modest 3-Stars for Quality and Durability, an understandable trade-off for its low pricepoint.

Number 8
Following on from Bunnings' Ozito range, Number 8 is a range of tools and hardware exclusive to Mitre 10. Much like Ozito, Mitre 10's Number 8 range is designed to offer affordable, no-nonsense products for the average DIYer's needs. Number 8 offers power tools, hand tools, garden equipment and more, so is perfect for any job around the house.
In our survey, Number 8 scores an impressive 4-Stars for Overall Satisfaction, Value for Money, and Ease of Use. Notably, it offers no maintenance or servicing options.

AEG
AEG dates back to the 1800s and delivers a wealth of experience in quality German design and innovation. In 1898, it introduced the first transportable drilling machine, and well over 120 years later it's still providing excellent tools and quality.
AEG scores an excellent 4-Star rating across every category measured in our survey, bar one: a respectable 3-Stars for Performance and Reliability.
Learn more about our DIY tools award here
---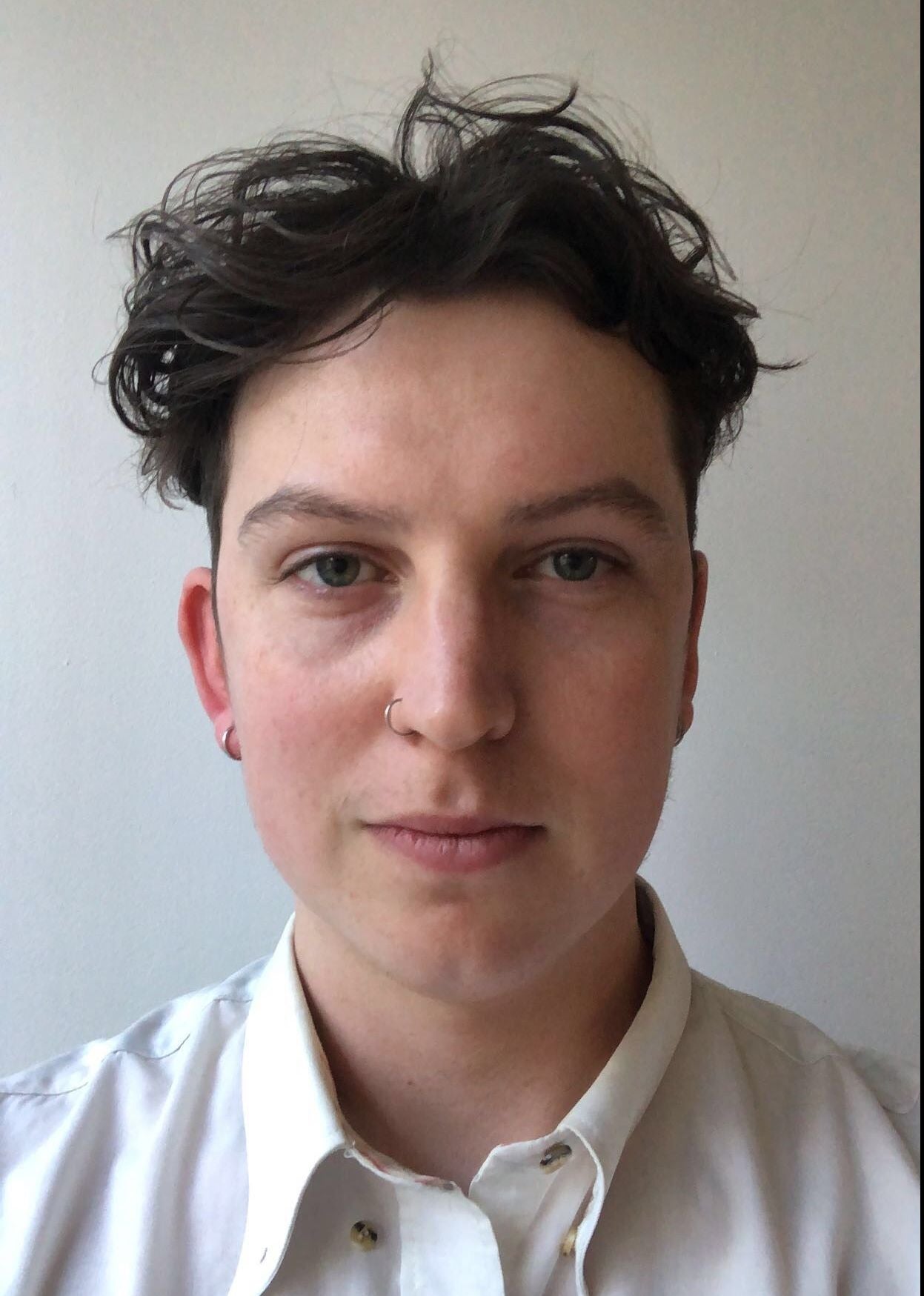 About the author of this page
This report was written by Canstar Content Producer, Andrew Broadley. Andrew is an experienced writer with a wide range of industry experience. Starting out, he cut his teeth working as a writer for print and online magazines, and he has worked in both journalism and editorial roles. His content has covered lifestyle and culture, marketing and, more recently, finance for Canstar.
---
Enjoy reading this article?
You can like us on Facebook and get social, or sign up to receive more news like this straight to your inbox.
By subscribing you agree to the Canstar Privacy Policy