When it comes to streaming music, the two biggest platforms on offer are Spotify and Apple Music. But which is better? What are the differences to consider, and is it worth switching services? Canstar Blue takes a look at Apple Music vs Spotify.
Streaming has revolutionised the way we consume music. Millions of artists are at our fingertips, allowing us to explore and discover new music without the financial commitment. Gone are the days of having to pay for an album only to then find it's not to your taste.
Spotify is the biggest music streaming service in the world. It was the first to achieve mainstream success and for many of us, that's why we stick with it. Because the idea of rebuilding our playlists and saving our favourite artists all over again makes the desire to switch too much effort.
And while Spotify is great for its users, what other options are there?
Apple Music has quickly grown into a dominant force, and is now the second-largest music streaming site. So, if you're looking to enter the world of music streaming, which is better? And if you currently use Spotify, is it worth making the switch? Canstar compares Apple Music vs Spotify.
Price
Price always plays a role in our decision making. But both Apple Music and Spotify offer almost identical plans at almost identical price points. So, this shouldn't really be a factor in your decision. 
However, Spotify does offer a duo plan, which could be ideal for you and a significant other. This sits nicely in between the individual and family plan options, for those who don't quite need six different accounts. Apple Music on the other hand only has the choice of an individual account or family plan.
Apple Music vs Spotify: Pricing plans
| | | |
| --- | --- | --- |
| Plan | Spotify Price | Apple Music Price |
| Student | $7.49 | $7.49 |
| Individual | $14.99 | $14.99 |
| Duo (two accounts) | $18.99 | N/A |
| Family (up to six accounts) | $22.50 | $22.99 |
Free streaming
If you're looking to save cash, then there is probably only one option for you: Spotify.
While Apple Music offers free trials, there is no free option for a free service. Spotify, on the other hand, does. However, the features are much more limited, and you'll have to listen to ads in between songs (much like YouTube) only the ads on Spotify can't be skipped!
Additionally, Spark offers several phone plans that come with the option to include free, or discounted, Spotify Premium memberships. So, depending on your phone plan, you may be able to get a Spotify Premium subscription for free!
Content
Spotify boasts over 70 million songs, while Apple boasts over 75 million. So, technically it's a win for Apple Music here. But, with both platforms offering such huge volumes of music, you'll likely find whatever you want on both. In the past, platform-exclusive releases meant that Spotify users were forced to wait for certain albums, but those days seem to be behind us now. And any release of significance should appear on both platforms at the same time. 
Spotify also offers a range of podcasts, whereas Apple Music doesn't. But, that's not necessarily a bad thing. Apple has simply opted to keep podcasts separate. While you won't find them on Apple Music, iOS users have the free Apple Podcast app instead.
Sound Quality
If you're the kind to listen to vinyl for its rich tones and warmth, or, you have a pair of high-end studio-quality headphones at home, then you'll be wanting the highest quality from your streaming platform. Especially when streaming music has traditionally meant accepting lower quality sound than other formats.
However, overall, the quality of streaming has improved massively. So, both platforms will provide great sound quality. However, there are some key differences between the two.
Lossless Audio
Apple Music now offers lossless audio, which means it retains all the original data during the compression process. In simple terms, it keeps the music sounding exactly as it is supposed to. While for some it may not be very noticeable, for music lovers, it means the highest quality audio. 
Spotify doesn't currently offer the same. However, there will be a new service launching in late 2021, called Spotify Hifi. This is set to offer lossless audio, but more details (including the monthly price) and other features are yet to be announced. What we do know, is that lossless audio won't be coming to standard Spotify subscriptions.
It's also important to note that Bluetooth doesn't support lossless audio. So if you listen to your music through AirPods or a wireless speaker, you won't be taking full advantage of the higher music quality. Also, unsurprisingly, the higher resolution of lossless audio uses more data, and takes up more space than traditional streaming.
Spatial Audio
Spatial Audio isn't exclusive to Apple Music, but rather a feature of Apple technology as a whole. With Spatial audio, you get 360° sound, with audio coming from left, right, front, back and all around. It is essentially good old surround sound, but in your headphones. With Apple Music, any pair of headphones can be compatible with Spatial Audio. This can result in a richer, more immersive listening experience.
Features
The basic features across both platforms are more or less the same. You can save the music you love, create playlists, and share those with others. Both platforms will also curate playlists and offer suggestions based on your listening preferences. But there are a few features that differ between the platforms.
Apple Music: iCloud Music Library
Apple music offers iCloud Music library, which is a big plus for those that love niche music. This allows you to upload mp3 files to the cloud, and access it on your phone. This means if something isn't available to stream, you can download it elsewhere and then add it to your Apple Music library. Now, it is available to stream (well, just for you).
Spotify: keeping it social
Spotify offers more social features. You can share your Spotify content through Instagram and Facebook stories with ease, and post album art on Snapchat. Sharing these posts can also link friends and followers to the song.
Additionally, you can create links and scannable, QR-like Spotify Codes to share music and playlists on any messaging platform. Spotify also curates yearly wrap-ups and special posts, highlighting your favourite artists, genres, most played songs, unique listening habits and other fun insights.
Again, these are designed to be shared across platforms with friends and followers. These have been hugely popular in the past, dominating social media feeds and news stories.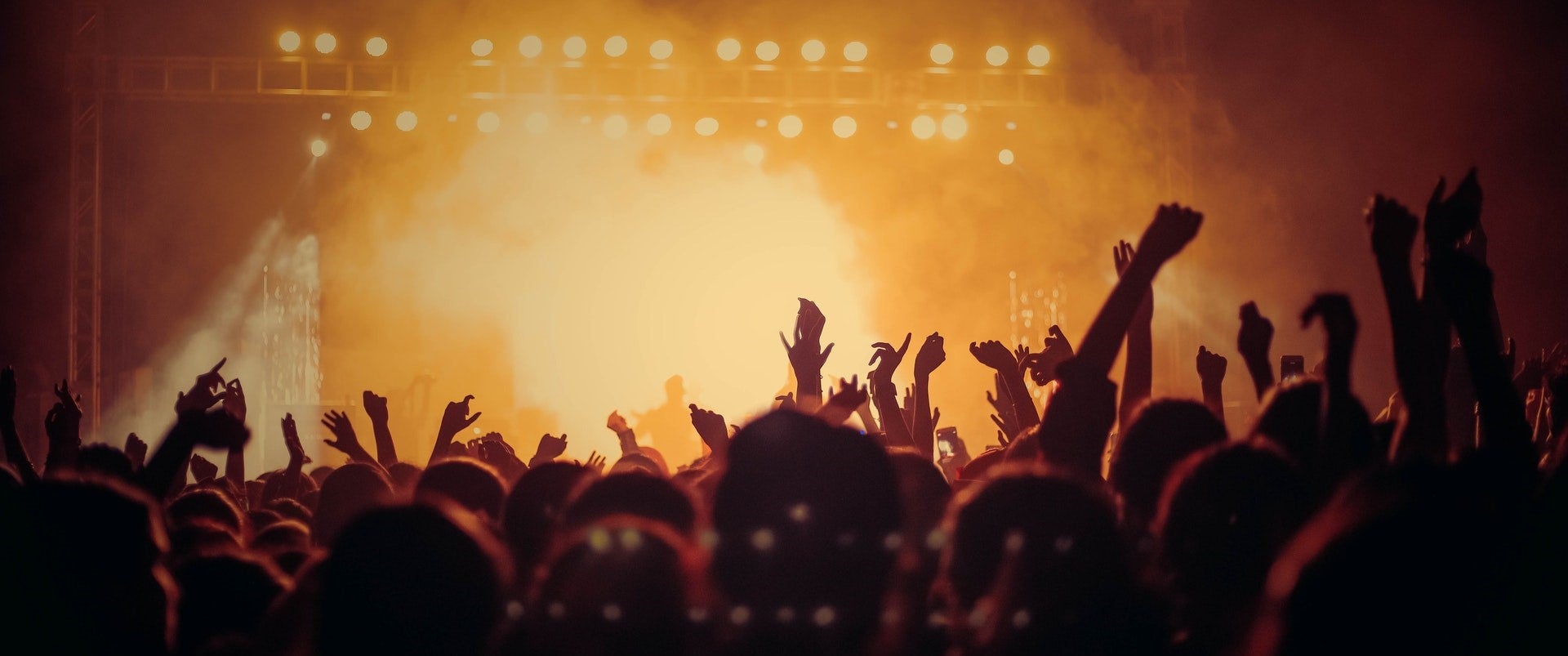 Artist support
It's no secret that streaming isn't the best form of support for your favourite artists. It takes millions of streams before artists see any serious paychecks and, even then, it's well below what they would have gotten in the heyday of CD sales. There's a reason why touring is now the backbone of an artists income.
But if you're looking to base your decision on which platform offers the best support for your favourite artists, unfortunately, it isn't really that simple. There have been reports that Apple pays around double per stream than its competitors but, in reality, that doesn't necessarily mean double for your favourite artists.
The actual amount received by an artist depends on what country the stream is coming from, the subscription type, the time spent streaming, the stream share (what percentage of the total monthly streams the artist earned) and, of course, the overheads.
In addition to the varying fees paid, the money that is paid doesn't all go to the artist. The producers, managers, labels, and other overheads need their cut first. All these factors mean an artist could get the exact same number of streams every month, and still receive vastly different amounts of income each month, regardless of the platform.
So while it's not as simple as Apple Music vs Spotify when it comes to who pays the artists more, what can be said is that if you really want to support one artist in particular, you'll need to help in other ways. Buying physical copies (such as vinyl) or merch and concert tickets, for example.
Apple Music vs Spotify: Which is better and should you make the switch?
There's no clear answer here. In reality, they are more or less the same. The price, basic functionality, design, and content on offer have very little difference between the two. If you currently use one, there probably isn't enough reasons to switch to the other. But, if you currently use neither then signing up for an Apple Music or Spotify account could be a great idea.
If you're a socialite, then Spotify has some cool features and is super easy to share across platforms. If you're a music lover, then Apple Music has slightly better sound features.
Both offer free trials, so if you're unsure, you can always try both. Otherwise, if you want a free subscription, beyond simply a trial, Spotify will be your only option.
Streaming takes data
Whichever streaming service you should choose, one thing remains the same. It takes data. While you can download music ahead of time, the best way to get the most from your music streaming service is to have boatloads of data to support your streaming habits. Sharing music with friends, finding new favourites, and browsing specially curated playlists is all part of what makes music streaming great. If you're away from a wifi connection, you're going to want enough data to keep the tunes coming.
And as part of that, you'll want the best phone plan. That's where Canstar Blue can help. We compare phone plan providers, to get you the best deals on your data. To learn more, or start comparing, just click the button below:
Compare mobile plan providers with Canstar
---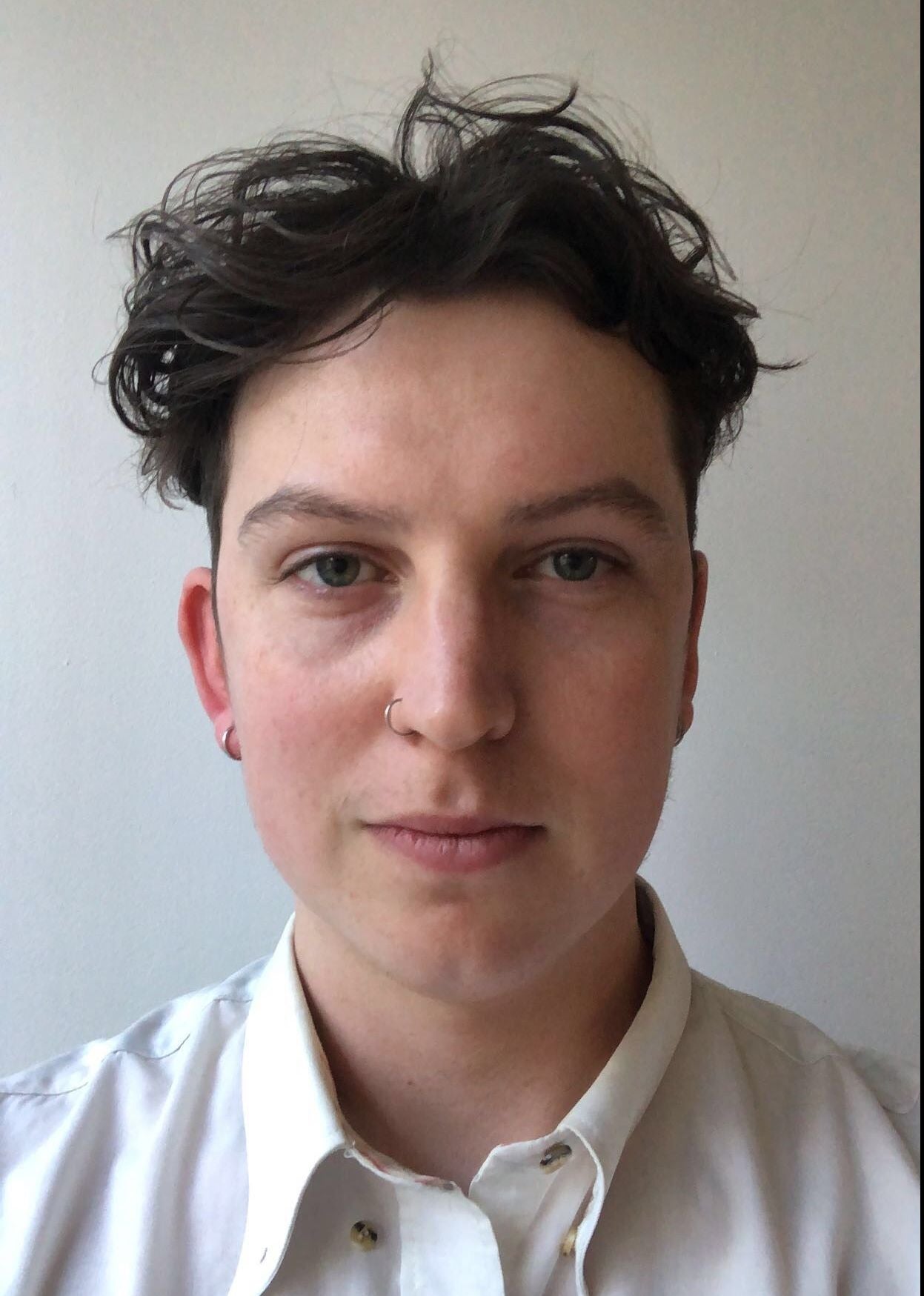 About the author of this page
This report was written by Canstar Content Producer, Andrew Broadley. Andrew is an experienced writer with a wide range of industry experience. Starting out, he cut his teeth working as a writer for print and online magazines, and he has worked in both journalism and editorial roles. His content has covered lifestyle and culture, marketing and, more recently, finance for Canstar.
---
Enjoy reading this article?
You can like us on Facebook and get social, or sign up to receive more news like this straight to your inbox.
By subscribing you agree to the Canstar Privacy Policy