A SuperGold card is a super perk! But did you know it can help you save on your phone and broadband plans? Find out how, with Canstar Blue.
A SuperGold card is packed full of benefits and discounts. SuperGold members love hopping around the city on free public transport, but there's so much more on offer with your SuperGold card. Your SuperGold card can help you stay connected, with great phone and broadband deals exclusively for SuperGold members. 
→ Related article: The Best Phones for Seniors and Pensioners
What's on offer?
Two of New Zealand's leading phone plan providers, Spark and 2degrees, offer SuperGold deals. While 2degrees offer gold card discounts on their existing plans, Spark has two gold plans specifically for seniors.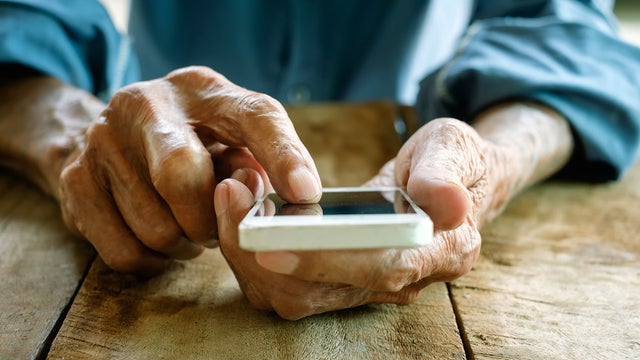 Spark
Spark offers two Gold mobile plans for those 65 and over. Not only are these plans available to seniors, but they are catered to their needs. They offer plenty of call minutes, low fees, and no long-term contracts.
These plans are only available to customers 65 and over, so proof of ID may be required. Additionally, customers do not have to be SuperGold members to be eligible.
Plan
Data
Talk
Voicemail
Text
Cost
(per month)*
Gold Basic
100mb
Unlimited Spark & Landline – 50mins NZ
Free
50 NZ
$12.99
Gold Talker
500mb
Unlimited NZ & Landline
Free
500 NZ
$22.99
Both these plans are fairly basic, so if you want a bit more, Spark does offer a discounted Gold endless data plan, for $69.99 a month, offering:
Endless data (

Max speed data limits apply, then endless data at reduced speeds)

Unlimited calling to any NZ or AUS mobile or landline
Unlimited texts to any NZ or AUS mobile
However, when compared to Spark's normal endless data plans, which start at just $59.99 per month for 12GB max speed data, the discount seems less attractive.

2degrees
While 2degrees doesn't have specific phone plans for seniors, they do offer discounts on their pay monthly plans. SuperGold members get a $5 discount on all pay monthly plans. 
Unlike Spark's plans, these plans haven't been catered to the perceived needs of seniors. These plans offer endless data*, which could be ideal for more tech-savvy SuperGold holders who love browsing online, downloading apps, and sending pictures.
Do note, unlike Spark, you must be a SuperGold member to be eligible for the SuperGold discounts.
*Max speed data limits apply, then endless data at reduced speeds.
Plan
Data
Talk
Text
Cost
(per month)*
Pay Monthly – 4GB
4GB max speed
Unlimited NZ/OZ
Unlimited NZ/OZ
$40 $35
Pay Monthly – 12GB
12GB max speed
Unlimited NZ/OZ
Unlimited NZ/OZ
$60 $55
Pay Monthly – 40GB
40GB max speed
Unlimited NZ/OZ
Unlimited NZ/OZ
$80 $75
2degrees also offers SuperGold discounts on their Broadband! In addition to your $5 discount on Pay Monthly mobile plans, you get another $5 off Home Broadband or Rural Broadband plans. Sign up to both and you'll be eligible for 2degrees' $10 bundle discount to save $20 in total.
The current 2 Degrees broadband plans on offer are:
Plan
Data
Download speed
Upload speed
Fibre
Cost
(per month)
Cost
(with a Pay Monthly plan)
120GB
120GB
Up to 100Mbps
Up to 20Mbps
Yes
$79 $74
$64
Unlimited
Unlimited
Up to 100Mbps
Up to 20Mbps
Yes
$89

$84

$74
Ultimate Unlimited
Unlimited
Up to 900Mbps
Up to 400Mbps
Yes
$106

$101

$91
Extra Value!
2degrees currently has some extra discounts available on some of their broadband plans. Sign up for either the Unlimited or Ultimate Unlimited broadband plan, on a 12-month term, and receive some bonus signing-on credit. To make things even sweeter, both these plans are currently being offered at discounted prices!
Check the details here!

I don't have a SuperGold card, how can I get one?
When you get your superannuation, the government will send your SuperGold card to you. So, in most cases, you shouldn't need to apply for your SuperGold card. You do need to apply for the Superannuation benefit, however, which you can do up to 12 weeks before your 65th birthday. You can get more information here.
If you are not eligible for Superannuation, you may still be eligible for a SuperGold card if you are 65+ and a New Zealand resident. You can apply here.
Compare mobile plan providers with Canstar
---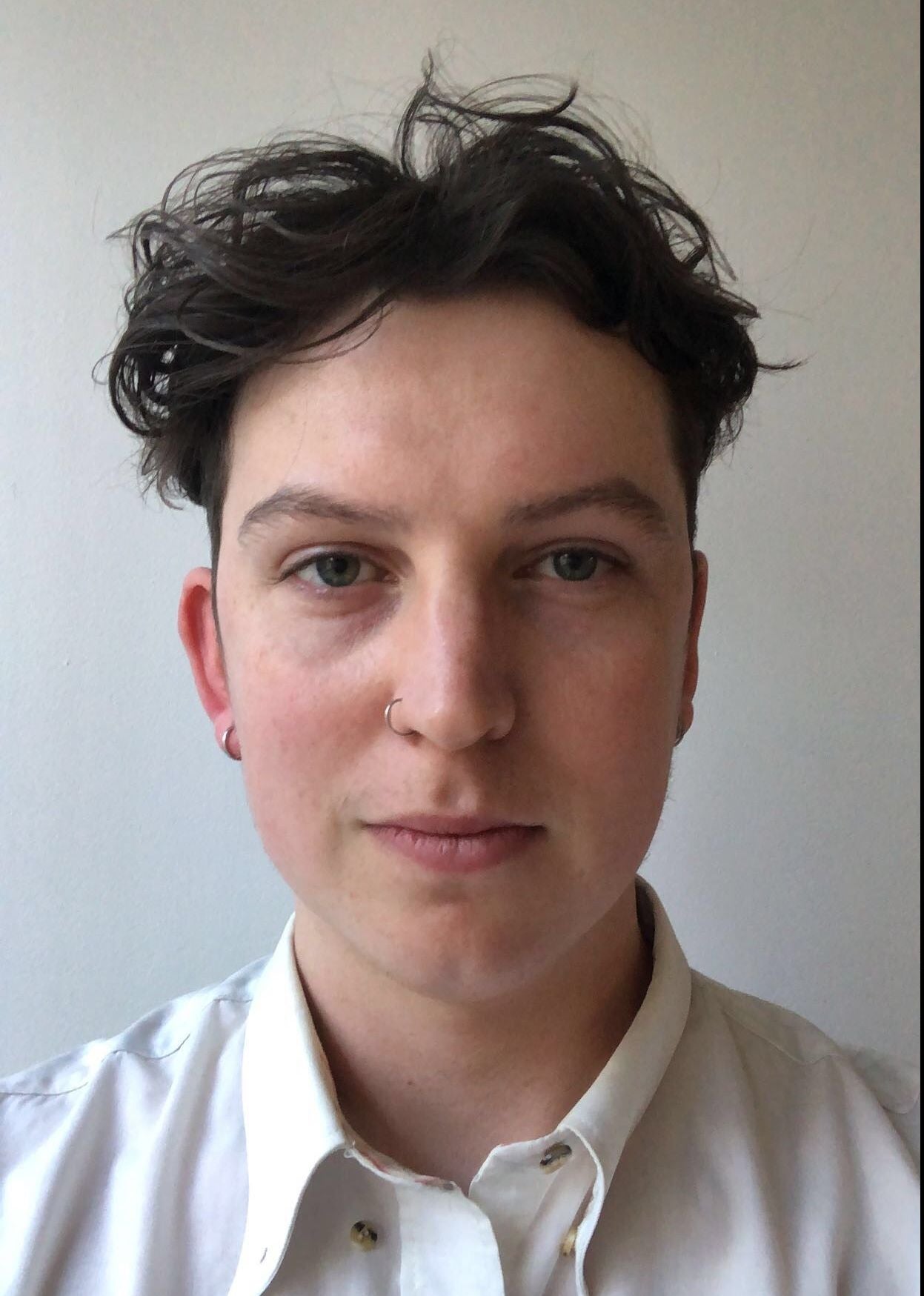 About the author of this page
This report was written by Canstar Content Producer, Andrew Broadley. Andrew is an experienced writer with a wide range of industry experience. Starting out, he cut his teeth working as a writer for print and online magazines, and he has worked in both journalism and editorial roles. His content has covered lifestyle and culture, marketing and, more recently, finance for Canstar.
---
Enjoy reading this article?
You can like us on Facebook and get social, or sign up to receive more news like this straight to your inbox.
By subscribing you agree to the Canstar Privacy Policy