2degrees' new app is designed to help the many Kiwis who want to better manage their screentime, but don't know how. And thanks to Real Mode, you can keep the screens at bay, and win prizes, too.
There's much to be said about our modern world and its reliance on the mini super-computers we all carry in our pockets. Smartphones are continuing to change the way we live, by offering a world of entertainment, shopping, learning and communication all through a small rectangular screen.
But while there are plenty of positives to living in a world where the sum of human knowledge is only a finger tap or two away, we don't have to lecture you about the downsides of life in the metaverse.
Most of us want to better manage our screen time, but few of us have a means to actually do so. That's why 2degrees has created a clever new app to help Kiwis keep the screens at bay. Well, for 15 minutes at least!
Real Mode, encourages users to switch off, rewarding them with the chance to win prizes with every 15 minutes they spend with Real Mode activated.
Canstar breaks down in detail everything you need to know about Real Mode.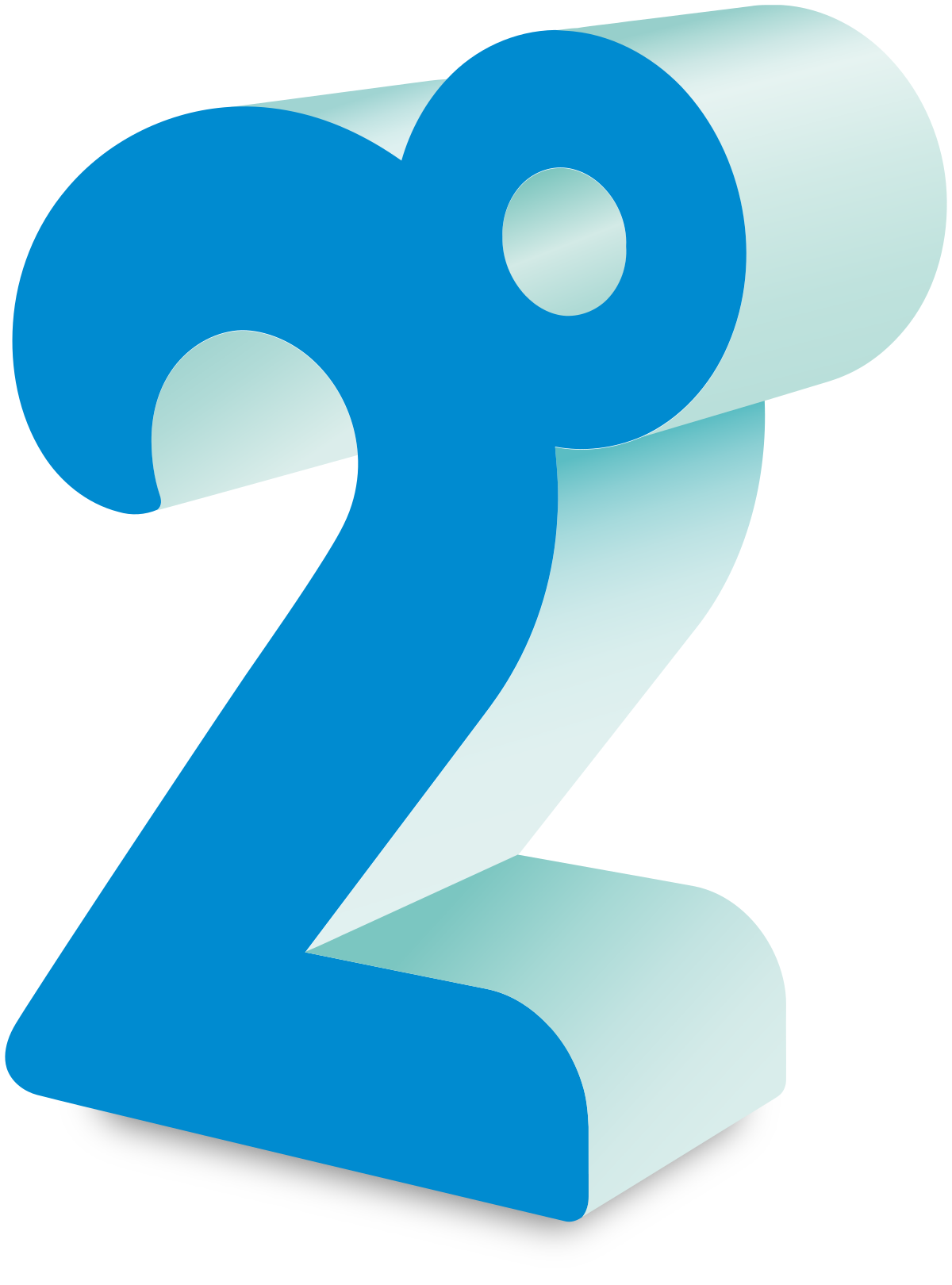 What is Real Mode?
Real Mode is a new app from mobile provider 2degrees. The app is designed to encourage you to step away from your screen and enjoy your real life. When Real Mode is activated, your phone screen displays a plain blue background and a timer, counting the minutes that your phone remains unused.
For those who can resist the urge to quit the app, for every 15 minutes that the app is on, they are rewarded with an entry into a prize draw, and the chance to win an experience for two.
You can earn up to 10 entries per day. So those who spend 150 minutes (2.5hr) with the app running each day will max out their chances to reap rewards.
Do note that you can use the app for as long as you want, but any time over the 150-minute limit won't accrue any more prize-draw entries.
Does the app lock your phone?
It's important to note the app doesn't actually lock your phone screen. And it doesn't disable any functions of your phone, either. Simply, if you want to start scrolling again, you're only a few taps away.
But when you go to use your phone, instead of opening to a home screen, you'll open to the Real Mode app. Real Mode relies more on the assumption that you'll pick up your phone to mindlessly scroll, see that big blue screen and clock ticking away and think better of it. It's a visual cue to pause and think, "Do I need to use my phone, or am I picking it up because I'm on autopilot?"
As mentioned above, Real Mode doesn't disable any of your phone's functions. So unless you turn your phone on silent (which 2degrees recommends) your phone will keep dinging away, even in Real Mode. This may make it harder for you to resist the temptation to pick up your phone and return to a screen-induced daze.
Do you have to be a 2degrees customer to use Real Mode?
Nope, you can download, use and win with Real Mode whatever mobile provider you're with. You don't have to be a 2degrees customer.
How do I win prizes for using Real Mode?
For every 15 minutes you have the app open, you earn an entry into a prize draw. Once you exit Real Mode, you are taken to a submission screen, where you can enter your email address and phone number.
2degrees then enters you into its draw the appropriate number of times. If you spent between 15-30 minutes on Real Mode, that's one entry. Between 30-45 minutes, that's two, and so on, to a total of 10 entries per day.
What prizes are there?
2degrees states that those using Real Mode win experiences designed for two people – to keep things nice and social. And while 2degrees haven't given a comprehensive list of the actual prizes, it does list restaurant vouchers and tickets to movies and music festivals as a few examples. So you can expect whatever the prizes are, they will be similar: vouchers or tickets to various activities and events.
After all, the goal is to get you to put down your phone. So don't expect to win a new iPhone.
How can I download Real Mode?
Real Mode is a web-based app, so it isn't on the App Store or Play Store. But you can easily download it by visiting the 2degrees website. Do note that to download the app, you need to be use your mobile phone. You can't download the Real Mode app to a computer or tablet.
---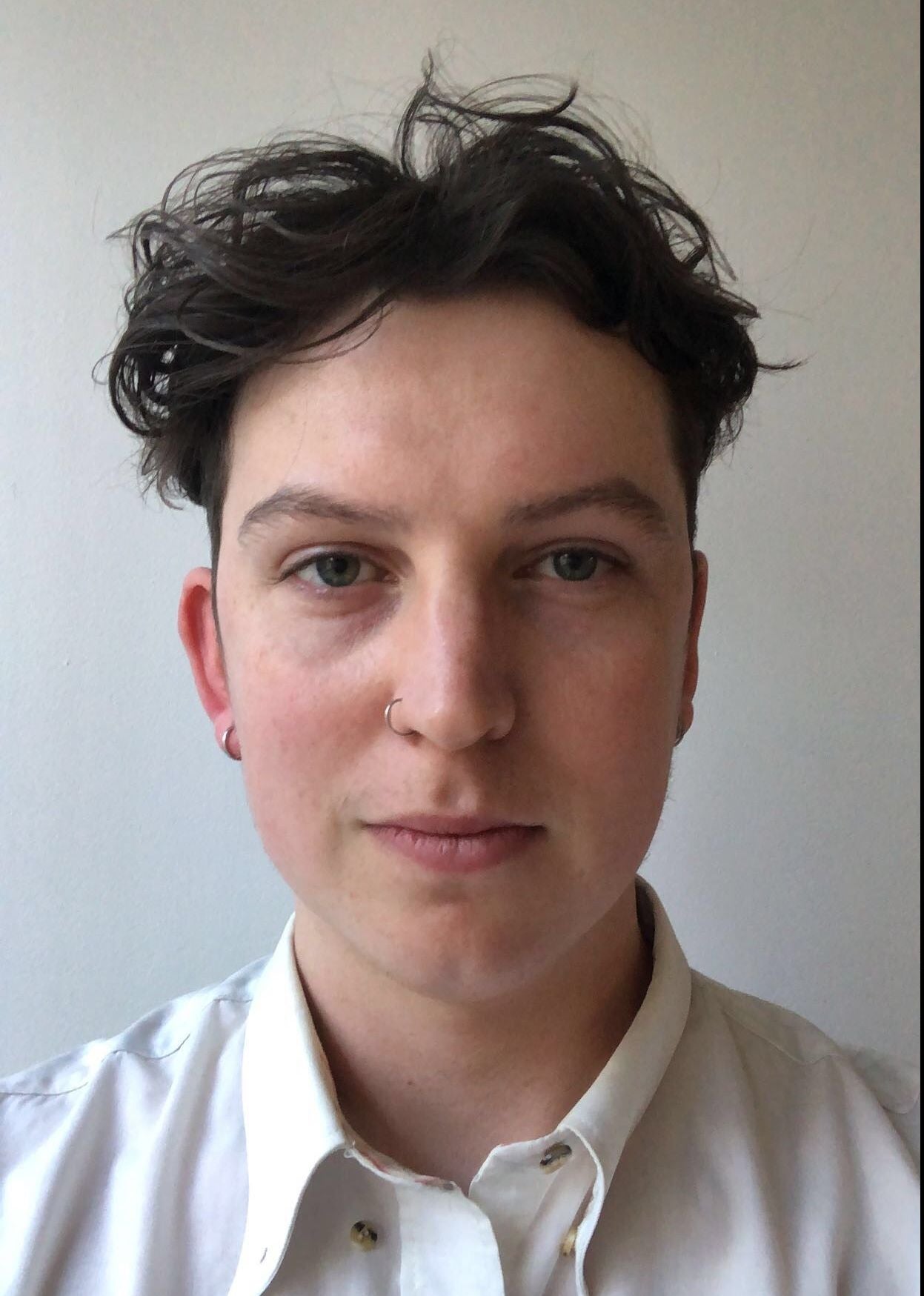 About the author of this page
This report was written by Canstar Content Producer, Andrew Broadley. Andrew is an
experienced writer with a wide range of industry experience. Starting out, he cut his teeth working as a writer for print and online magazines, and he has worked in both journalism and editorial roles. His content has covered lifestyle and culture, marketing and, more recently, finance for Canstar.
---
Enjoy reading this article?
You can like us on Facebook and get social, or sign up to receive more news like this straight to your inbox.
By subscribing you agree to the Canstar Privacy Policy