Tablets are becoming increasingly capable, and increasingly popular, devices. If you're looking to invest or upgrade with a new tablet, you'll want the best deal. Canstar Blue looks at the best deals to get the most out of your tablet
The new Apple iPad Pro was released earlier this year to much acclaim. Packing an M1 chip processor, many felt as if tablets had finally stepped into laptop territory. While tablets have long offered versatility and enough grit for the average user, those wanting to really get the most from their device have opted for laptops.
But things are looking set to change. Apple's latest tablet is in many ways a laptop. And a pretty amazing one at that. Not to dismiss previous iPad releases, or Samsung's fantastic Galaxy s7 tablets, but this appears to be a real step into a new era of what tablets are capable of.
So, if you are thinking about grabbing yourself a nice new tablet, absurdly expensive 2TB Apple iPad Pro or not, you'll want to get the best deal. 
Canstar Blue takes a look at some of the best tablet payment plan deals in New Zealand.
What's the deal?
Mobile phone retailers across New Zealand offer payment plans on their tablets, just like they do with their phones. Instead of coughing up the funds all at once, you can spread the cost over a period of time. Most payment plans require you to get a pay-monthly data plan for your tablet device. The monthly cost of this plan is added to the monthly cost of your device.
You can see some of the best tablet deals below:

Spark
Spark offers 12- or 24-month interest-free payments on any of its tablets when paired with an open data plan. Do note the first month's payment will be due at the time of initial purchase. 
Spark offers three open term plans:
| | | |
| --- | --- | --- |
| Plan | Data | Price (per month) |
| Open Term 10GB | 10GB | $29.99 |
| Open Term 20GB | 20GB | $49.99 |
| Open Term 40GB | 40GB | $69.99 |
Remember the price listed above is only for the plan, not the cost of the device. If you pay off a $2129, 128GB, 12.9 inch iPad Pro over 24 months, with an Open Term 10GB plan, it would cost you $118.70 a month. $88.71 per month for the device, and $29.99 for the plan.

Vodafone
Vodafone does not currently offer any payment plans for its tablets. You can, however, still purchase tablets upfront through Vodafone and get a data plan to suit your needs. 
Vodafone offers four Endless Data plans. All plans include unlimited data, with varying caps for max speed data:
| | | |
| --- | --- | --- |
| Plan | Data | Price (per month) |
| Endless Data 4GB | Unlimited (4GB max speed data cap) | $40 |
| Endless Data 12GB | Unlimited (12GB max speed data cap) | $60 |
| Endless Data 40GB | Unlimited (40GB max speed data cap) | $80 |
| Endless Data 100GB | Unlimited (100GB max speed data cap) | $100 |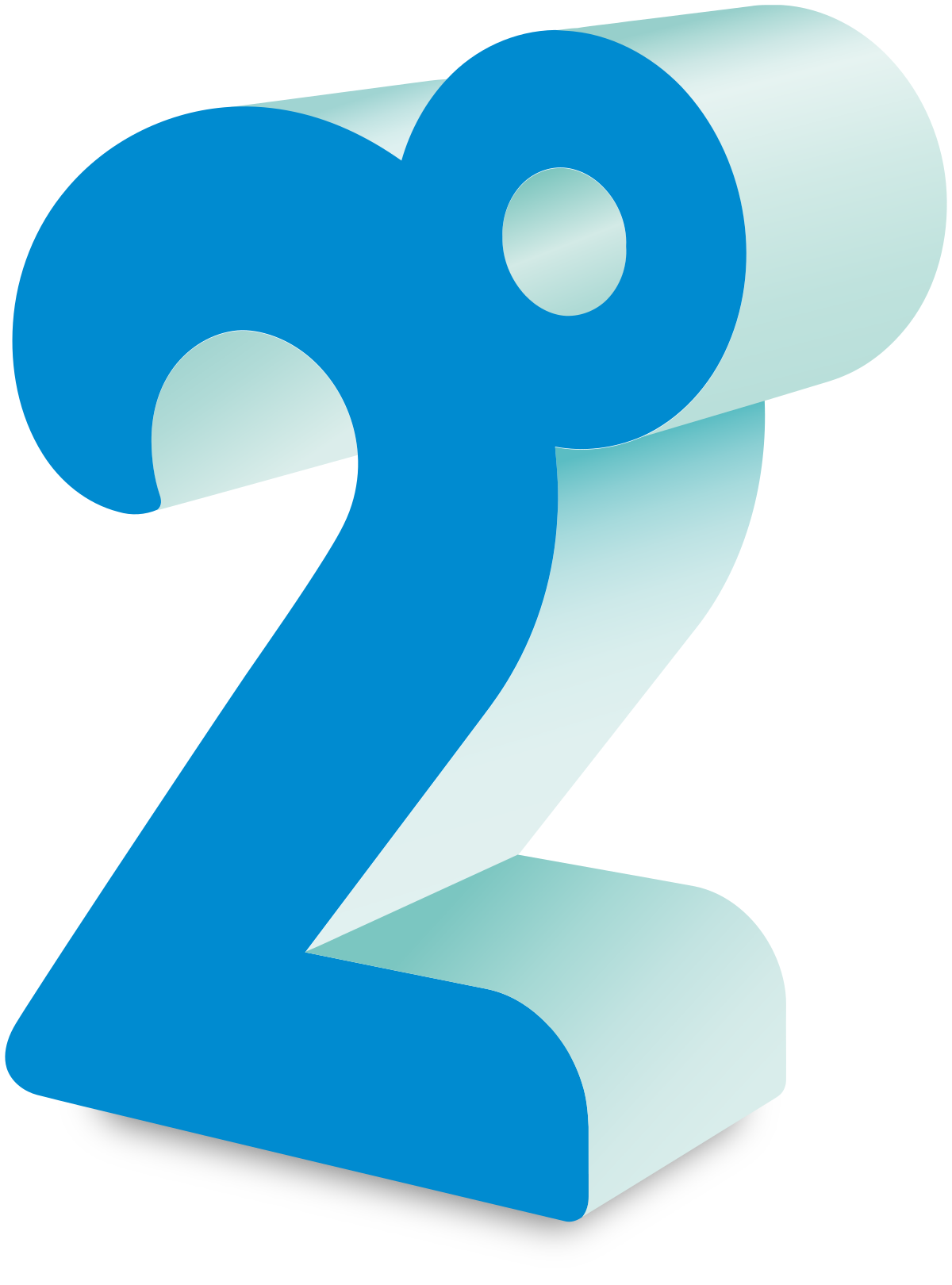 2degrees
2degrees allow you to pay off your tablet device over 12, 24, or 36 months when you purchase one of its Pay Monthly plans. You can also pay a down payment of as little as $29.99, or as large as $499.99. 
2degrees offers three Pay Monthly plans:
| | | |
| --- | --- | --- |
| Plan | Data | Price (per month) |
| Pay Monthly 4GB | 4GB (carryover data) | $40 |
| Pay Monthly 12GB | Unlimited (12GB max speed data cap) | $60 |
| Pay Monthly 40GB | Unlimited (40GB max speed data cap) | $80 |
*Prices above are for data plan only. The cost of the device is in addition to this cost.

Who has the best tablet deal?
This all depends on what is most important to you. If the initial cost of the device is of concern, 2degrees require a down payment of as little as $29. It also offers a longer payment plan (of 36 months). However, Spark offers cheaper plans, which have a big impact on your monthly costs. While Vodafone requires you to pay for your device upfront, they have some incredible data deals for users who are particularly data-hungry.
How's your connection?
Getting the best tablet deal is only part of the picture. We can talk all day about the processing speed of your new tablet, but if your internet speeds are slow, your tablet will be, too. And while data is important, the majority of users will be relying on their wi-fi connection. So, to really get the most from your device, you need to get the most from your broadband provider.
At Canstar Blue, we compare broadband providers, to make it easy for you. If you want to find the best deal for you and your new tablet, click the button below:
---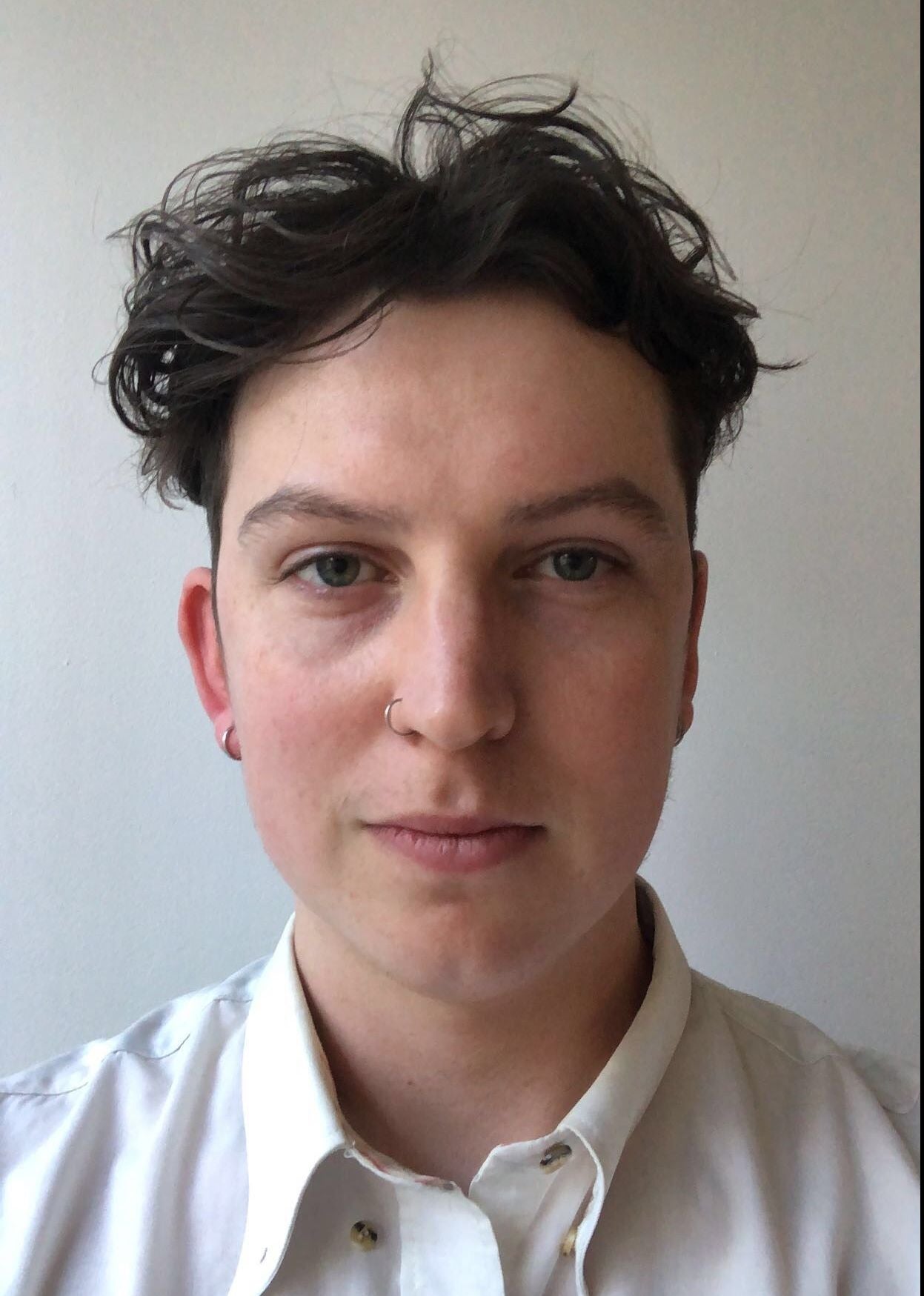 About the author of this page
This report was written by Canstar Content Producer, Andrew Broadley. Andrew is an experienced writer with a wide range of industry experience. Starting out, he cut his teeth working as a writer for print and online magazines, and he has worked in both journalism and editorial roles. His content has covered lifestyle and culture, marketing and, more recently, finance for Canstar.
---
Enjoy reading this article?
You can like us on Facebook and get social, or sign up to receive more news like this straight to your inbox.
By subscribing you agree to the Canstar Privacy Policy