Kiwis have decided, Mobilcard is their fuel card of choice, as this year's award winner for Most Satisfied Customers | Small Business Fuel Cards.
Driving is a way of life for us Kiwis. Thanks to our unique geography, roads and road transport are the arteries and lifeblood of the nation and, crucially, commerce. And whatever your small business, if driving is a key component, saving on your fuel will be a top priority.
Fuel cards are a great option for small businesses to keep down fuel costs, especially if your small business has several vehicles.
So as part of our mission to inform consumers of the best NZ has to offer, Canstar Blue canvassed the opinions of New Zealanders who had used a fuel card for business purposes in the past 12 months, across a range of categories, to measure and track their satisfaction.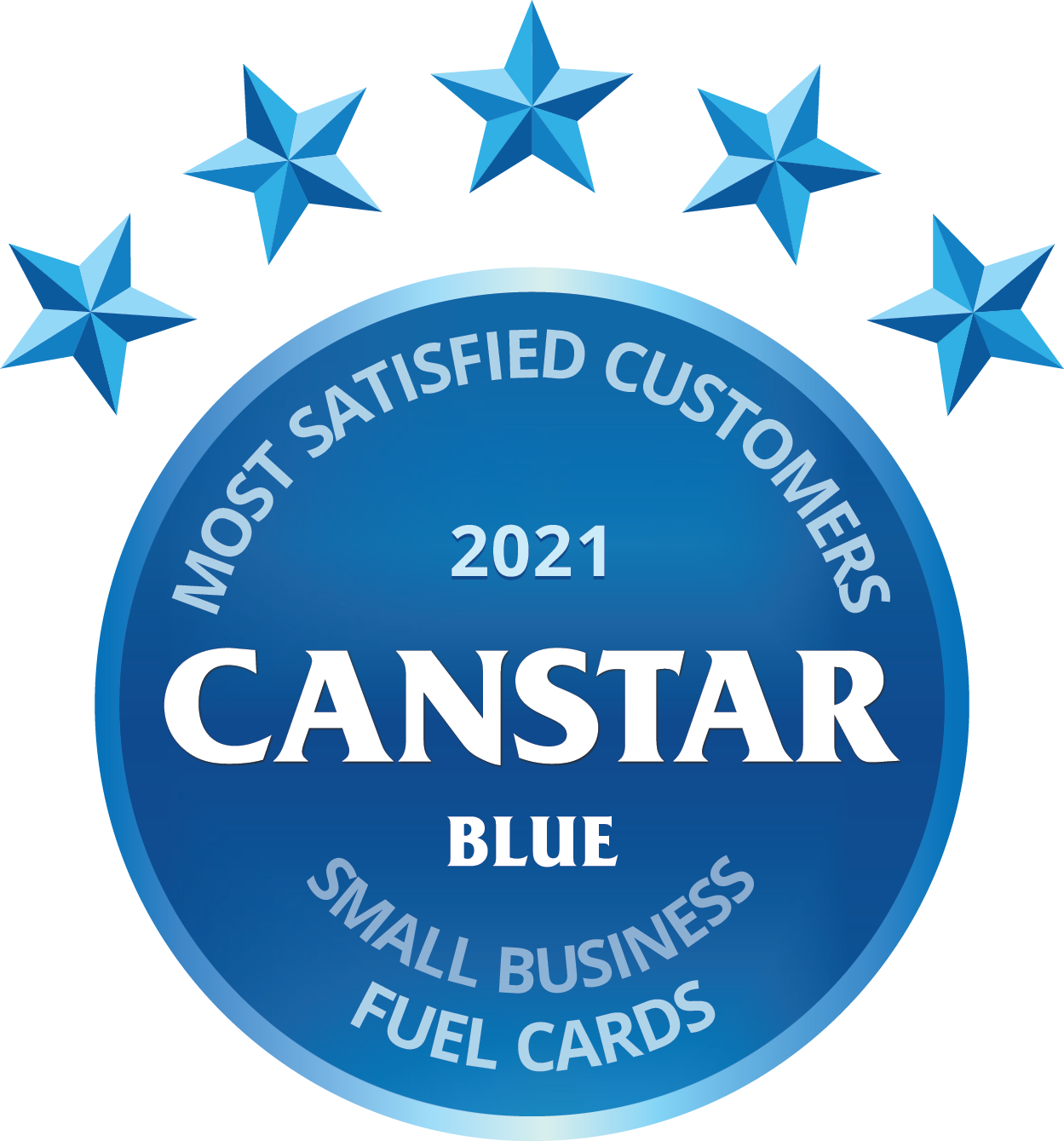 To decide which fuel card provider offers the best level of customer satisfaction, each was rated across the following categories:
Account Management
Customer Service
Fees and Charges
Fuel Discounts
Number of Petrol Stations Available
Overall Satisfaction
And coming out on top is Mobil's business fuel card, Mobilcard, this year's award winner for Most Satisfied Customers | Small Business Fuel Cards.

Mobilcard
Mobil's business fuel card, Mobilcard, is a fan favourite among small business owners, scoring across the board 5- and 4-star ratings. Notably, Mobil earns 5-stars in the all-important Overall Satisfaction category. Mobil also receives 5-stars for account management, customer service, and fees and charges.
What does a Mobilcard offer?
A Mobilcard offers a lot more than just fuel discounts. It's also a way to help manage your businesses fleet. Some of the benefits include:
Extensive network
Network of Mobil service stations and truck stops, providing a range of quality products and services
Online locator to find your nearest Mobilcard acceptor
E-business
Track expenses easily with one monthly invoice instead of many receipts
Invoices are stored online and accessed directly from your desktop
Mobilcard website allows customers to manage their accounts in real-time
Administration
Monthly vehicle performance reports detailing the cost efficiency of your fleet
Odometer reading, when recorded with each fuel purchase, will enable accurate monitoring of fuel consumption to be included on monthly reports
Security
Online services make it easy for you to cancel lost or stolen cards immediately
Set a spending limit or product restrictions for each card
Credit
Enjoy up to 40 days of free credit
Direct debit facilities for convenient and easy account payments
Expert support
24/7 Mobilcard Support Centre located in New Zealand provides administrative and operational assistance

What Kiwis want from their fuel cards
They say that customer loyalty doesn't exist when it comes to our petrol prices. Customers go where costs are lowest. But, surprisingly, while the discounts are at the forefront of our minds, they aren't at the top. In our survey, respondents rank customer service as the most important factor driving their fuel card satisfaction (26%), slightly higher than fuel discounts (25%) and closely followed by account management (24%).
While Kiwis are clearly thinking about the costs, as more petrol retailers roll out fuel cards and discounts, customers are looking for other drivers of satisfaction. They want to be able to manage their accounts online, in real time. And they want excellent customer service.
Mobilcard: The best fuel card for your small business
If your small business is guzzling through gasoline, a fuel card is a great choice. And if its customers are anything to go by, then Mobilcard may be the fuel card for you!
If you want to learn more about our Most Satisfied Customers Award | Small Business Fuel Cards or you want to compare small business fuel cards, just click the button below:
Compare small business fuel cards
---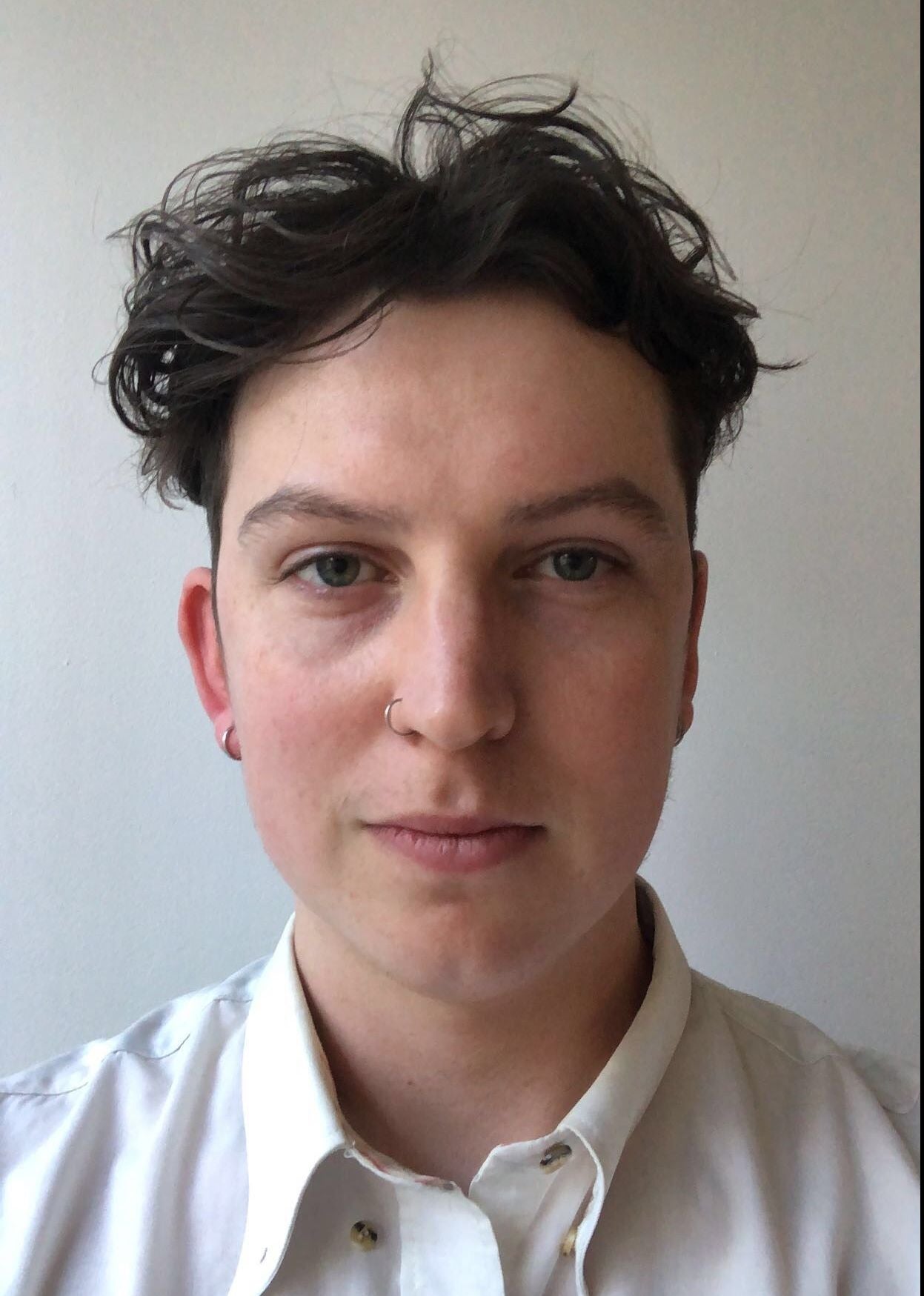 About the author of this page
This report was written by Canstar Content Producer, Andrew Broadley. Andrew is an experienced writer with a wide range of industry experience. Starting out, he cut his teeth working as a writer for print and online magazines, and he has worked in both journalism and editorial roles. His content has covered lifestyle and culture, marketing and, more recently, finance for Canstar.
---
Enjoy reading this article?
You can like us on Facebook and get social, or sign up to receive more news like this straight to your inbox.
By subscribing you agree to the Canstar Privacy Policy