According to Kiwi consumers, GO Rentals is the best rental car company in the country, and the winner of our Most Satisfied Customers | Hire Cars Award 2022.
Kiwis have some of the highest car ownership rates in the world. In fact, we have more cars than we do people. But despite our streets being awash with vehicles, hire cars are still big business.
Sure, that's largely down to our massive tourism industry. Usually, there are plenty of visitors from all over the globe taking to our roads. But over the past couple of years, shut borders have meant it's been up to Kiwis to keep hire cars on our streets.
And Kiwis have done just that. Many of us have been making the most of our quieter-than-usual backyard. New Zealand's winding country roads are famously picturesque. So a vehicle really is a must-have if you want o make the most of them. But that doesn't mean we're keen to take our own.
Due to our unique geography and the huge distances between the extremes of our two islands, unless you're up for a long road trip, flying and then hiring a car is the best holiday option for most. And, according to Kiwis, your go-to rental for your next hire car should be GO Rentals!

As part of our mission to help consumers make the right choice, Canstar Blue surveyed Kiwis that have hired a rental car within New Zealand in the past 12 months, to rate their experiences across the following categories:
Overall Satisfaction
Value for Money
Customer Service
Transparency of Cost & Fees
Booking Process
Availability of Vehicle Booked
Coming out on top and winning Canstar Blue's 2022 award for Most Satisfied Customers | Hire Cars is GO Rentals.

The Kiwi-owned company is the only provider to earn our coveted 5-Star Overall Satisfaction rating in this year's award survey. It comes on the back of a standout 5-Star rating for Customer Satisfaction, which Kiwis say is one of the most important factors when considering a hire car provider, second only to Value for Money.
It's unsurprising that great service is the most important factor when renting a car. Most Kiwis hiring cars do so at the start of a holiday. And nothing ruins a good mood like terrible service.
Fortunately, GO Rentals excels at delivering great customer service. One the company's friendly staff will always be there to make the whole car hire process quick and seamless. And if you're after some great holiday advice and guides, they're happy to help with that, too.
Overall, in this year's award, GO Rentals scores:
Overall Satisfaction – 5 Stars
Customer Service –  5 Stars
Value for Money – 4 Stars
Transparency of Cost & Fees – 4 Stars
Booking Process – 4 Stars
Availability of Vehicle Booked – 4 Stars
New Zealand's favourite hire car providers
Here are New Zealand's favourite hire car providers, based on our survey results:
GO Rentals
Ezi Car Rental
Omega
Apex
Europcar
Budget
Thrifty
Juicy
Hertz
Avis
GO Rentals may be our Hire Cars Award winner, but there are plenty of other hire car providers that Kiwis rate highly: Ezi Car Rental, Omega, Apex, Europcar, and Budget each earn a 4-Star Overall Satisfaction rating.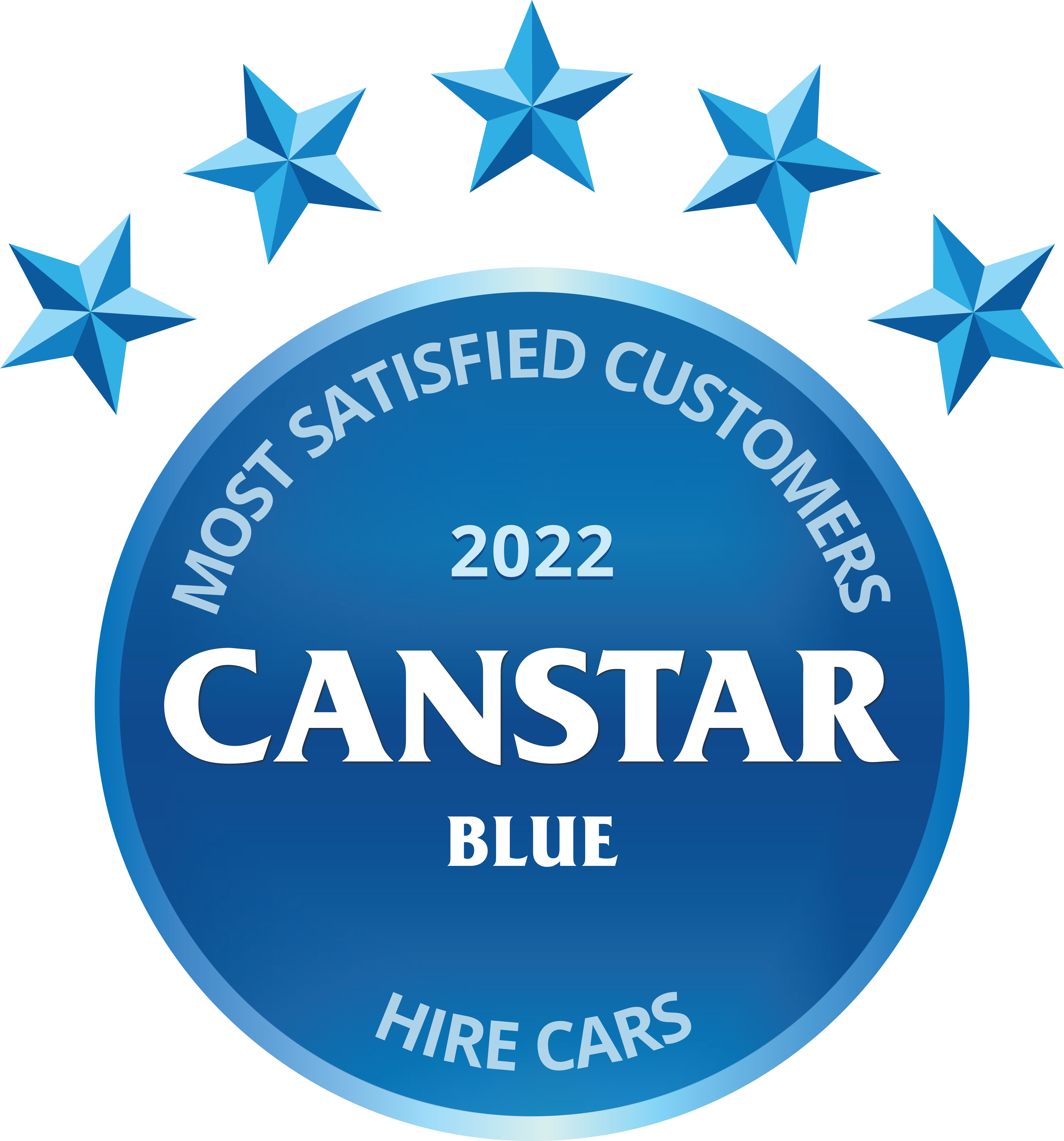 Top Providers: Hire Cars
Below is an overview of the providers that earn either a 4- or 5-Star Overall Satisfaction rating in this year's award survey:

GO Rentals
Established in 1997, here in New Zealand, GO Rentals now operates in five major hubs across the country (Auckland, Wellington, Christchurch, Queenstown, and Dunedin), and there is a Nelson Airport location coming later this year.
GO Rentals stations its locations outside of airport terminals, avoiding the associated hefty leasing costs. GO Rentals then passes these savings on to its customers, offering some of the cheapest rates on the market. It runs quick airport shuttle services to its nearby branches, where you can use a self-service kiosk, or chat with a friendly staff member, to pick up your rental car.
Notably, GO Rentals recently added the fully electric Tesla Model 3 to its fleet, giving you a great way to save on your fuel costs and do your part for the planet. These vehicles join its already large and varied fleet of petrol, diesel, and hybrid vehicles, ranging from small and budget-friendly hatchbacks to large SUVs and more.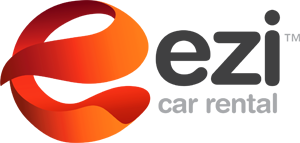 Ezi Car Rental
100% Kiwi-owned and operated, Ezi Car Rental has 24 branches across New Zealand, from Auckland to Invercargill, and including many airport terminal locations.
Its wide fleet of vehicles ranges from small to large, hatchbacks to utes, and includes mostly petrol models plus a few diesel options. Its green fleet of vehicles currently includes the 2022 Hyundai Ioniq Hybrid.
In this year's award survey, Ezi Car Rental scores 4 Stars for Overall Satisfaction, Value for Money, Booking Process, and Availability of Vehicle Booked.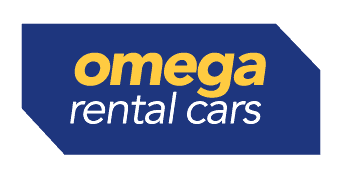 Omega Rental Cars
Since its formation in 1992, Omega Rental Cars has grown into a well-known and respected rental car provider. It operates a wide fleet of vehicles, including small hatchbacks, sedans, SUVs, vans and utes. Omega claims to be upfront with its pricing and doesn't charge for a heap of add-ons down the line. Rather, many add-ons are completely free, and/or built into the upfront competitive price you are quoted.
Last year's award winner, this year, once again, Omega scores highly. It earns four standout 5-Star results (Value for Money, Transparency of Cost & Fees, Booking Process, Availability of Booked Vehicle) and a 4-Star Overall Satisfaction rating.

Apex
Apex Car Rentals is a New Zealand success story that has developed from its small beginnings in Christchurch to become one of the country's largest rental car companies.
One way in which Apex aims to stand out is through honest and transparent costs. All daily rates include GST, standard motor vehicle insurance, and 24-hour Roadside Assistance cover for mechanical breakdowns. Across its 17 locations, Apex offers a comprehensive range of new and late-model vehicles to suit all budgets and size requirements.
In this year's award survey Apex scores 4 Stars for every category measured.

Europcar
Europcar is a massive worldwide car rental company that was founded in France. It offers 22 locations across the North and South Islands of New Zealand.
Europcar's fleet of vehicles is massive, including a huge range of mid-premium vehicles, including late-model BMWs and the all-electric Hyundai Kona. So you are sure to find something to drive in comfort and style.
Europcar earns a single 3-Star result, for Transparency of Costs and Fees, and 4 Stars in all other categories measured.

Budget
American car rental provider Budget is guaranteed to have a car for everyone. Whether that's a small hybrid for your weekend getaway, or a U-haul to help you move flats.
Its digital check-in option helps speed up the booking process, while its FastBreak membership option includes a range of benefits including faster reservations, check-in, drop-offs and receipts. The budget website also offers a range of special limited-time deals and bargains.
In this year's award survey, Budget earns two 3-Star results, for Value for Money and Transparency of Cost & Fees. It earns 4 Stars in all other categories, including for Overall Satisfaction.
For our full Hire Cars Award, click here
---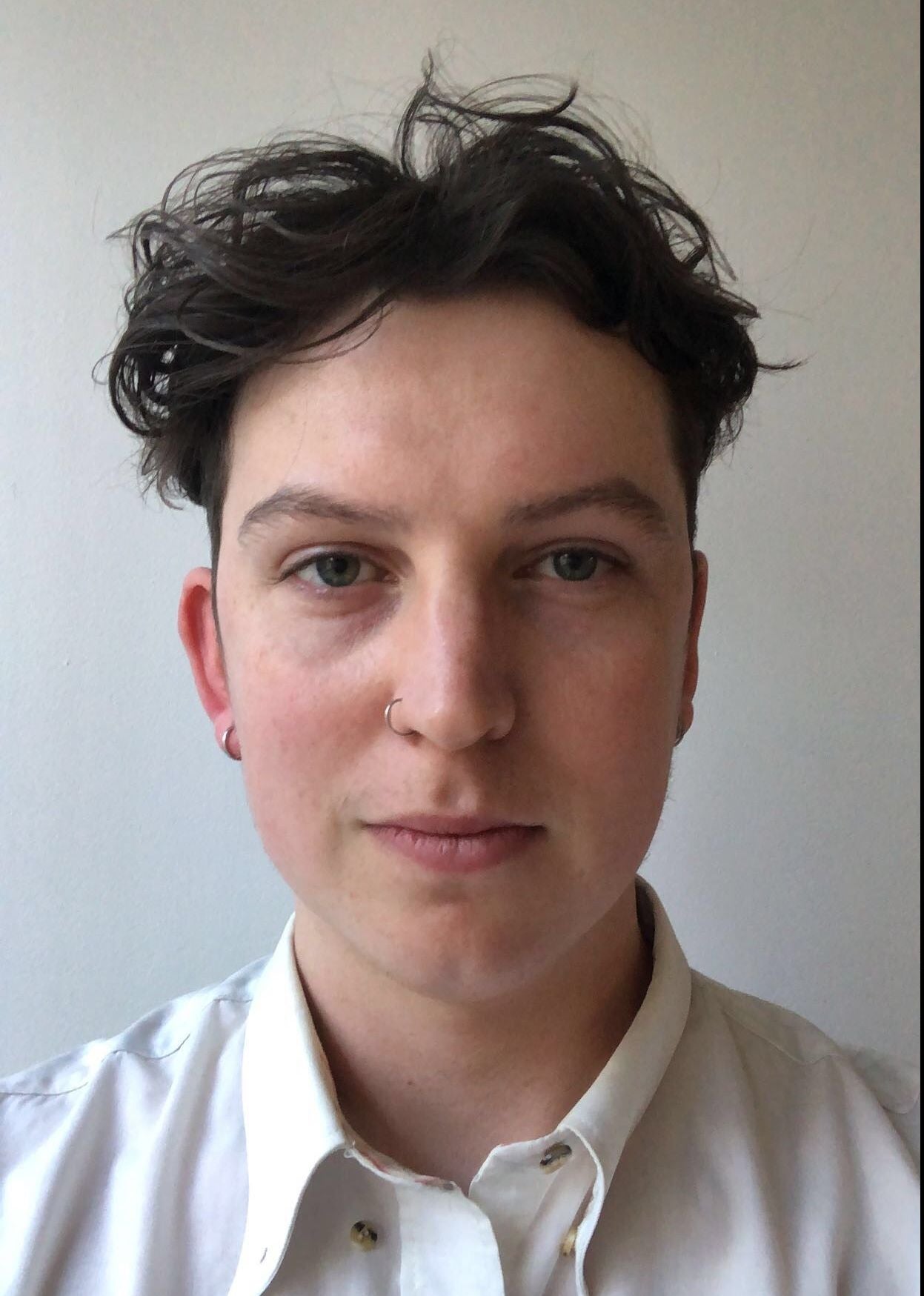 About the author of this page
This report was written by Canstar Content Producer, Andrew Broadley. Andrew is an experienced writer with a wide range of industry experience. Starting out, he cut his teeth working as a writer for print and online magazines, and he has worked in both journalism and editorial roles. His content has covered lifestyle and culture, marketing and, more recently, finance for Canstar.
---
Enjoy reading this article?
You can like us on Facebook and get social, or sign up to receive more news like this straight to your inbox.
By subscribing you agree to the Canstar Privacy Policy