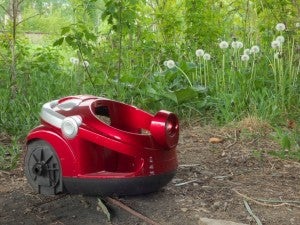 This year's research by Canstar Blue shows nearly one in four Kiwis buy cheap vacuum cleaners and replace them when they break. There are a stack of ways to recycle your old vacuum cleaner, and it makes a big difference to keeping our islands clean.
Household appliances like vacuum cleaners are classed as 'e-waste' (electronic waste) because they contain hazardous substances that need special treatment. So you can't just put it in the Yellow Bin.
Most people's old vacuums end up in the landfill, and it is estimated that over 80,000 tonnes of e-waste get dumped every year. This stuff never decomposes. (For more information about e-waste, read about it here.)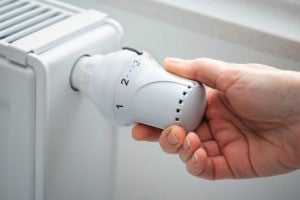 Kiwis turning off the heater to save money
So here are your options for dealing with your old vacuum cleaner.
Give it away
If it still works, why not give it away? You can search for your local opp shop in the online directory, so someone else can make the most of your old appliances. There are also online services like www.donatenz.com where you can donate items to registered charities.
Get it fixed
If it doesn't quite work like it used to, consider getting it serviced or repaired at a Godfreys New Zealand before just chucking it in the landfill.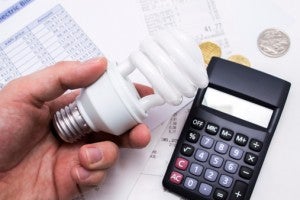 Some cost of electricity arguments
Trade it in
If you're buying a new one anyway, why not trade in the old one for a discount? Dyson New Zealand offers to recycle your old Dyson vacuum for free! Just bring it in-store and they'll take care of the rest.
You could even sell your old vacuum online with www.trademe.co.nz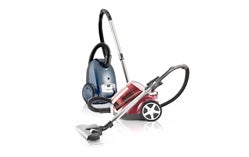 Canstar Blue vacuum cleaner reviews
Recycle it
About 90% of the parts in your electrical appliance can be recycled. Metal parts are easily recycled to make new metal parts, while plastic parts are recycled to make new things like:
1.      Outdoor furniture
2.      Plastic plant pots
3.      Dashboards for cars
In New Zealand, EcoDrop and Go Recycle are two recycling centres that accept electrical goods like vacuum cleaners for free.
Many of the other large centres still charge people to drop off electrical equipment for recycling, including Veolia New Zealand, SIMS Recycling Solutions, Sustainability Trust, TES-AMM and RCN e-Cycle. Other companies like Electronic Recycling New Zealand offer free pickup of e-waste but still charge a fee for the recycling service.
Other articles you might like