Canstar Blue's latest electricity research reveals that Flick Electric Co is the favourite power provider among Kiwi consumers, and the winner of the 2022 award for Most Satisfied Customers | Electricity Providers.
Winter is here, and so too are higher power bills. Shorter days mean lights stay on for longer. Colder nights mean electric blankets and heaters are brought out of storage. And the winter chills mean fresh summer salads get replaced by cosy soups and stews that bubble away on the electric stove for hours on end.
And all of this can really push up your power bill.
This is why, more so than ever, it's time to review your power provider to ensure you're not only getting a great price, but great customer service, tools, and a plan that suits you and your needs.
But comparing the 30+ electricity providers in the market can prove a daunting and difficult challenge. In fact, according to Canstar Blue's latest research, despite 40% of us saying we worry about the cost of our electricity bills, just 12% of us have actually switched power providers in the past year.
Thankfully, to make power comparisons easier, every year Canstar Blue canvasses the opinions of everyday Kiwis, to see how they feel about their power providers. And this year, they make it clear: Flick Electric Co is the way to go!
Flick Electric Co: Most Satisfied Customers | Electricity Providers Award winner 2022
Back in 2014, six Wellingtonians launched Flick Electric Co, a tech-based power company to disrupt Aotearoa's electricity industry. Built by Kiwis, for Kiwis, the local operation has been punching well above its weight ever since, taking on the big guys with straightforward power plans.
There are no gimmicks. Instead, Flick offers a simple range of fair-priced power plans that deliver great rates and customer service.

Why Kiwis love Flick
Of all the providers measured in our survey, only one provider earns our 5-Star Overall Satisfaction rating: Flick Electric Co.
In fact, Flick's customers in our awards research don't have a bad word to say about their power provider, scoring it a clean sweep of 5- and 4-Star ratings across all categories.
In our survey, Flick earns:
Overall Satisfaction – 5 Stars
Customer Service – 5 Stars
Bill & Cost Clarity – 5 Stars
Ease of Signup – 5 Stars
Focus on Environmental Sustainability – 4 Stars
Online Tools & Advice – 4 Stars
Value for Money – 4 Stars
Flick's Plans
Flick doesn't offer any giveaways or gimmicks. Instead, it focuses on offering simple-to-understand plans and low rates.
Flick currently offers a choice of two plans:
Flat – a fixed low rate on power, no matter the time or day
Off Peak – cheaper rates during off-peak times
Flick even reviews your plan every 90 days, just to double-check you're getting the best value for money. By comparing the times of day you typically use power, and the variable kWh and fixed daily charge you're paying, Flick calculates which of its plans suits you best. And if you're not on the best deal for you, they'll let you know!
Customer Service
Need a hand? Not a problem! Flick has a heap of humans in Wellington, all on hand to help. There's no offshore team and no robots to contend with.
Bill & Cost Clarity
In addition to great rates, Flick is all about delivering bills that clearly show how much power you're using, and how much that power costs.
And for extra clarity, you can always dive into your electricity-use data. This provides you with raw usage data, down to half-hour increments!
Ease of Sign-up
Looking to sign up to Flick? Simply jump on the website, enter your address, and see the rates on offer. Pick a plan, throw in some details and you're good to go. The whole process takes about three minutes.
Focus on Environmental Sustainability
Flick is big on doing its part for the environment, and has implemented several green initiatives to reduce its carbon footprint and empower its customers to do the same. Flick:
Reduces and offsets carbon emissions (Flick are Toitū carbon zero certified)
Backs organisations making a difference, such as Dignity, Wellfed, and Trees That Count
Lets customers track their carbon footprint, informing greener behaviours
Offers a carbon tracker on its app that informs Kiwis when clean and dirty energy is in the national power grid, so they can adjust their usage accordingly
Partners with Z Energy to help build a future in which Kiwis can make the shift to electric vehicles
Online Tools & Advice
Flick offers online tools and advice to help you best manage your power usage:
Pay your bill weekly, fortnightly, or monthly
Bill Smoother lets you round up your power bill and save the extra for when you get hit with a higher than usual bill
Monitor your bills and usage through the Flick app
Break down the cost of running individual appliances
Track your carbon footprint
Deep-dive your usage data, with details down to the half-hour
What's on offer from Flick Electric Co?
As mentioned above, Flick offers two no-nonsense plans that deliver low-cost power and no lock-in contracts:
Flat
Pay a simple, fixed rate all day and night. Ideal if you tend to use most of your power during peak times (7am-9am and 5pm-9pm) or if you find it hard shifting your usage to off-peak pricing.
Off Peak
This plan is ideal if you're using most of your power during off-peak hours, when prices are cheaper. Shift your power usage to cheaper, off-peak times and save between 21-59% (based on meter configuration, network area and load group).
Off-peak times:
Nationwide (excluding Christchurch) = 11am-5pm, 9pm-7am and ALL DAY at weekends
Christchurch only = 9pm – 7am and ALL DAY at weekends
Solar buy-back
Flick is currently running a trial for customers with solar panels to enable buy-back of excess electricity generated.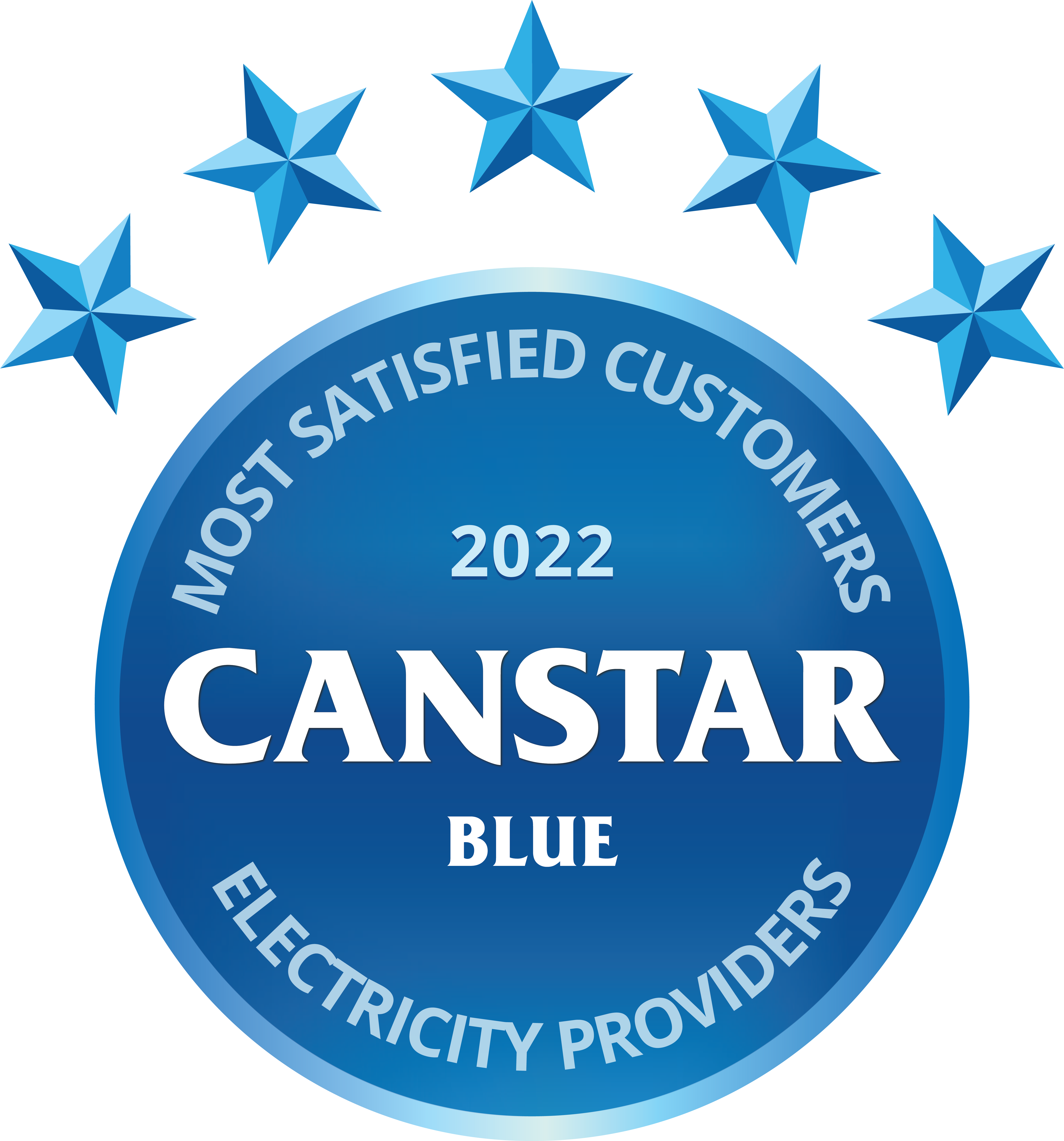 New Zealand's favourite electricity providers
Below you can see New Zealand's favourite electricity providers, based on our survey results. To view the full results of our 2022 Most Satisfied Customers | Electricity Providers Award, as well as further information about the award, simply hit the button below.
Flick Electric Co
Powershop
Electric Kiwi
Pulse Energy Alliance
Meridian Energy
Frank Energy
Nova Energy
Genesis Energy
Ecotricity
Mercury Energy
GLOBUG
Slingshot
Contact Energy
Trust power
For the full results of our Electricity award click here
---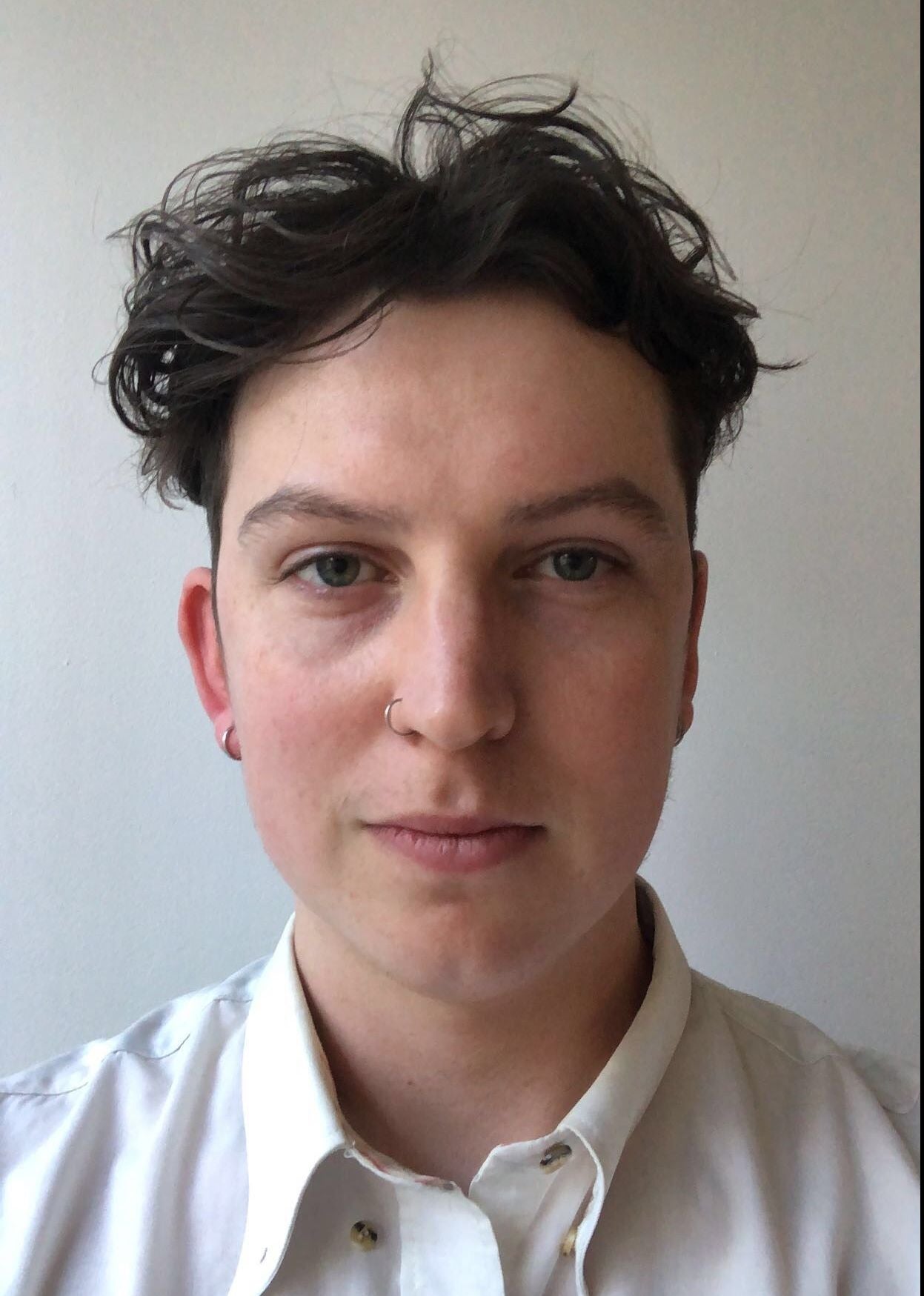 About the author of this page
This report was written by Canstar Content Producer, Andrew Broadley. Andrew is an experienced writer with a wide range of industry experience. Starting out, he cut his teeth working as a writer for print and online magazines, and he has worked in both journalism and editorial roles. His content has covered lifestyle and culture, marketing and, more recently, finance for Canstar.
---
Enjoy reading this article?
You can like us on Facebook and get social, or sign up to receive more news like this straight to your inbox.
By subscribing you agree to the Canstar Privacy Policy