Which brand is New Zealand's favourite when it comes to lawn mowers? Canstar Blue reveals the winner of its Most Satisfied Customers | Lawn Mowers award.
The quarter-acre section has long been the dream for many here in New Zealand. And while our housing market has put an end to that dream for many, a bit of lawn is still the expectation for most home buyers.  And even if it is merely a strip of berm, it still needs to be mowed.
So which lawn mower should you be looking at? If it really is just a berm, a cheaper lightweight model will probably suffice. For larger lawns, you may want something a little more powerful. And if you've got a whole paddock, you can really have some fun with a ride-on mower.
But the type of lawn mower isn't the only thing to consider. What about the make? Canstar wanted to know which brand offers Kiwis the best lawn mowers across its whole range of models.

Masport: New Zealand's favourite lawn mowers
To find out which lawn mowers are the nation's favourite, we surveyed 498 Kiwis who had purchased a lawn mower in the past three years, to find out how they felt about their purchases. We measured their satisfaction across the following categories:
Reliability and Performance
Ease of Use
Maintenance/Servicing
Quality of Cut Grass
Value for Money
And Kiwis tell us loud and clear, Masport is their favourite. Those asked awarded Masport an impressive 5 Stars across nearly every category measured, scoring just one 4-Star rating for Value for Money. Masport is also the only brand to score the all-important 5-Star rating for Overall Satisfaction. Kiwis clearly feel Masport offers superior quality and performance.

New Zealand's favourite lawn mowers
Here are New Zealand's favourite lawn mower brands, based on our survey results.
Masport
Morrison
Bosch
Lawnmaster
Ryobi
While Masport is the winner of our Most Satisfied Customers | Lawn Mowers award, both Morrison and Bosch earn fantastic 4-Stars for Overall Satisfaction. The former even picks up 5-Star results for Quality of Cut Grass, Ease of Use and Value for Money.
Top-rated lawn mowers

Masport: Canstar's Most Satisfied Customers | Lawn Mowers Award winner
Masport was founded in 1910, right here in New Zealand. Since then the Masport brand has become a symbol for good quality and reliable outdoor equipment for generations of New Zealanders.
That quality and reliability are reflected in the fact Masport is this year's Most Satisfied Customers | Lawn Mowers Award winner.

Morrison
Morrison is another New Zealand company. Established during the 1930s in Hastings, originally, Morrison offered the unlikely pairing of lawn mowers and bicycles. Now, Morrison produces durable, hardworking, and well-designed outdoor equipment such as chainsaws, chipper shredders, edgers and brushcutters and of course, lawn mowers. Morrisons is now a brand owned by Masport, and the two companies share many aspects of their mowers' design and build.
In this year's awards, Morrisons earns a fantastic 4-Star overall satisfaction rating, thanks to a clean sweep of 4- and 5-Star results. 

Bosch
Founded way back in the late 1800s, Bosch is a household name that has earned a reputation for the quality and design synonymous with German-made goods. 
Bosch's range of lawn mowers is no different. In our customer survey, respondents award Bosch a clean sweep of 4-Star results, bar one: a respectable 3-Star rating for Ease of Use.

Lawnmaster
LawnMaster is now the only New Zealand-owned brand within the outdoor power and garden industry. While other local businesses have been bought up by overseas investors, LawnMaster has remained proudly Kiwi. And they say this means LawnMaster lawnmowers are purpose-built for Kiwis.
In our survey, LawnMaster earns an outstanding 5-Star rating for Value for Money, alongside 4-Star results for Ease of Use, and Reliability and Performance.
Ryobi
Ryobi is a Japanese brand that produces a wide range of power and garden tools. Here in New Zealand, you can find them exclusively at Bunnings retailers.
Ryobi earns a 3-Star rating for Overall Satisfaction and two excellent 4-Star results for Ease of Use and Value for Money.
Learn more about our Lawnmower award here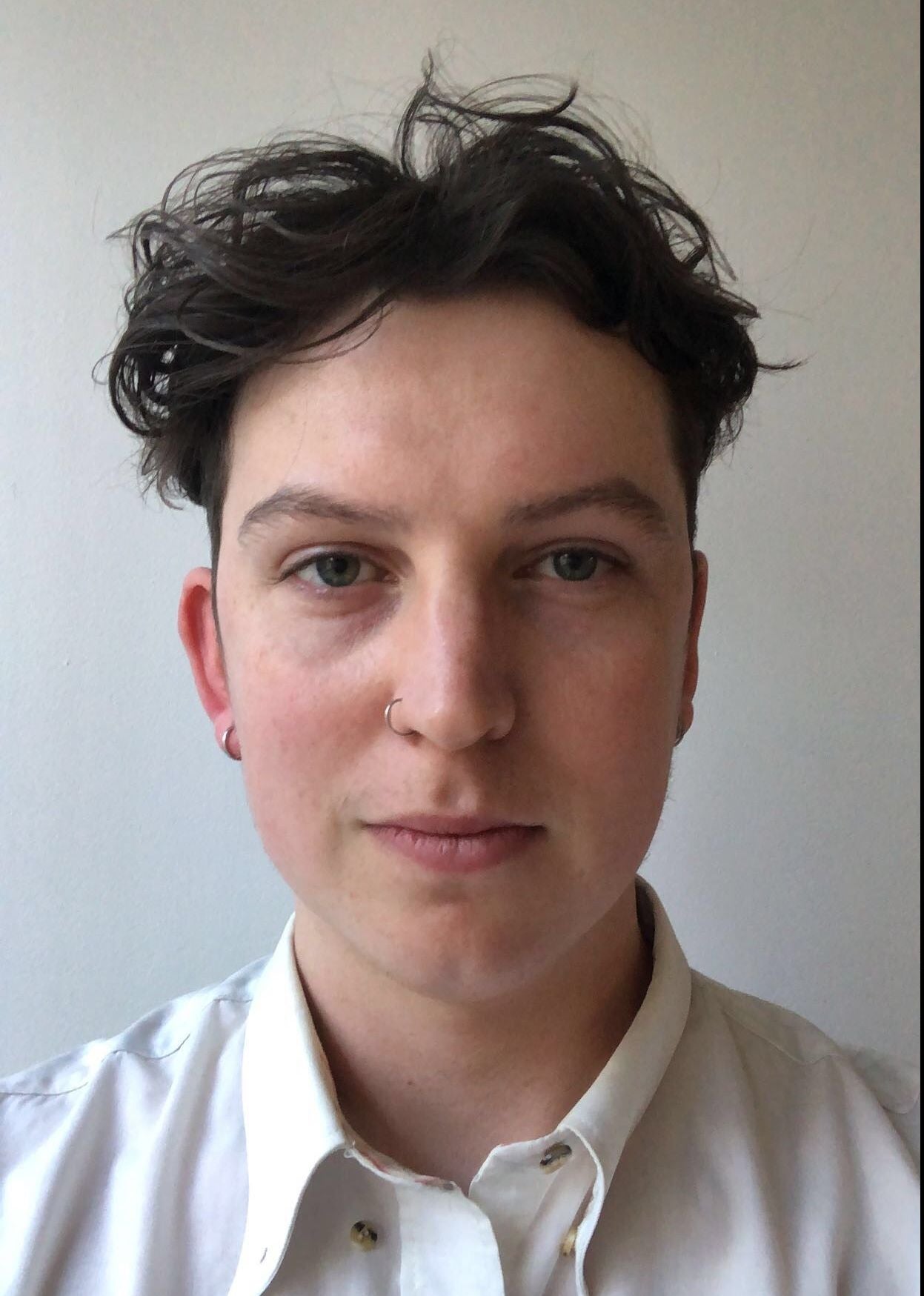 ---
About the author of this page
This report was written by Canstar Content Producer, Andrew Broadley. Andrew is an experienced writer with a wide range of industry experience. Starting out, he cut his teeth working as a writer for print and online magazines, and he has worked in both journalism and editorial roles. His content has covered lifestyle and culture, marketing and, more recently, finance for Canstar.
---
Enjoy reading this article?
You can like us on Facebook and get social, or sign up to receive more news like this straight to your inbox.
By subscribing you agree to the Canstar Privacy Policy