Kiwis want the best for their golden years. And according to Canstar's latest research, Arvida Retirement Villages is the nation's No.1 choice, and the winner of Canstar Blue's Most Satisfied Customers | Retirement Villages Award 2022.
Over the next few years, New Zealand's population is only going to get older. In fact, within the next 25 years, an estimated 25% of Kiwis will be 65 or over! That means more and more Kiwis need to consider their retirement living plans.
So if you're looking for the best place to spend your golden years, look no further than Arvida Retirement Villages. For according to everyday Kiwi retirees, it's the place to be, and the winner of Canstar Blue's Most Satisfied Customers | Retirement Villages Award for 2022!

For this year's award, we asked over 300 Kiwis who currently live in, or are paying for a relative to live in, a retirement village. We asked them to rate their provider across the following categories:
Overall Satisfaction
Atmosphere
Facilities
Accommodation
Value for Money
Location
And Kiwis make it clear that Arvida Retirement Villages are the 5-Star choice.
In this year's survey, Arvida blows the competition away, as the only provider to earn a 5-Star Overall Satisfaction Rating, thanks to excellent 5-Star results across Atmosphere, Facilities, Accommodation and Location.

Arvida Retirement Villages: live the best life you can
Arvida prioritises what it calls "living a life with soul", which means living the best life you possibly can. It's a philosophy that embraces a holistic view of physical, mental and spiritual health.
Arvida does this by putting themselves in your shoes, listening to your wants and needs, and providing you with the freedom to live your life on your schedule. At the same time, they provide the services, facilities, care and fresh ideas to provide you with the best place to do so.
Arvida retirement villages: what's on offer?
Atmosphere
Arvida promotes community, with its guests living in family-like macro communities that encourage meaningful connection. Get to know those around you, enjoy the facilities together, or even take a trip in a shared zero-emission electric vehicle.
And the Arvida community doesn't stop at the gates, either. New Living Well Centres, such as that in Christchurch, welcome the public from Arvida Retirement Villages' surrounding neighbourhoods. They are state-of-the-art centres that feature swimming pools, cafes, beauty salons, which encourage the surrounding community to visit and build relationships with Arvida residents.
Facilities
Arvida Retirement Villages offer unrivalled facilities, proven by its excellent 5-Star rating. Just a handful of the facilities you can find at Arvida locations include:
Gym and fitness centres
Swimming pools and spa facilities
Health and beauty salons
Games and hobby rooms
Bars and Dance floors
Movie theatres
Minigolf, petanque, snooker and more
Workshops and vegetable gardens
There are also plenty of groups and clubs to enjoy, plus vans, electric vehicles, eBikes and more that you are free to take off-site.

Accommodation
As mentioned above, Arvida Retirement Villages are all about providing a space for you to live the life that suits you. And not only is that possible thanks to the care, facilities, and activities offered, but also due to the wide range of accommodation options available:
At Arvida, you can choose from:
Villas and townhouses – all featuring unique architectural design and floor plans, a garage, and one to three bedrooms, these provide you with a place to call home without the security and maintenance worries of traditional home ownership
Apartments – independent living without maintenance and lawn mowing. Featuring contemporary designs ready for your art and furniture, they offer quick access to community facilities. Or just relax and enjoy the views from your raised balcony
Serviced apartments – modern and comfortable studio or one-bedroom units that remove the need for maintenance and housework, and let you access care services as you need them, ranging from a little help with everyday tasks through to full-time care
Care suite – cleverly designed, beautifully presented and fully furnished, this gives you the full-time care you need, without the need to move into a traditional-style rest home
Care room – Avida care centres provide for a smaller number of residents; the average number of residents across the group is around 60. Rooms within each centre vary in size and can be personalised with favourite artworks, pictures of family and other treasures
Location
Arvida has over 35 communities nationwide, located across:
Auckland
Waikato
Tauranga and Bay of Plenty
Rotorua
New Plymouth
Hawkes Bay
Wairarapa
Kapiti Coast
Wellington
Blenheim
Nelson
Christchurch
Timaru
Queenstown
Many of these locations are tucked away in beautiful scenery near stunning coastlines, leafy suburbs, or even magnificent mountain peaks.
Choose Arvida Retirement Villages
As the winner of Canstar Blue's Most Satisfied Customers | Retirement Villages Award 2022, Arvida's retirement villages are obviously a hit with their residents. So if you're looking to make life's next big move, why not join the 6750+ residents that already call an Avida retirement villages their home?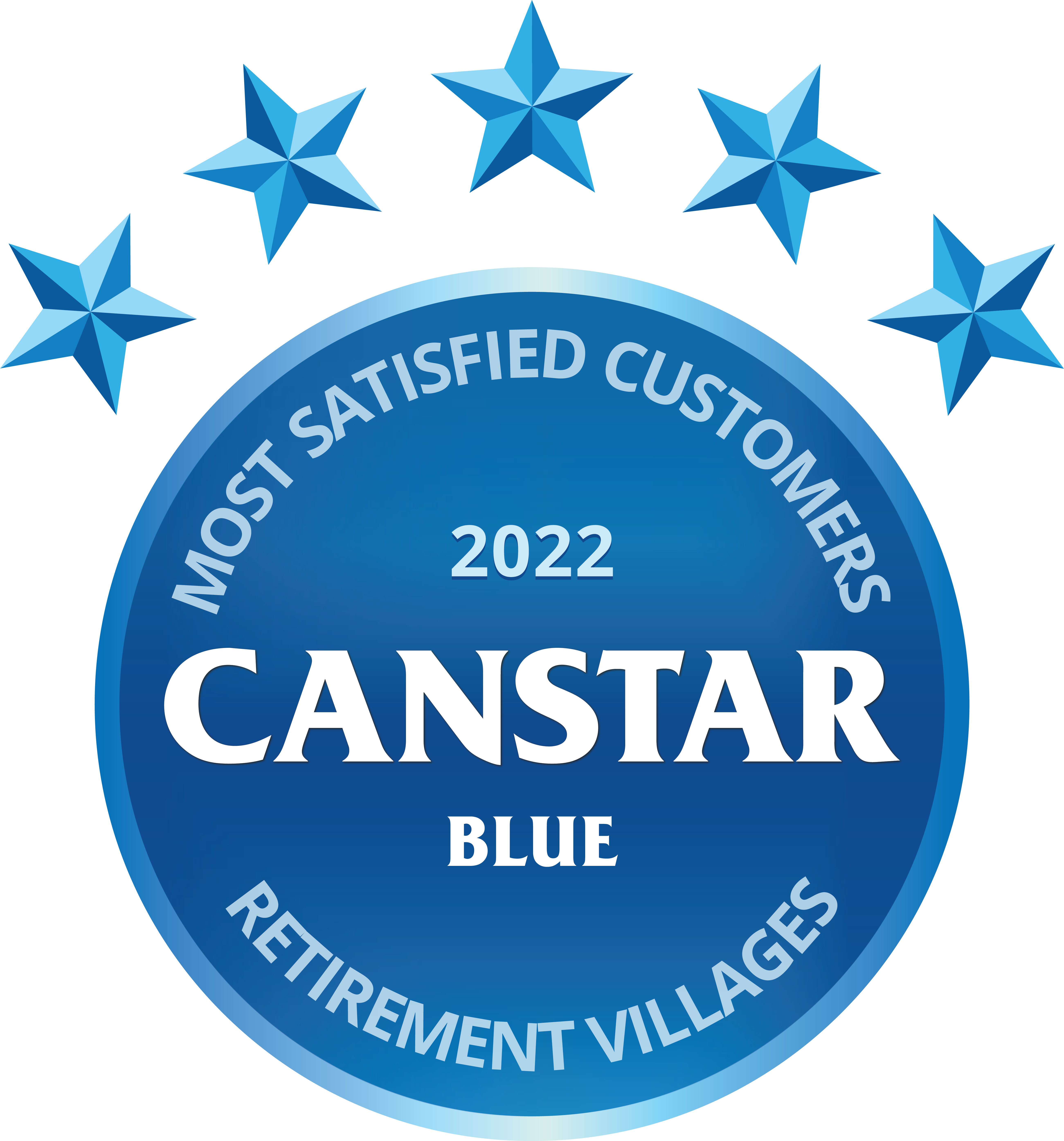 Read more about Canstar's Most Satisfied Customers | Retirement Villages Award here
---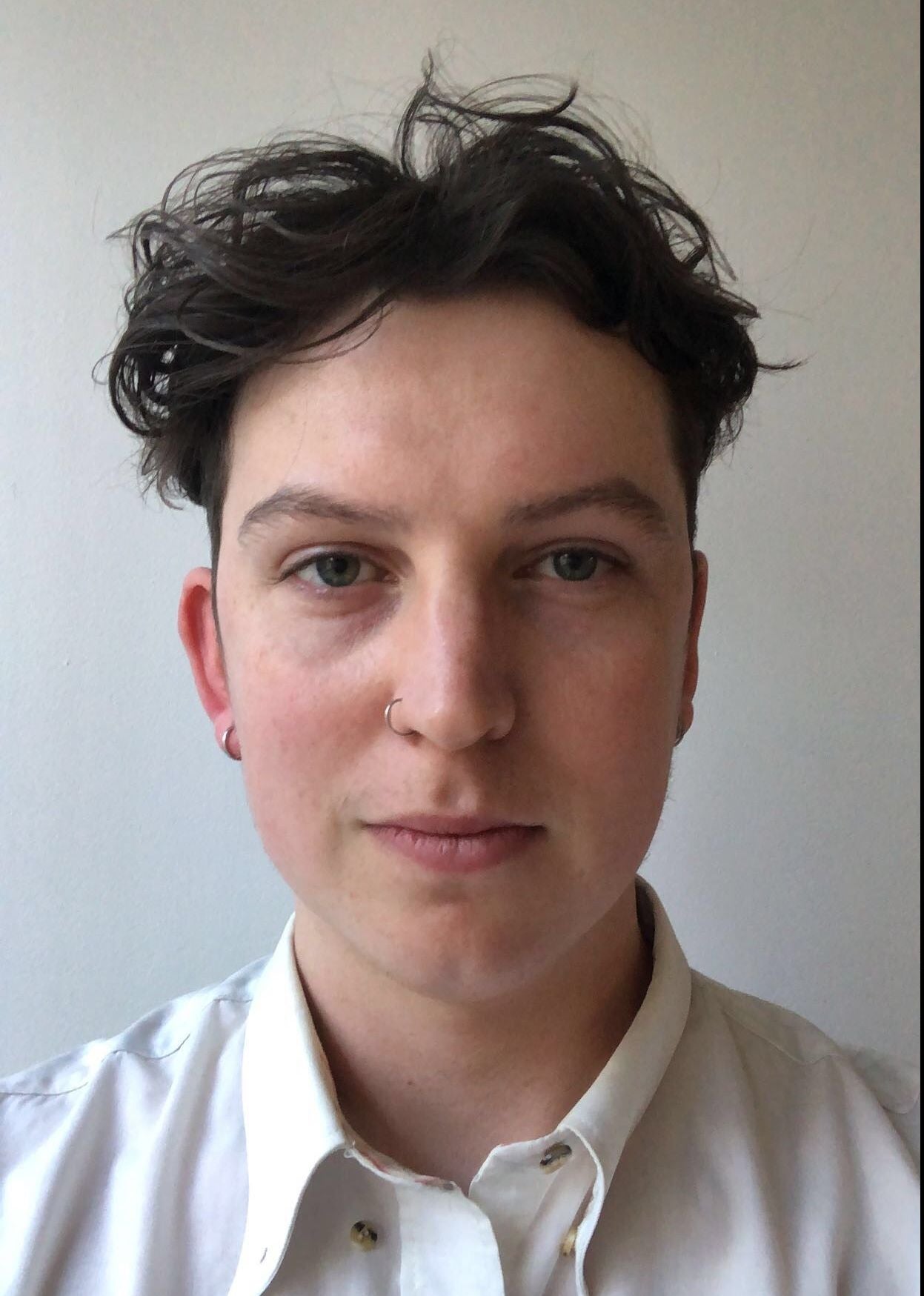 About the author of this page
This report was written by Canstar Content Producer, Andrew Broadley. Andrew is an experienced writer with a wide range of industry experience. Starting out, he cut his teeth working as a writer for print and online magazines, and he has worked in both journalism and editorial roles. His content has covered lifestyle and culture, marketing and, more recently, finance for Canstar.
---
Enjoy reading this article?
You can like us on Facebook and get social, or sign up to receive more news like this straight to your inbox.
By subscribing you agree to the Canstar Privacy Policy