Canstar Blue reveals the nation's favourite self-storage provider is Kiwi Self Storage, this year's Most Satisfied Customers | Self-Storage Award winner.
Too much storage is never enough! No matter how many shelves, cupboards or storage areas there are in your home, slowly but surely you always run out of spaces to pack away possessions. And the moment your home starts to resemble a self-storage unit, and not a home, it's probably time to look into getting one.
Self-storage units are a great way to pack away your precious things that while valuable, aren't needed on a day-to-day basis. Or, maybe you need one just for the old treadmill you will "definitely use again one day". But whatever your storage needs, the question remains: which self-storage unit provides the best service and the best security? And, of course, because a drive to the wop wops isn't top of most people's agendas every time they need to grab a few items from storage, which provider offers the best locations?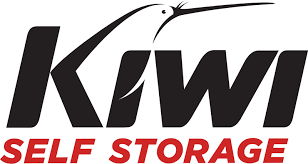 Kiwi Self Storage: New Zealand's choice for self-storage solutions
To find out which self-storage brand is the nation's favourite, we surveyed 680 individuals who had used a self-storage service in the past two years, to find out how they feel about their service provider. We asked them to evaluate their experiences across the following categories:
Overall Satisfaction
Customer Service
Value for Money
Safety and Security
Quality of Storage
Accessibility
Convenience of Location
And they make it clear, Kiwi Self Storage is the way to go: the winner of Canstar Blue's Most Satisfied Customers | Self-Storage Award.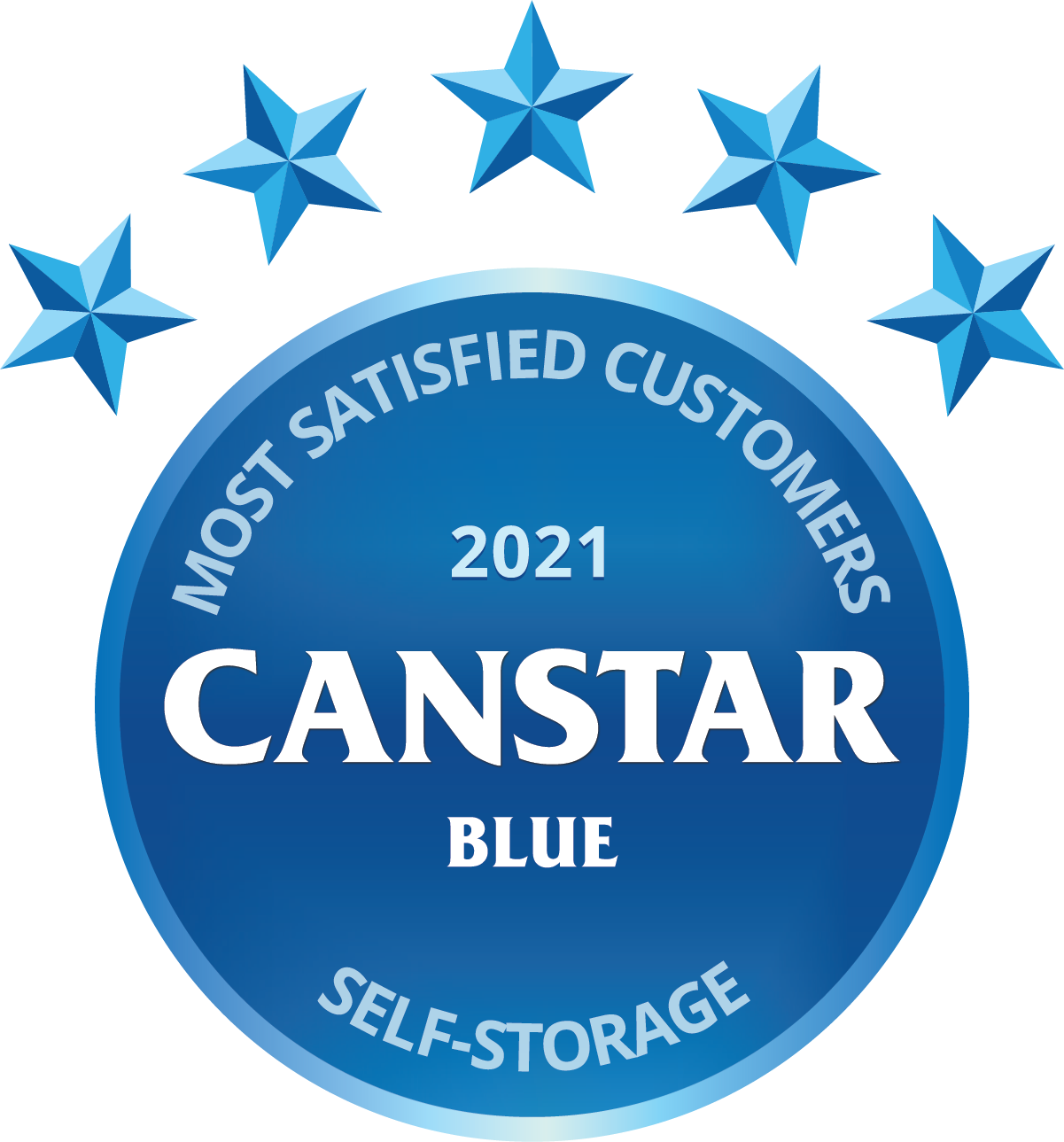 The 100% New Zealand owned business has been operating since 1997 and has convenient locations across Wellington and Auckland. It takes out this year's award thanks to excellent feedback from those surveyed.
Kiwi Self Storage is the only provider to earn 5 Stars for Overall Satisfaction, and is again the only provider to earn 5 Stars for Customer Service, Value for Money and Safety and Security.
Additionally, it earns 5 Stars for Accessibility, and two excellent 4 Star results for Quality of Storage and Convenience of Location.
New Zealand's favourite self-storage services
Here are New Zealand's favourite self-storage providers, based on our survey results:
Kiwi Self Storage
Kennards
National Storage
Storage King
National Mini Storage 
While Kiwi Self Storage stands out on top, there are plenty of providers that customers love. Kennards, National Storage and Storage King all earn 4 Stars for Overall Satisfaction (including several 5-Star results) while National Mini Storage earns 3 Stars for Overall Satisfaction.
Top-rated providers: Self-storage
Below is an overview of all the self-storage providers in this year's awards: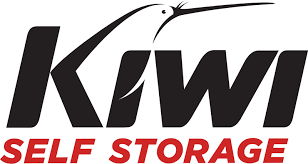 Kiwi Self Storage: Most Satisfied Customers | Self-Storage Award winner
Kiwi Self Storage ranks highly for Customer Service thanks to a friendly and helpful team, and managers that live on-site. Meaning help is never far away. It also offers a great service online, where you can plan out just how much storage you need! Customers are happy with Kiwi Self Storage's competitive pricing and excellent security. Kiwi Self Storage has CCTV, electric perimeter fencing, and a coded gate system. When you reach the gate, you enter your unique pin and only then is your individual unit's alarm unlocked. As you leave, you re-enter your code, alarming your unit once again.
If that sounds comprehensive, that's because it is. And Kiwi Self Storage unsurprisingly earn 5 Stars for Safety and Security.

Kennards
Australian self-storage provider Kennards is a popular choice for its customers. It offers some interesting storage solutions, such as 1m² x 1m² lockers for those needing to store just a few items, which is much smaller than most providers offer. And, it even has wine cellars!
Boasting an impressive 18 locations across New Zealand, it earns 5 Stars for Convenient Locations and an impressive 4-Star score for Overall Satisfaction.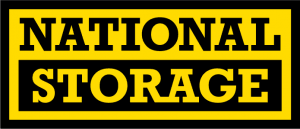 National Storage
Despite what its name suggests, National Storage is really international storage, as it's another Aussie company that has jumped the ditch! Founded back in 1997 (as Stowaway Self-Storage) National Storage is still relatively new in NZ; it established here in 2015, with several storage units in Christchurch. On top of its five storage centres in the Garden City, it now has facilities across all major centres in both the North and South Island.
In our survey, National Storage earns 5 Stars for Quality of Storage and Accessibility, and 4 Stars in all other categories.

Storage King
Storage King has facilities across all major centres in New Zealand, and offers excellent storage facilities, earning a single 5 Star rating for Quality of Storage. It also has a huge range of storage options, from residential to business, vehicle storage and multi-site storage.
Storage King scores 4 Stars for Overall Satisfaction, Safety and Security, Accessibility, and Convenient Locations. It earns 3 Stars for Customer Service and Value for Money.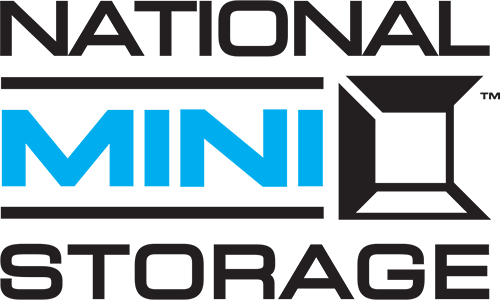 National Mini Storage
The 100% New Zealand owned and operated National Mini Storage scores a host of 3-Star and 4-Star results in this year's survey. Its 4-Star results come for Value for Money and Quality of Storage, so customers can expect a bargain for great storage options.
Its popular storage options range from 3m² x 2m², all the way up to 3m² x 6m².
Packing and storage: tips and tricks
Once you've sorted a storage facility, you need to get your items ready to store. Below you can view a few helpful tips to get you started:
Use boxes
If it can fit in a box, put it in a box. You don't want to leave small items placed about, uncovered. Boxes provide great protection, and by using similar sized ones, it can help make stacking a breeze. Be careful to place the heaviest ones at the bottom, with lighter and more delicate ones on top. And be sure not to over, or under, fill them. This can lead to the boxes collapsing or bursting open.
If a box isn't full, use some packing material to make it so.
Books or documents
Place these in archival boxes or book cartons, and ensure documents are placed flat and neat. Keep in mind that books can be heavy, so don't overfill your boxes. If you are concerned about the books' covers, placing cloth or paper between each book can help to protect them.
Clothing and fabrics
Don't hang up clothes in storage, as over a long period of time this can cause stretching and damage. Fold items neatly in acid-free boxes to avoid any discolouration.
Furniture
It's important to cover delicate furniture and upholstery. This should be done with sheets or moving blankets. If stacking items on top of each other, make sure a sheet, cloth or moving blanket is placed between them.
Plastic wrap and coverings make for good protection, but can cause mould and mildew during long-term storage.

Fragile items
Use tissue, packing or newspaper, and use a lot of it. Glassware, crockery, ceramics, porcelain and anything like it should all be individually wrapped before being placed into a box or carton. Use more packing paper and tissue to fill in any gaps and reduce movement between items. Make sure to fill in any leftover spaces so the box is sturdy, and don't place heavier items on top.
Artwork and mirrors shoulder be wrapped, too. Preferably then place in a picture carton.
Electronics
Make sure everything is clean and dry before storing. If possible, place back into original boxes.
Whiteware
These must be thoroughly cleaned and dried before storing. Leave any doors on ovens, refrigerators, etc, slightly open to prevent mould. A deodoriser can help prevent odours.
General tips
Label your boxes so you know what's inside, and be sure to include a big, bold fragile warning if necessary. If there are certain items you'll need access to, store them in more accessible places.
Make sure you don't store anything perishable (such as food items) or living! While no-one is expected to store a pet, don't forget plants need water and light and won't do well in a storage unit.
Also, ensure you don't store anything harmful, toxic or combustible, such as certain cleaners, solvents, petrol or paint. If you are storing lawnmowers or barbeques, make sure they are empty of petrol or gas, respectively. Also, make sure they are clean. You don't want to bring any bugs, germs, or dirt into your storage unit.
Learn more about our self-storage awards here
---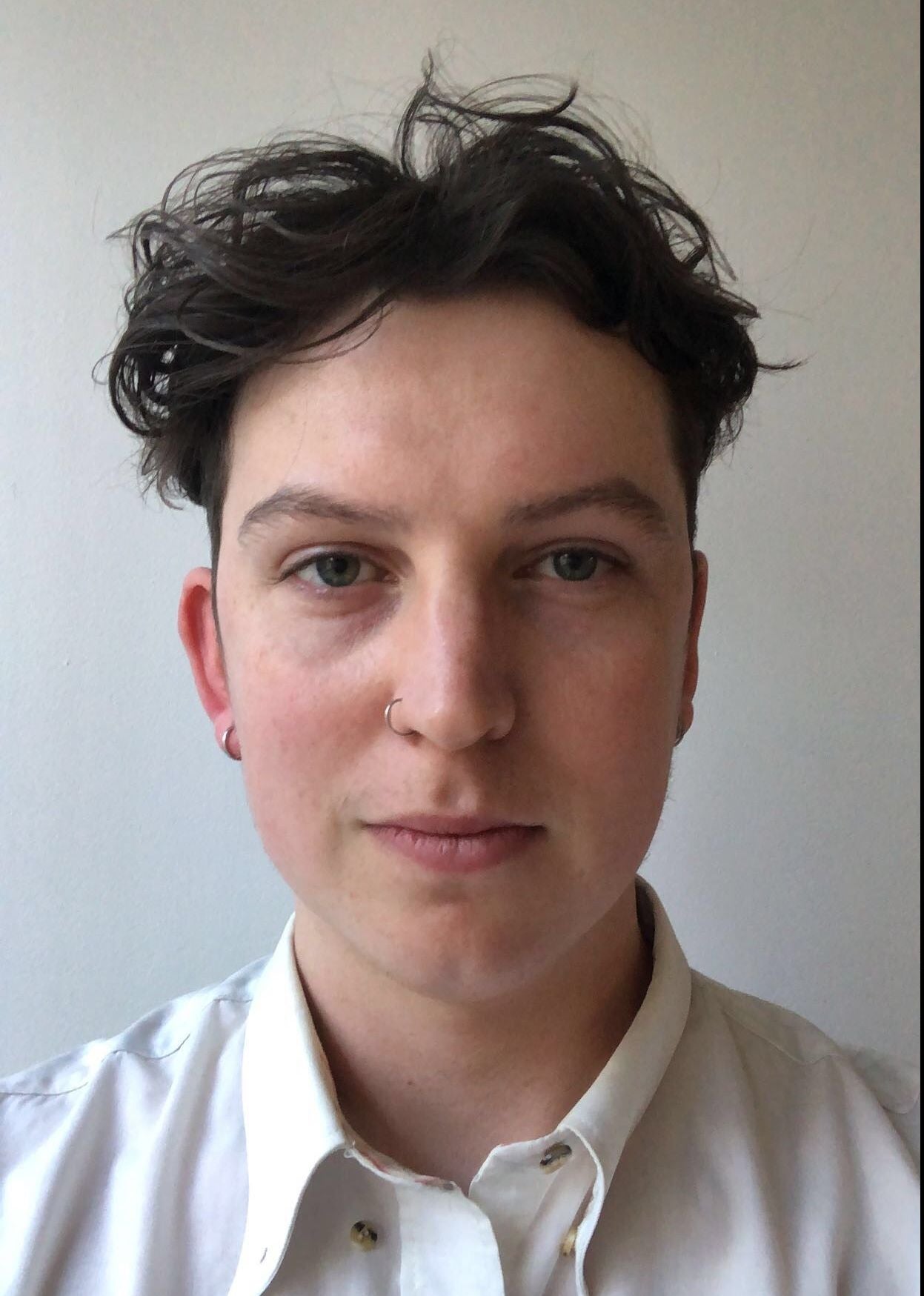 About the author of this page
This report was written by Canstar Content Producer, Andrew Broadley. Andrew is an experienced writer with a wide range of industry experience. Starting out, he cut his teeth working as a writer for print and online magazines, and he has worked in both journalism and editorial roles. His content has covered lifestyle and culture, marketing and, more recently, finance for Canstar.
---
Enjoy reading this article?
You can like us on Facebook and get social, or sign up to receive more news like this straight to your inbox.
By subscribing you agree to the Canstar Privacy Policy