Phones packed full of new features and DSLR quality cameras are all the rage. But not everyone needs, or can afford, a top-of-the-line iPhone or Samsung Galaxy S. So what's available on the cheap? Canstar looks at the best budget phones under $200.
For those who only use their phones for texts and calls, a basic phone is all that is needed. And even for some who use their phone for more, a budget phone might also be all they need. While top-of-the-line phones offer incredible amounts of processing power and cameras good enough for a photographer, budget phones offer more stripped back versions of the same.
No, you might not be able to take professional-grade photos, but you'll still be able to take a photo. And basic internet browsing, video calls, online messaging and checking of emails can all be done, without fuss, on a budget phone. You may not have the quickest experience or the sharpest image quality. But it'll still be possible.
Budget phones under $200: who are they right for?
First things first: your choices for a phone under $200 are pretty limited. In today's market, $200 really isn't a lot. Unless you're really happy with the most basic of models, be sure to check out our article on the best phones below $600. There's a ton of great, budget-friendly models in this category.
But back in the sub-$200 range, you have some of the most basic smartphones on the market. These phones are simple to use, and great for older users who aren't particularly tech-savvy or heavy users. Or for young users who need a phone for safety purposes, so you can keep tabs on them.
Compare phone plans with Canstar Blue
Best budget phones under $200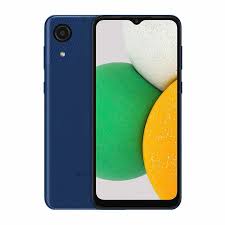 Samsung Galaxy A03s – $199*
The Samsung Galaxy A Series is an excellent range of budget-friendly phones, which are some of the best phones for their price point. The A03 is the cheapest in the range, coming in just shy of $200.
It has a plenty big 6.5inch screen, and an even bigger battery. At 5000 mAh it will last you a day (or two) without issue. For a budget phone, it packs an impressive camera set-up. It has a dual rare camera, (with a 48MP main camera) that can provide great shots of your day-to-day travels. Although the front camera is only 5MP, which, in fairness, isn't great. But it's plenty fine for casual video calls with family.
If you simply need a phone for basic needs, and aren't much of a phone addict, the Galaxy A03 may just be the best phone you can get for under $200.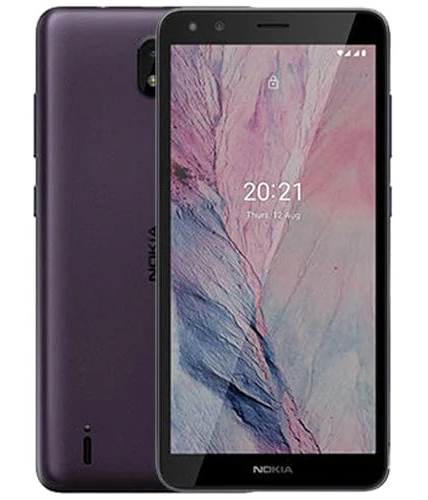 Nokia C01 – $159*
If your budget is really tight, or you don't use your phone camera, or do much streaming, then the Nokia C01 could be a great option. It is about as basic as it gets, while still being a smartphone. The C01 still checks the smartphone boxes – it has a camera and can access the internet – but you won't get the quality or speed of higher-priced phones.
The camera set-up is fine for sending a pic when needed, but will hardly have anyone admiring your photography skills. It has just a 5MP rear camera, and 2MP front camera.
One thing to note is the display is only 5.45inch. So for older users who need larger text and easy-to-read displays, this might not be ideal. And if your child plans to watch YouTube, they may end up doing some serious squinting.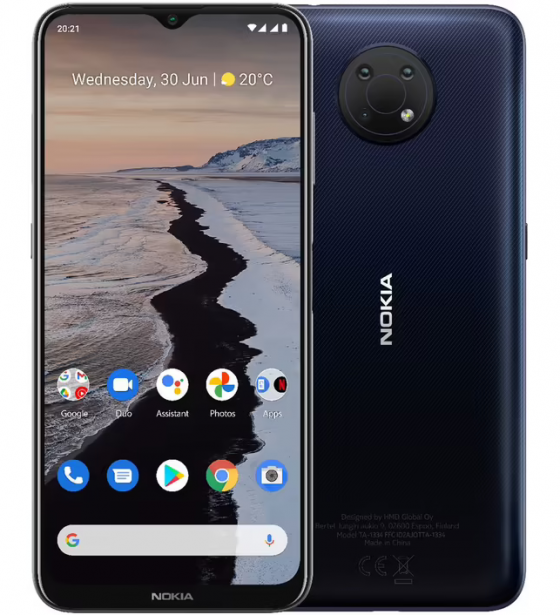 Nokia G10 – $199*
If the Nokia C01 isn't quite up to scratch, the Nokia G10 offers a big step up for not too much more money. The G10 upgrades the camera set-up significantly, with a triple-lens rear camera (13MP rear camera) plus an 8MP front camera.  The screen is also much much bigger, at 6.52 inches, with ultra-thin bezzles to give you a bigger screen feel. And Nokia claims the battery can go for days!
Similar to the A03, the Nokia G10 offers an impressive set-up for the price. For those who aren't particularly big phone users, but still want a phone that feels a little more from this decade, the G10 is a great choice.
Best budget phones for (just a little more than) $200
As mentioned above, if you're only looking at phones under $200, choices are pretty limited. Below we've listed a couple of phones that are a little above the $200 mark, but can make a big splash if you have the option to stretch your budget just that little bit more.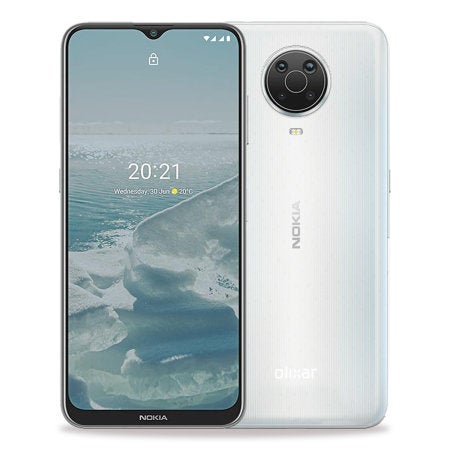 Nokia G20 – $279*
The big brother of the aforementioned G10, the G20 provides some much-welcomed improvements. In particular, the camera now boasts a 48MP main camera and an extra rear camera. The internal storage is significantly more (from 32GB to 128GB) and the RAM has been given a boost, too. Nokia also claims the G20 gives you whopping three-day battery life!
Samsung Galaxy A12 – $299*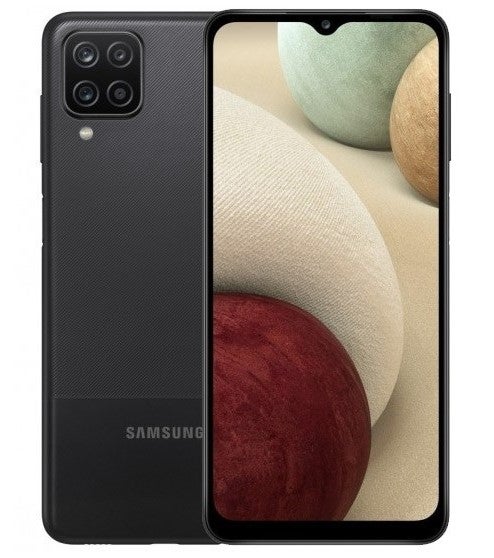 The A12 is the next step up in the Galaxy A Series. It has some notable upgrades on the A03, albeit for a significant $100 price jump.
You get a fingerprint scanner, which is a nice convenience, upgraded cameras front and back (in both quality and number of lenses) faster performance, and an all-round better device.
*All prices are taken from retailer websites and are correct at the time of writing. They should be used as a guide only and not as an actual quote.
Compare phone plans with Canstar Blue
---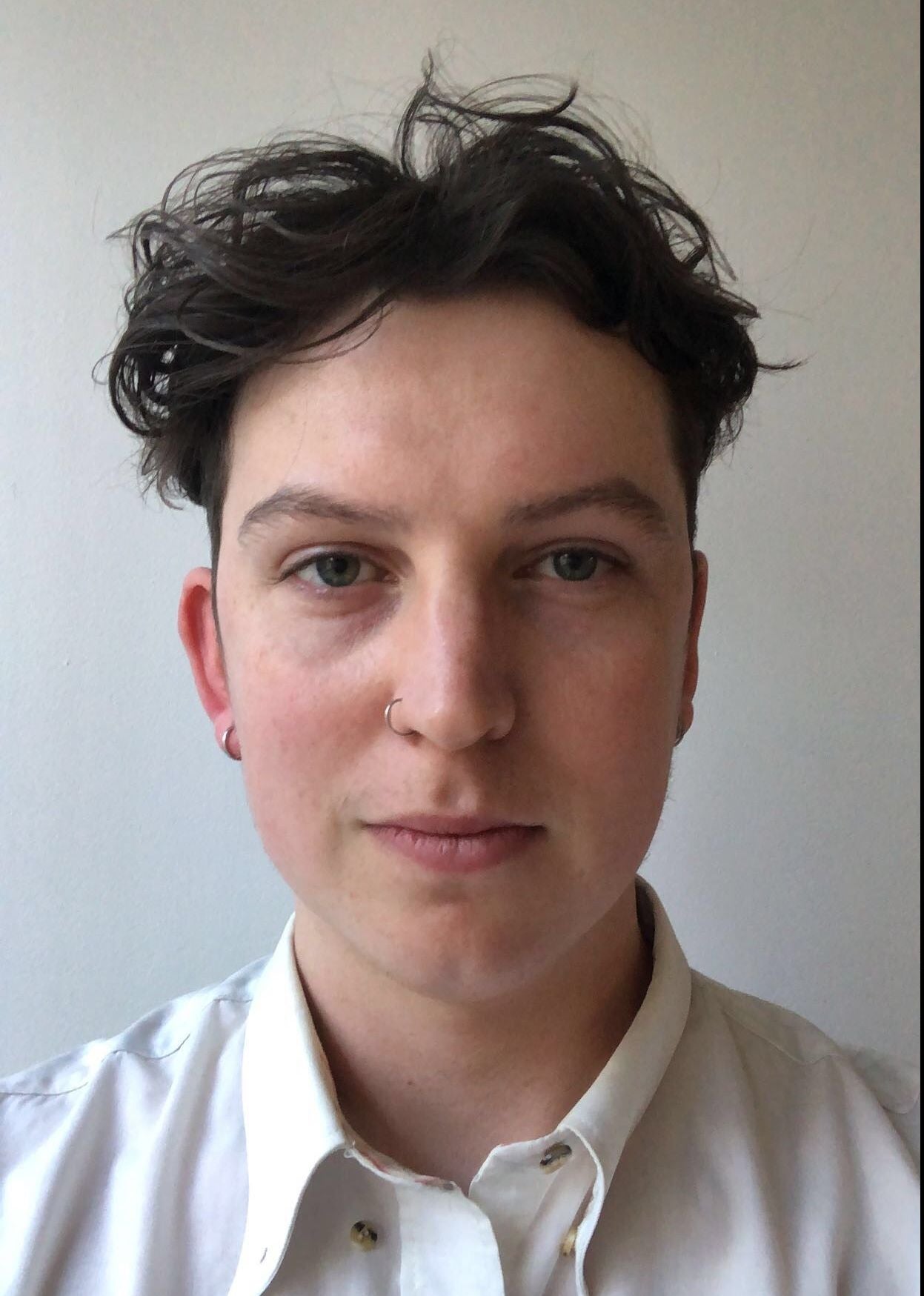 About the author of this page
This report was written by Canstar Content Producer, Andrew Broadley. Andrew is an experienced writer with a wide range of industry experience. Starting out, he cut his teeth working as a writer for print and online magazines, and he has worked in both journalism and editorial roles. His content has covered lifestyle and culture, marketing and, more recently, finance for Canstar.
---
Enjoy reading this article?
You can like us on Facebook and get social, or sign up to receive more news like this straight to your inbox.
By subscribing you agree to the Canstar Privacy Policy